July 2018 GreenON Rebate Program Update
The Ontario Government announced on June 19, 2018, the termination of the GreenON Rebate Program for windows. Many of the window and door replacement companies we contacted told us they have installations committed weeks or months beyond the stated August 31 deadline. Nobody in the industry that we spoke with was consulted on the specifics of this end-of-program announcement prior to the announcement.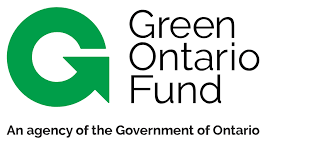 After significant industry push-back, the Government announced on June 21, 2018, that there would be an extension the deadlines for getting eligible rebate windows installed and submitting rebate applications. The GreenON Website was officially updated with these details on July, 3, 2018.
What now?
Our partner company Nordik Windows and Doors, has set up a website for you to stay in the loop as to how this progresses.