Our Picture Windows
Northern Comfort's own Energy Star certified Nordik brand picture windows are built using a lean, but extremely solid and durable, 4½ PVC frame. This allows more natural light to enter into your home. These windows are the perfect solution for an area of your home that requires lots of natural light but no ventilation from the window.
You can add colour to your picture window solution by choosing the hybrid PVC / aluminum option.
Hybrid PVC / Aluminum Colour Options
ivory
khaki
commercial brown
black
white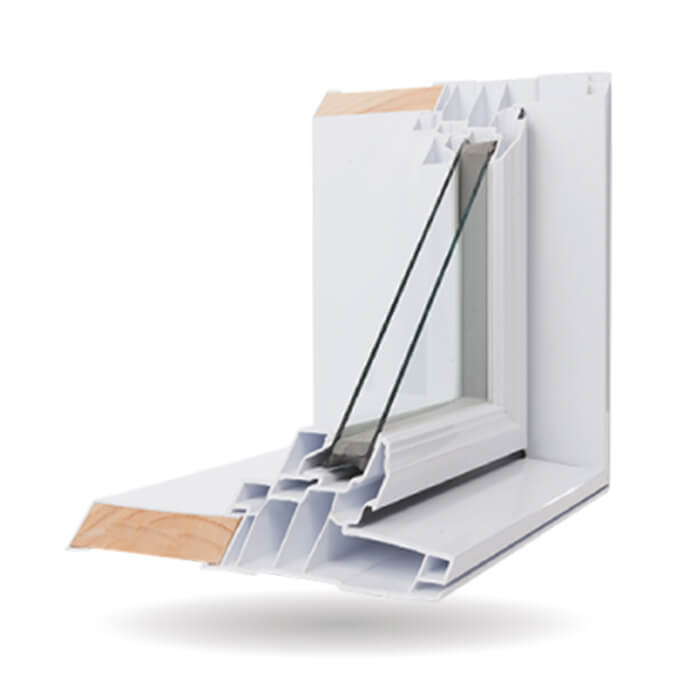 4 ½″ PVC Welded Frame which is stronger and more durable than the 3 ¼″ available from other window manufacturers.

Multi-Chamber Construction for better thermal protection and greater overall strength.

Double-Glazed Low-E and Argon-filled Glass for higher energy efficiency.

Tremco® EnerEDGE® Warm-Edge Spacer is highly durable and possesses a lower thermal conductivity value.

Interior Wood Extension cladded with PVC which allows you to easily install blinds or other window fixtures.

We use only the highest grade PVC when constucting our windows. As a result, you get a stunning white, high gloss finish on your window that won't fade to yellow over time.


Ratings
PVC Ratings
| Air | Water | Wind | ER |
| --- | --- | --- | --- |
| FIXED | B7 | C5 | 39 |
NR6681-5649491-ES
Hybrid Ratings
| Air | Water | Wind | ER |
| --- | --- | --- | --- |
| FIXED | B7 | C5 | 39 |
NR6681-5649495-ES
Recent News
The Top 10 Window Buying Pitfalls: How you can avoid them.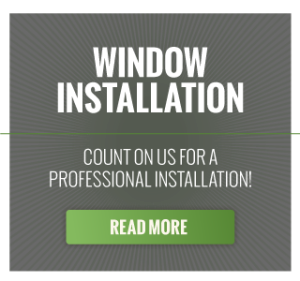 Some of our Picture Window Installations


Picture Windows
This is a low profile fixed window that cannot open. It is designed to give you maximum view and can be combined with operating windows; usually sliders. Single and double hung picture windows replacements are most common; they can also be used as transoms above patio doors.
Our Brands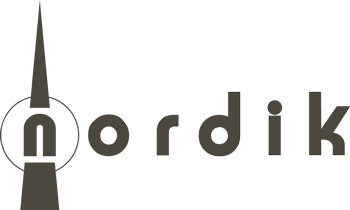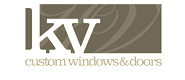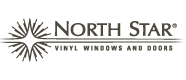 Our Warranty
A warranty is only as good as the company that stands behind it. At Northern Comfort Windows and Doors, we strive to exceed our customer's expectation. Click here to see our warranties.