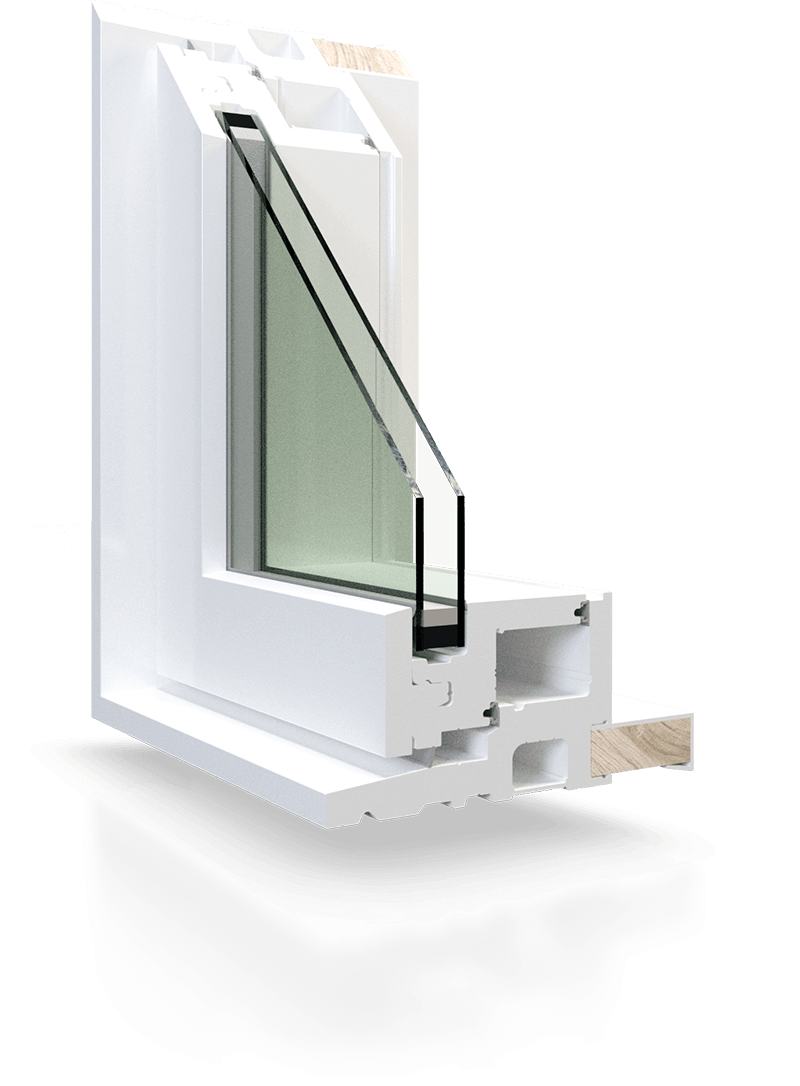 RevoCell TM. A Revolution in Window Technology.
We are proud to offer RevoCell™, the Stronger, Brighter, More Energy Efficient Window, rated Energy Star Canada's Most Efficient 2018 dual-pane window.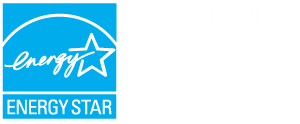 Find out more.

Committed to Excellence
We are a family-owned and operated business with over 32 years of experience in the renovation field, showing that we know the value of personal care when it comes to helping our clients. Our commitment to excellence is unparalleled as we go out of our way to meet the needs and desires of each client.

We Build on Trust & Respect
We take our professionalism the extra mile. We value each client and are honest and upfront about the cost and details of every installation. By providing our clients with accurate quotes and necessary details, we develop professional bonds of trust and respect.

#1 Window & Door Supplier
You can choose from hundreds of styles and further customize your doors and windows with accessories and detailings for a truly unique look. Northern Comfort Windows and Doors has made a name for itself as the leader for Newmarket and Barrie windows and doors.

Unbeatable Value
From the day we opened our doors, our mission has remained the same - to deliver real value to our customers. That means offering high quality products for the fairest possible price. We deliver on this promise better than anyone else in the industry. Our affiliation with leading window and door manufacturers allows you to purchase directly from the factory, get expert service, unbeatable prices and products tailored to your exact needs.

Northern Comfort Commercial August 2017

About Northern Comfort Windows & Doors

Barrie 2008 Top Choice Award Winner


Easy Payment Plans.
We make it easy to upgrade to new, energy efficient windows and doors. Choose one of our three easy payment plan options:
No payments for 3 months
Upgrade your home with new windows and doors today and don't pay anything for 3 months.
Fees apply.
60 equal monthly payments
Pay for replacement windows and doors in comfortable installments over sixty months.
Interest rates apply.
Low monthly payment plan
Get better windows and doors and stretch your payments over longer periods, without breaking your budget.
Fees and/or interest rates apply.
Don't just take our word for it.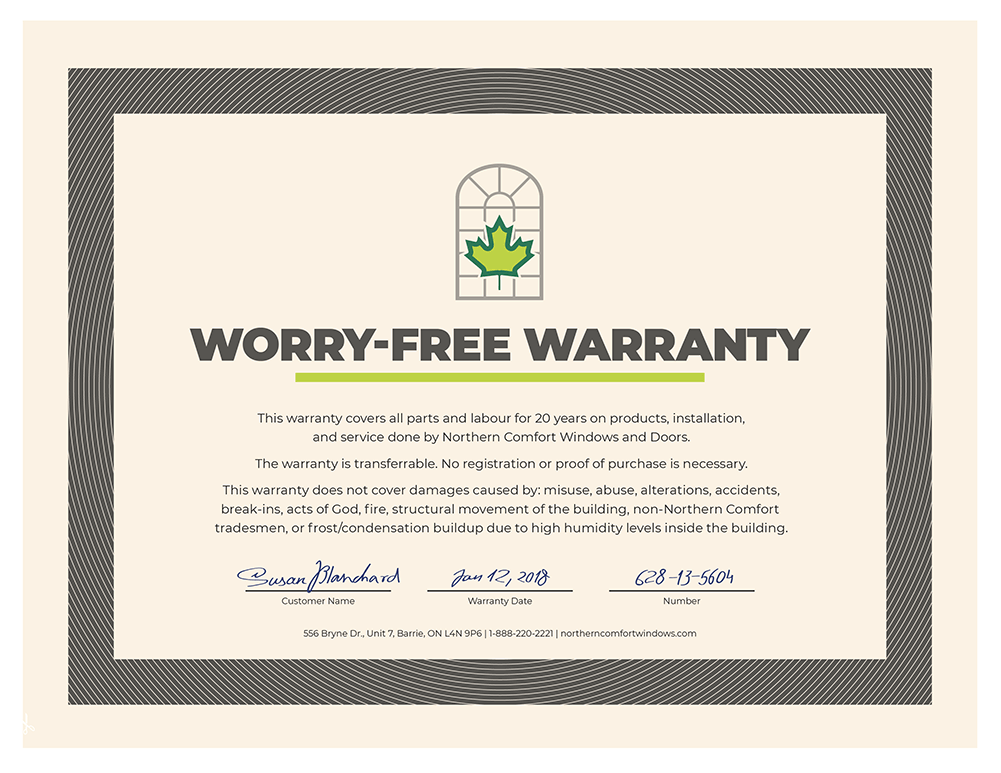 Our Worry-Free Warranty has you covered!
The Northern Comfort Warranty is comprehensive - it covers everything: Our products, the installation and all service required - for the life of the warranty! Enjoy the peace-of-mind that comes with knowing that if anything goes wrong with your window - we fix it, we make it right and at no extra cost to you. See how our warranty stacks up against the competition:

Warranty data obtained from in-house estimates conducted on March 2018 in Toronto, ON.
Serving York Region and Simcoe County
We offer our installation, replacement and repair services to Central and Southern Ontario including the cities and towns of: Aurora, Collingwood, Midland, Orangeville, Orillia, Newmarket and surrounding areas.
Come meet us at our Barrie showroom:
Barrie
556 Bryne Dr., Unit 7,
Barrie, ON, L4N 9P6
(705) 733-9600
Find out more about our Barrie Showroom.
Let us help make your house a place to call home.
Contact us today for a free consultation.
Your information is secure and we will not spam you.