Blog Entries by Northern Comfort Windows and Doors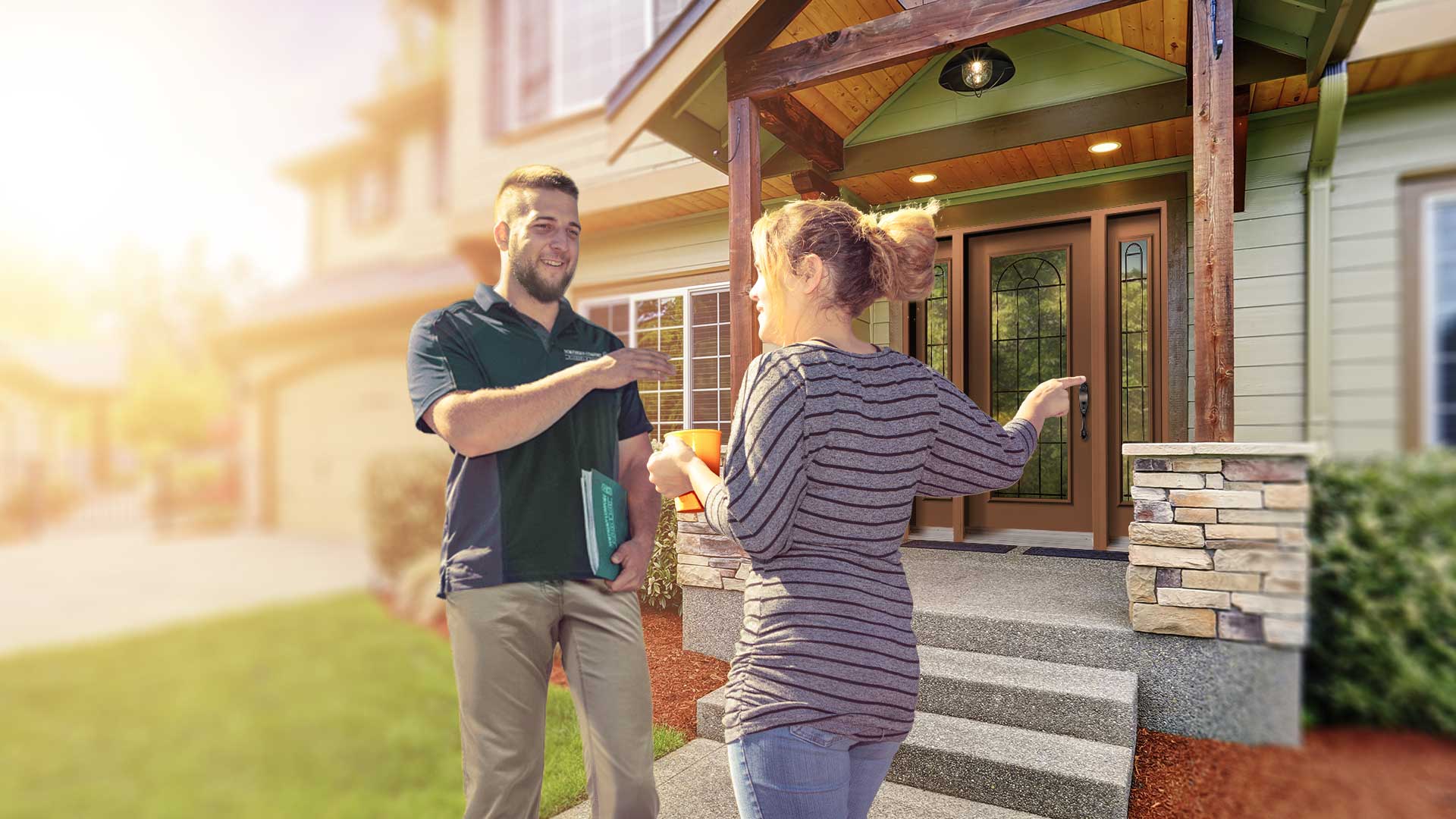 Who doesn't want to boost their home's curb appeal? One of the easiest ways to do just that is by investing in a new front door. A modern, upgraded front door has the ability to increase your resale value while transforming your home's exterior from boring to beautiful. What's not to love about that?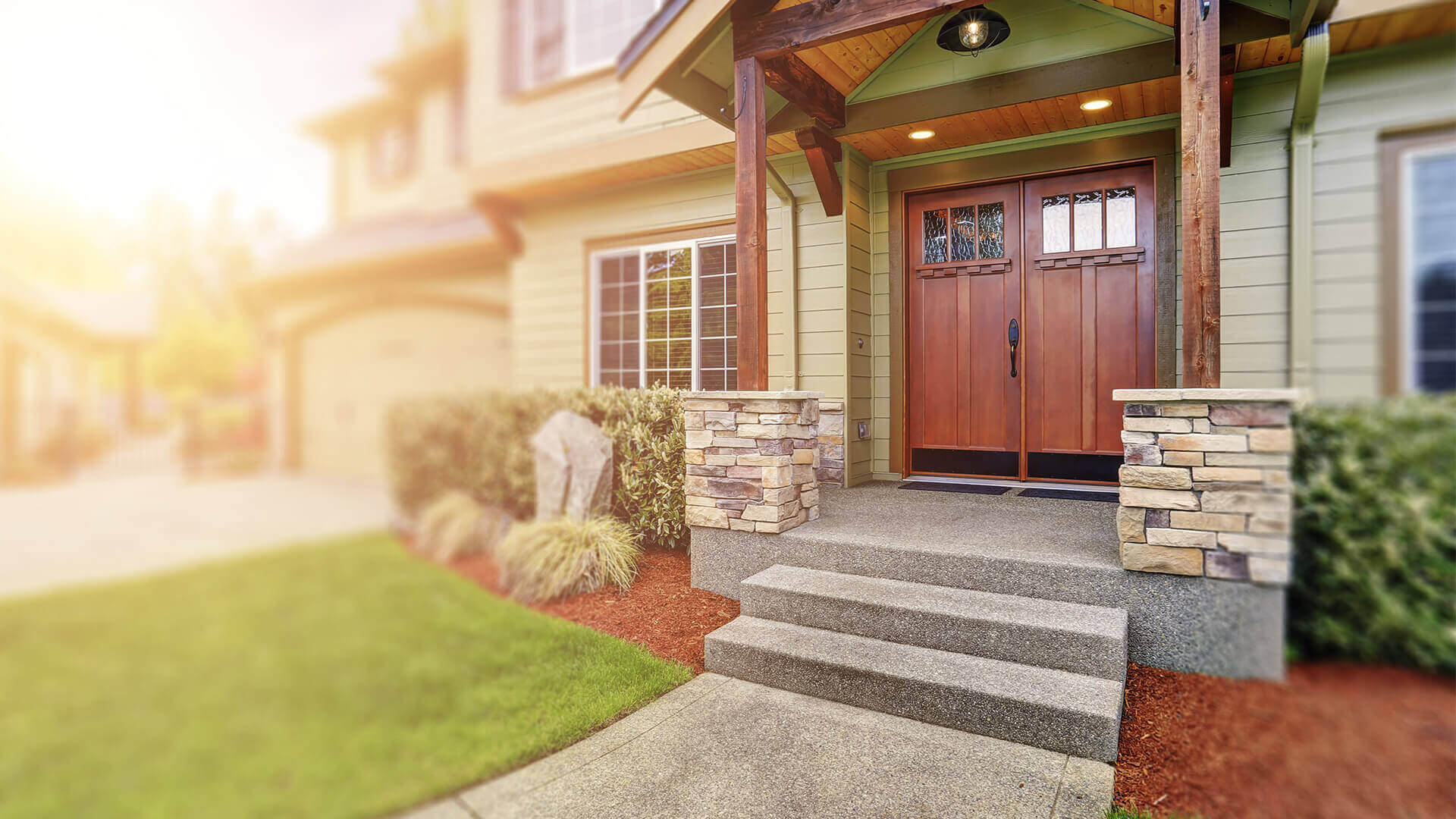 Who doesn't want to boost their home's curb appeal? One of the easiest ways to do just that is by investing in a new front door. A modern, upgraded front door has the ability to increase your resale value while transforming your home's exterior from boring to beautiful. What's not to love about that?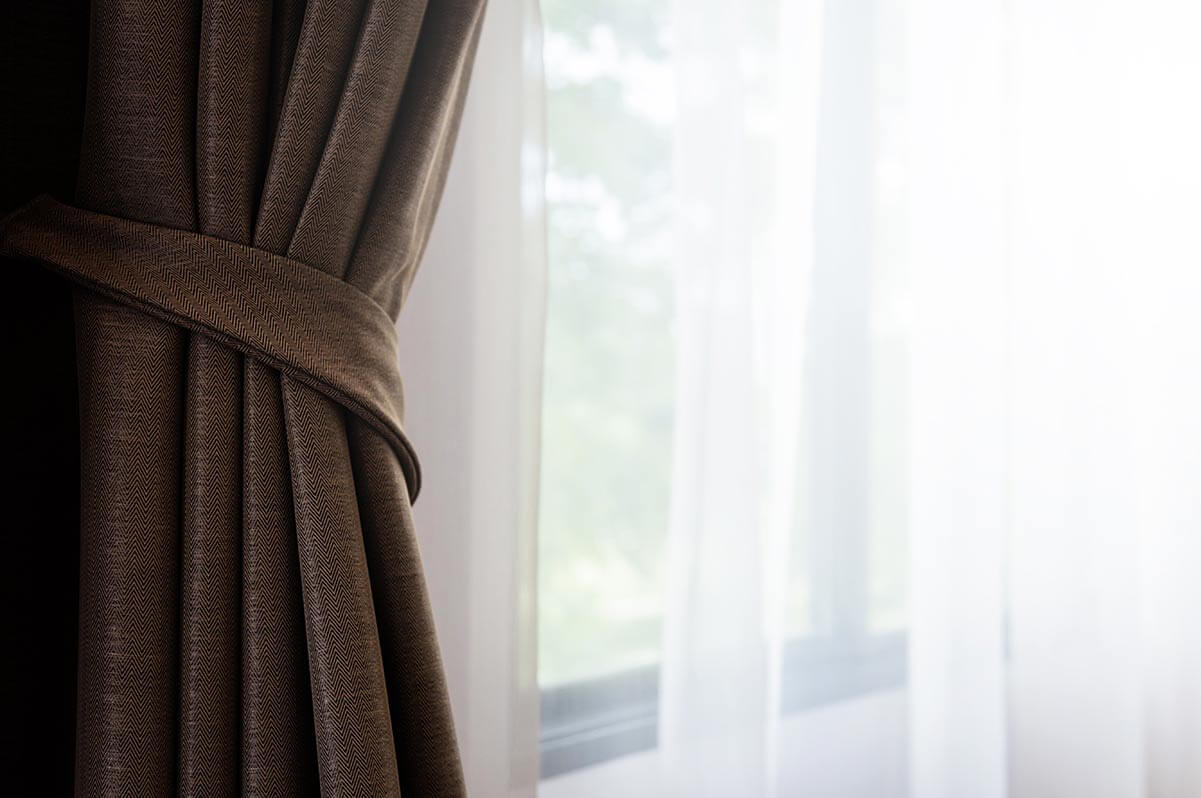 If your window space is looking drab, don't fret. There are as many decorative treatments as there are windows. Just be creative and liven up your windows with these foolproof tips that are sure to pack a punch.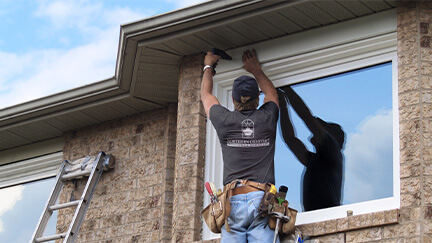 When was the last time you thought about your windows? Are they secure enough? Are they easy to open in the event of an emergency? Windows can play an important part in the safety of your family, so it is vital they work properly and are up-to-date. Energy efficient windows can also help reduce the cost of energy bills.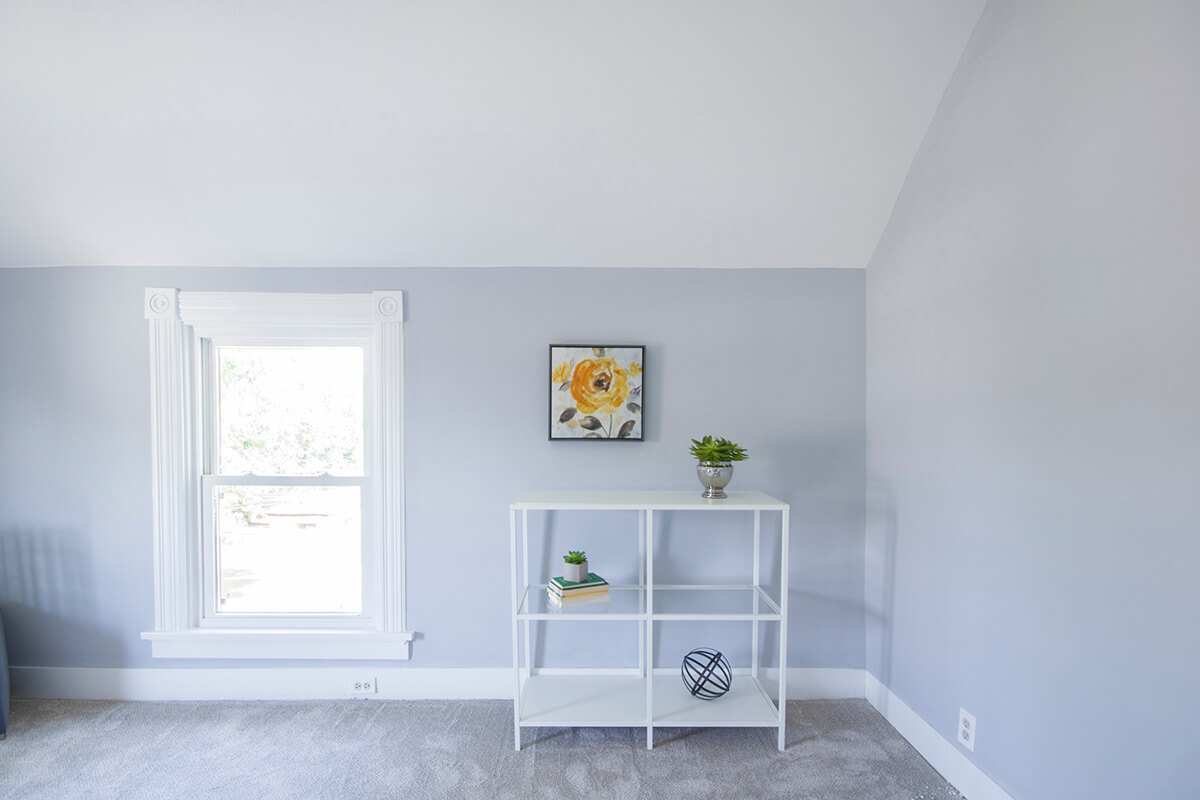 You've heard about vinyl windows and are wondering what the hype is about. Your friends are getting them, window companies are talking about them and contractors are recommending them. So what's the big deal?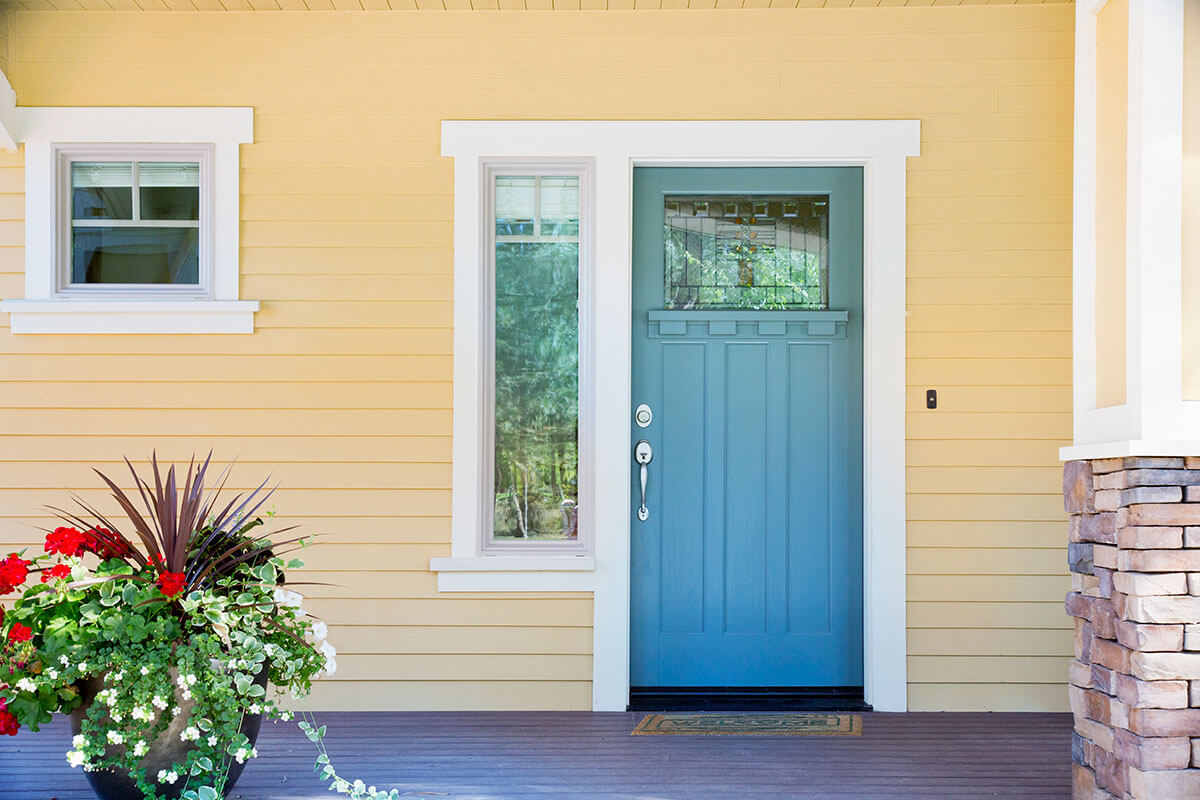 Your front porch is the first impression visitors have of you and your family. No wonder making even the simplest decisions, like paint colour or door fixtures, becomes difficult. If you are struggling with the design of your remodel or new construction, try taking a new perspective. Rather than focusing solely on how it looks, decide what it is you want your front porch to say.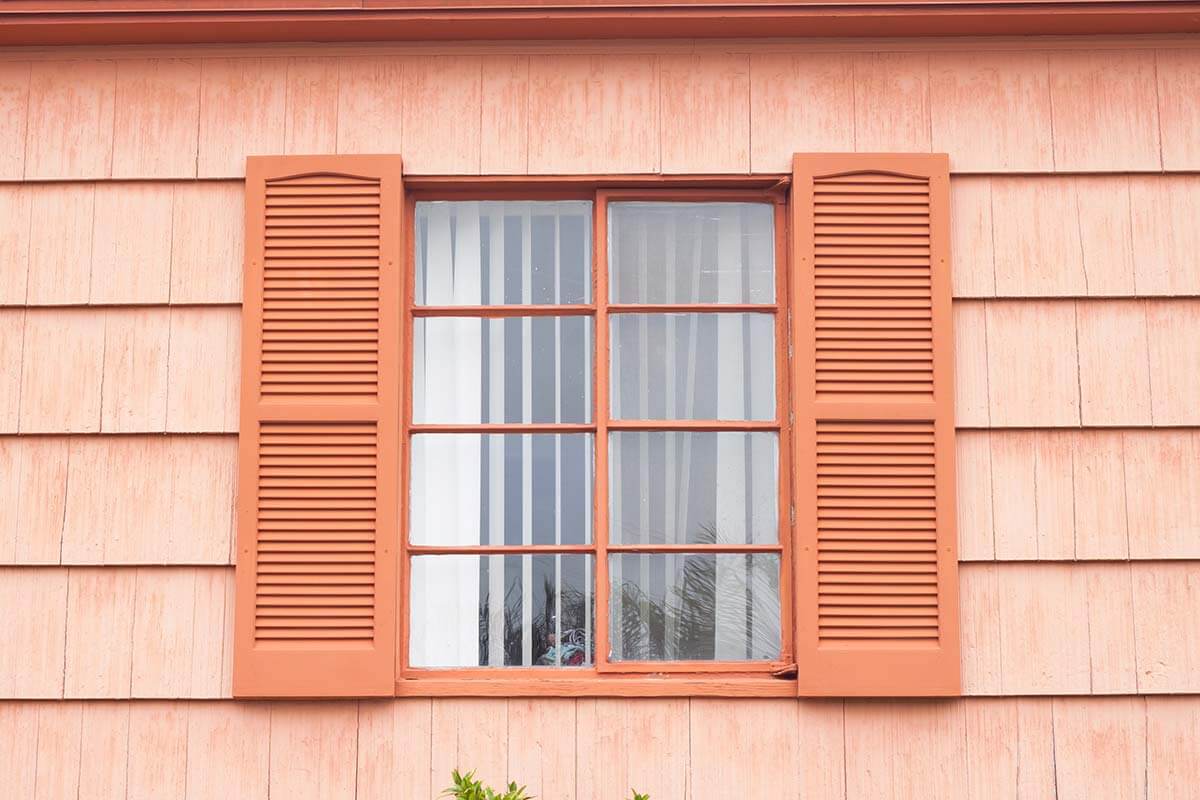 Window shutters add interest to your home and break up the expanse of colour on your siding. They give your home a finished look, and depending on the type of shutter, they can add extra protection to your home. Before you think of just tossing those old shutters into the landfill, check out these neat DIY ideas to breathe some new life into your shutters.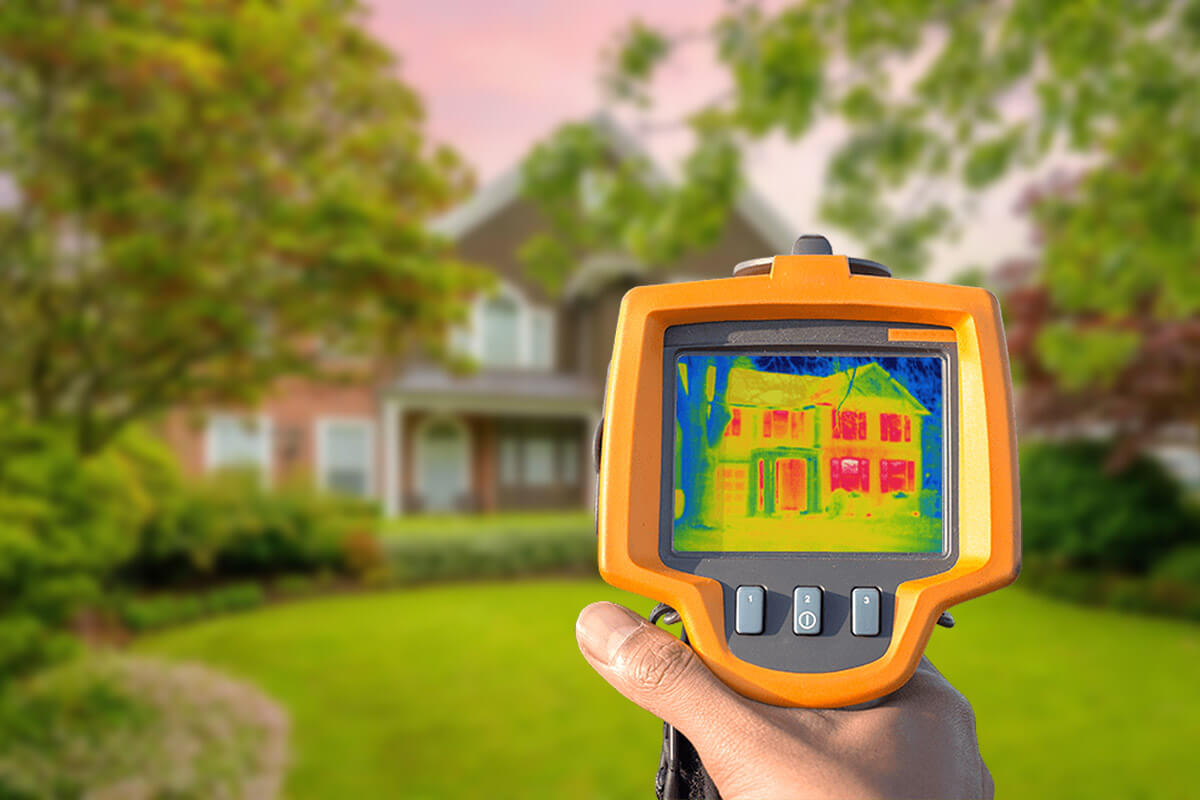 Most homeowners do not realize that a majority of their home's energy losses come from their windows. Outdated (especially single-pane) windows do not have the latest technology to increase savings by preventing air losses. If you are thinking about updating your home's windows, you may feel that it is an expensive project. However, once you examine the benefits, you will see why it is a home improvement project worth investing in.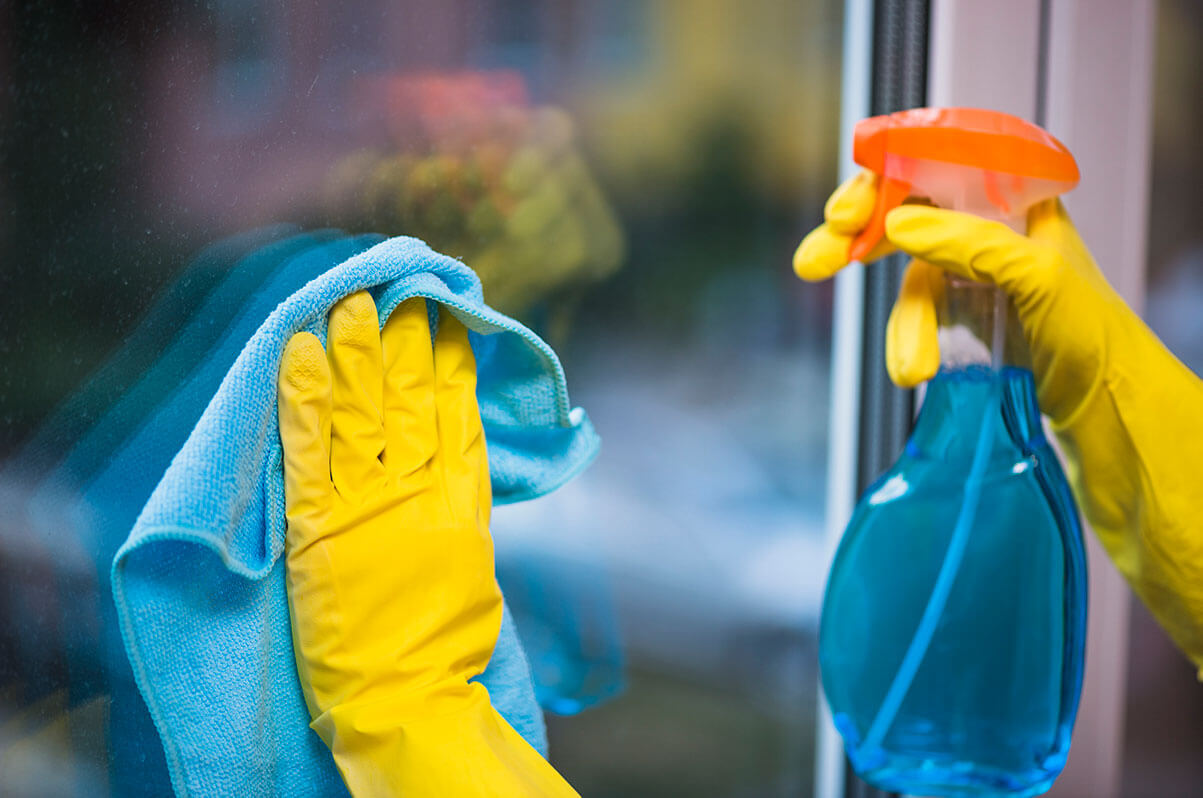 Read tips and tricks to keep your window and door glass spotless. You can keep your windows and doors sparkling clean with these easy steps — you will be cleaning like a professional in no time.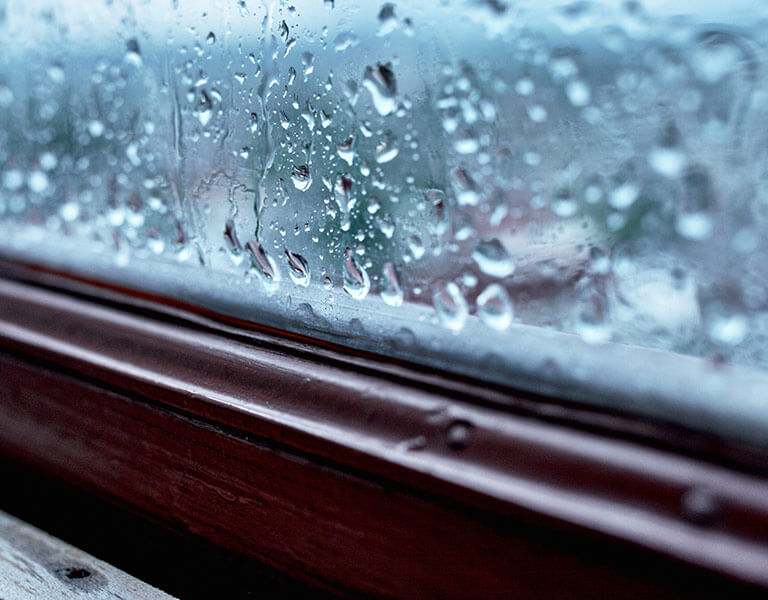 Humidity in your home is caused by human factors such as cooking and bathing. When humid air meets a cold surface like an interior window, the moist air may condense on that surface. This condensation can damage painted surfaces over time and can also lead to the formation of mold in your home.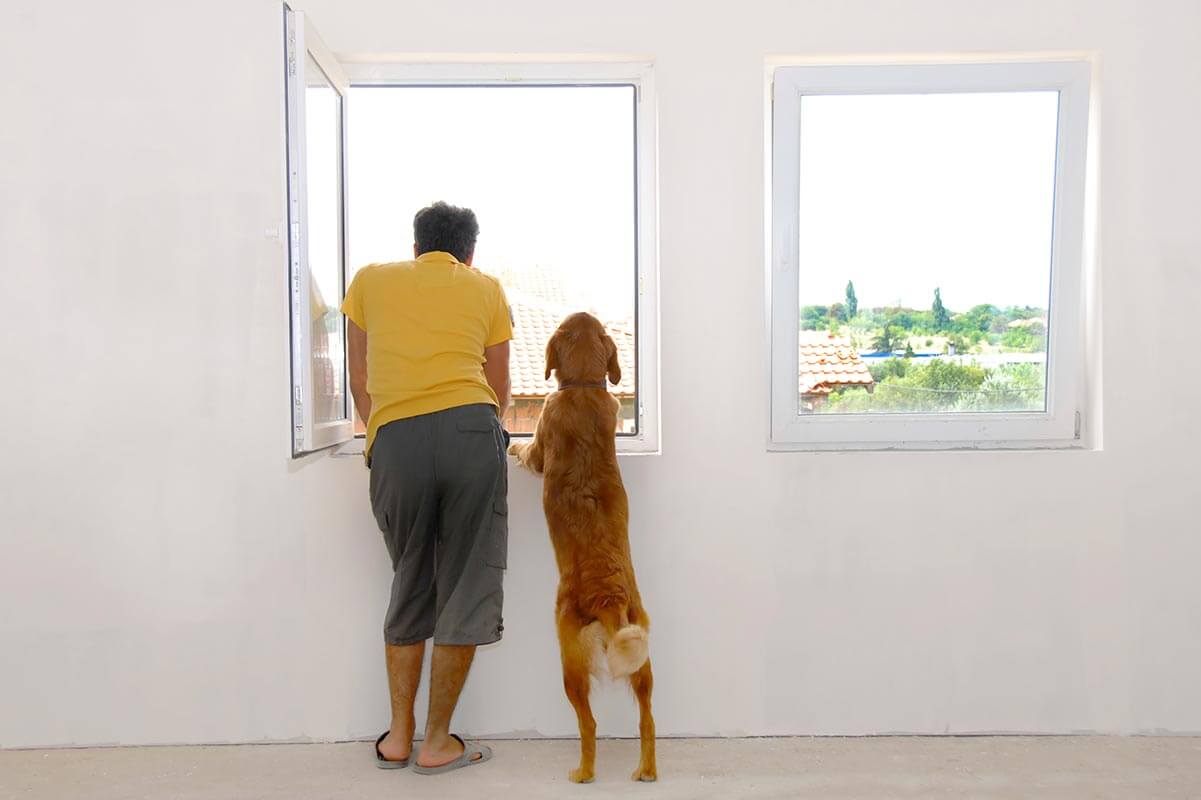 So you've decided you need replacement windows, or to turn your basement into an apartment and need additional or larger windows, or that you should enlarge the that window in your kitchen and replace it with a patio door. Do you know if you need a permit to complete this project?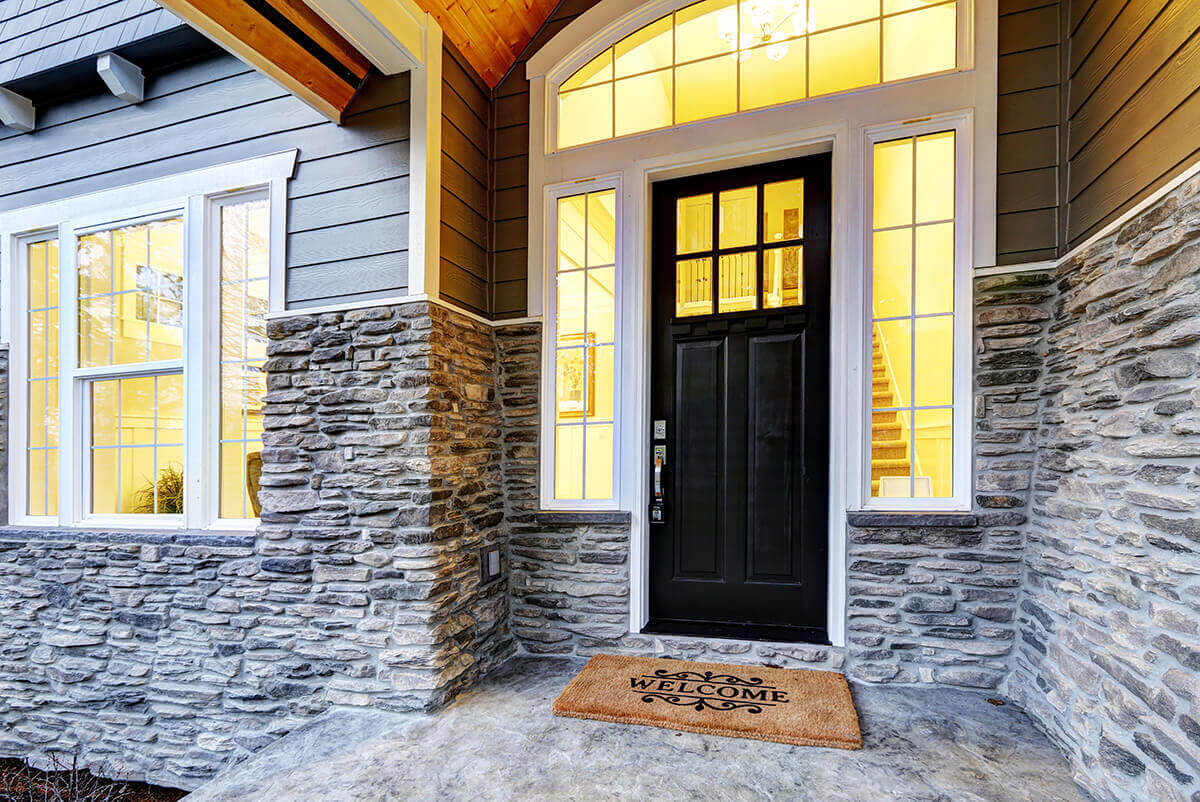 Wooden doors have been around for thousands of years and are still a great option if you're looking to create a unique style for your home. In recent years, advances in materials and fabrication have caused steel and fiberglass doors to become the material of choice for most replacement doors. This guide will outline some things you should consider when choosing between door materials.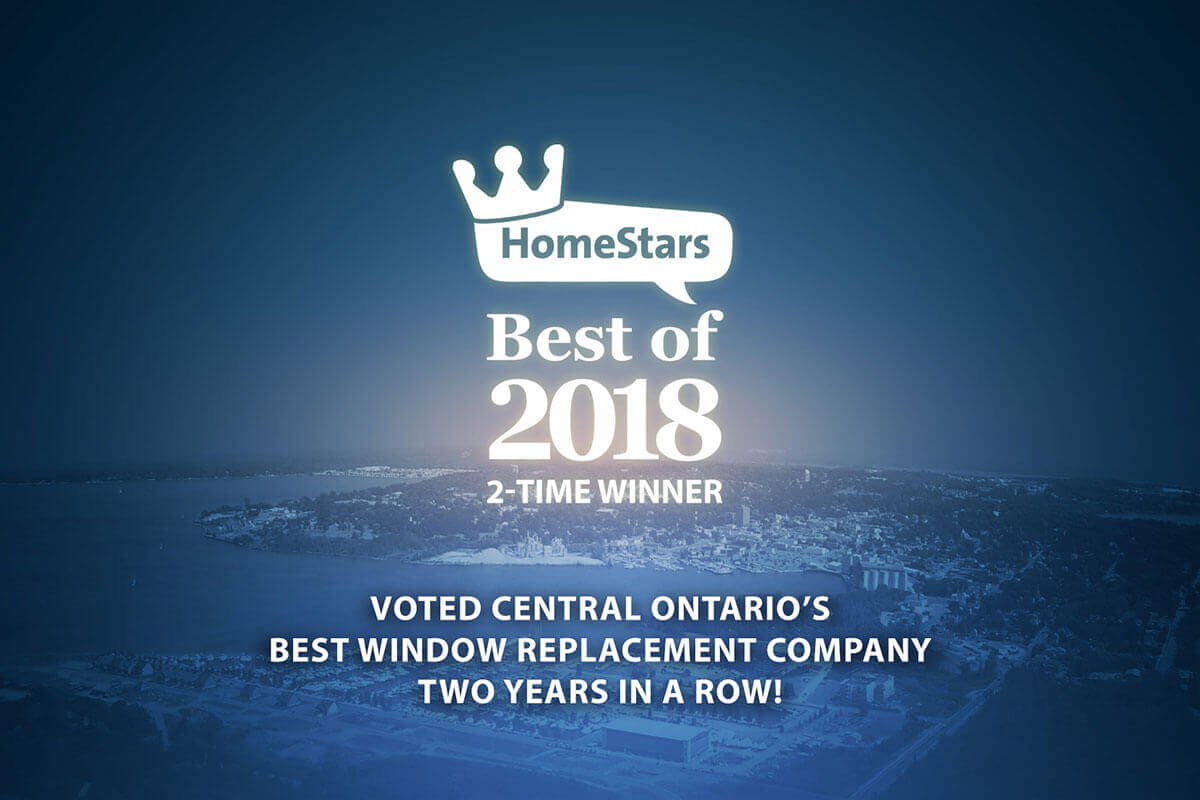 Northern Comfort was recently awarded Homestars' "Best of 2018" Award. This award recognizes excellence in customer service in the Barrie and Newmarket areas. The award is based on Star Scores, ratings and reviews from the homeowners who hired us to replace their windows and doors.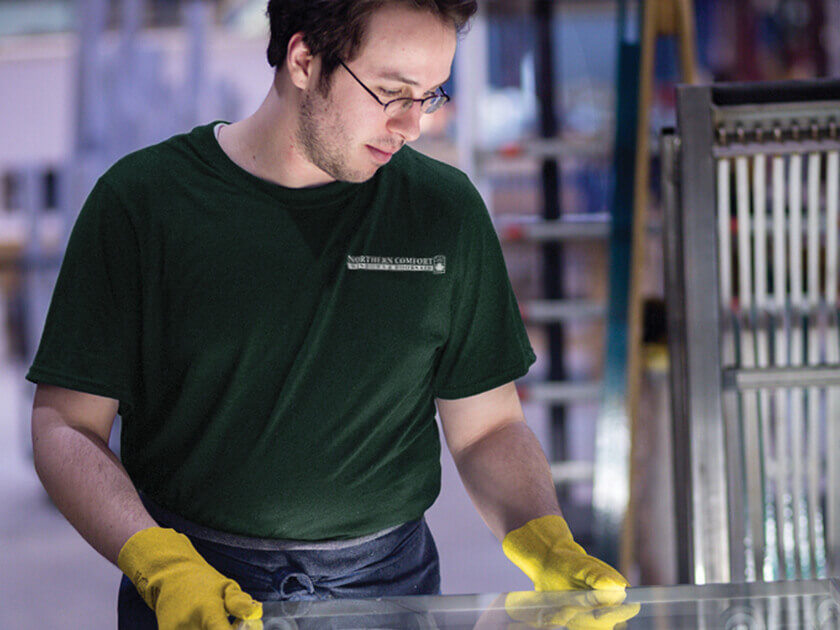 Our sister company in Ottawa - Verdun Windows, received some great press coverage last week that we're quite keen to share. The article explains how our new RevoCell® window is the start of a new revolution in window manufacturing and that the industry is going to have to quickly adapt and evolve to this new Microcellular PVC (mPVC) technology.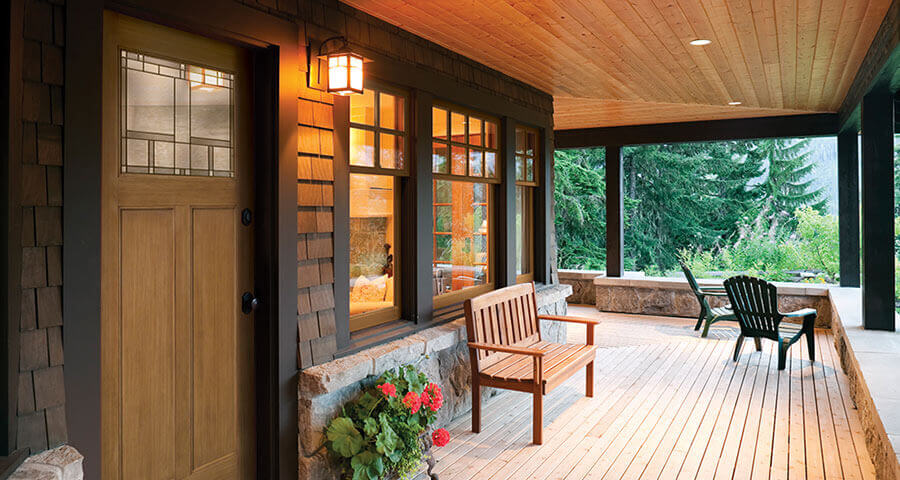 To Buy or Not to Buy? Knowing when to buy new is just as important as the window company and its products. Perhaps your windows are still okay. A reputable company will tell you. Here are some tell-tale symptoms of windows that need replacing: Your home has started to feel drafty in cold weather or too hot in warmer weather. Your costs for heating and/or air conditioning are high and continue to increase. Hardware is in need of repair.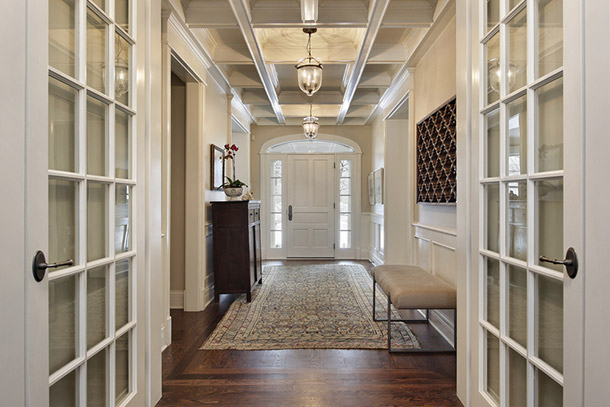 The French or double entry door contains glass for its full length. "French" doors were first used in France during the 17th century and originated as windows that reached to the floor and led onto small balconies. Today, the doors have evolved greatly since their conception and have more purposes than originally intended - adding French doors to your home or office can add a sense of openness, structure, and beauty. French doors are used as both entry doors and as interior doors that separate two spaces with the iconic divided-glass-panes design being the most popular because it allows for some privacy, while still offering a visual connection between two spaces.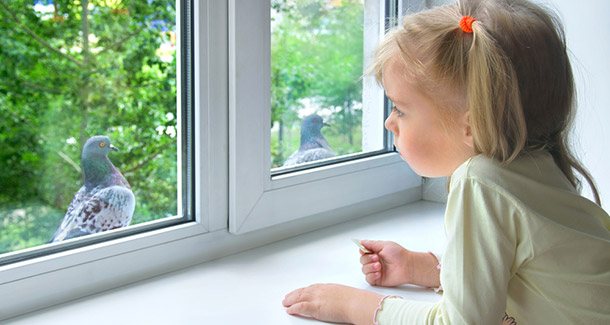 Birds and windows have become a modern day calamity. Glass windows, by reflecting foliage or sky, look like inviting places to fly into and according to a 2014 study, about one billion birds die from window strikes in the U.S. each year. Environment Canada (EC) ranked window collisions as the second highest direct human cause of bird deaths, estimating that 16 million to 42 million birds die from window collision annually.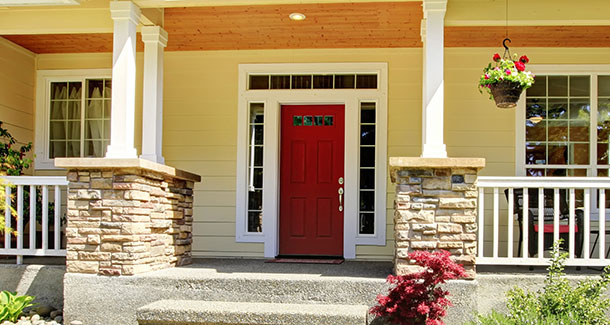 Is it time to replace your front door? If you've been asking yourself this question you're not alone. Since 1998, Northern Comfort Windows and Doors have become experts at installing doors in Barrie, Newmarket and throughout York Region and Simcoe County based on this very question.
Call us crazy but we love patio doors. Off a living room, kitchen, or master bedroom. Either sliding or hinged. Equipped with internal blinds, decorative grills or simply crystal clear. No matter what kind or where, these fixtures can transform a home from ho-hum to heavenly. Here are several ways our Barrie, Aurora, and Newmarket patio door services can improve your abode.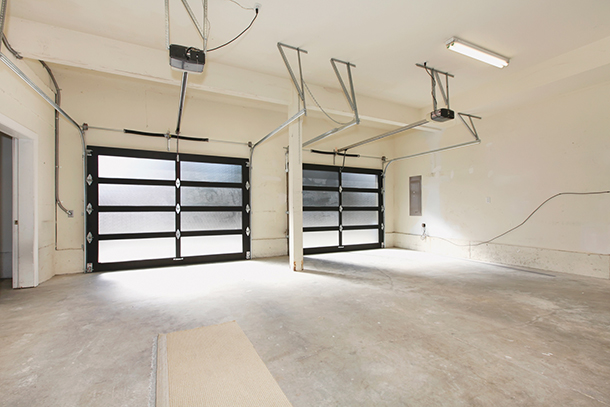 If you're considering updating your home, and looking for a way to enhance your property value as well as the functionality and aesthetic of the house, then consider a new garage door. Gone are the days when they were simply practical entrance points for you to drive into. Today's garage doors can provide as much for your home's appeal as other doors and windows. Here are several reasons why the garage door should be the point of focus for your next home renovation.
Window replacements can be time-consuming, dangerous and uncover unexpected issues. While it may be tempting to save a bit of money and take out your toolbox, scaling the side of your home and ensuring each and every window you install is properly framed, insulated, and sealed is a tough task to take on. Some home improvement tasks can be completed by savvy homeowners, but large jobs like window and door installation are best left to the professionals. Rely on trained experts who have years of experience, the necessary special equipment, and knowledge to identify unique circumstances and special details.
When you are investing in repairs and renovations in your home, you want to install high-quality materials and finishes that will last for years and increase the comfort and value of your home. Cutting corners and sacrificing performance will only end up costing you more in the long-term, so choosing the best products available is important. Window replacements in your home are no exception. Installing energy saving windows can increase your home's comfort, value, and provide savings on your energy bill.
If you're thinking about changing your windows and doors in Barrie, Northern Comfort should be your first stop. With over 15 years of experience helping homeowners like you repair, replace or renovate old windows and doors, we're happy to offer the right advice, the best products, and the most dependable contractors to get the job done right.
Are you starting to get worried about the growing dark spots on your wood windows at the cottage?
You know how the story goes, if you decide to take up jogging but buy yourself cheap running shoes, you shouldn't be surprised when your feet start to hurt. Or, when you buy a pair of cheap jeans, maybe they look good at first, but before long the seam rips and your pants are ruined. Well, the same principle applies to your Aurora home's windows and doors: if you try to save some money up front it could end up costing you in the long run.
Did you have a case of air-conditioner bill shock last fall? That's what we call it when your electric bill comes in and you need to lay down with a cool cloth on your forehead to deal with the bad news.
If you're ready to replace the windows in your Barrie or Newmarket home can you do it right away, even in the middle of a winter cold snap or a summer heat wave? Is there really an ideal time to replace your windows in Barrie and Newmarket, or can you simply do it whenever inspiration hits?
Get a
Free

Quote

Schedule your free in-home, no-obligation quote today.