Why You Should Upgrade to Vinyl Windows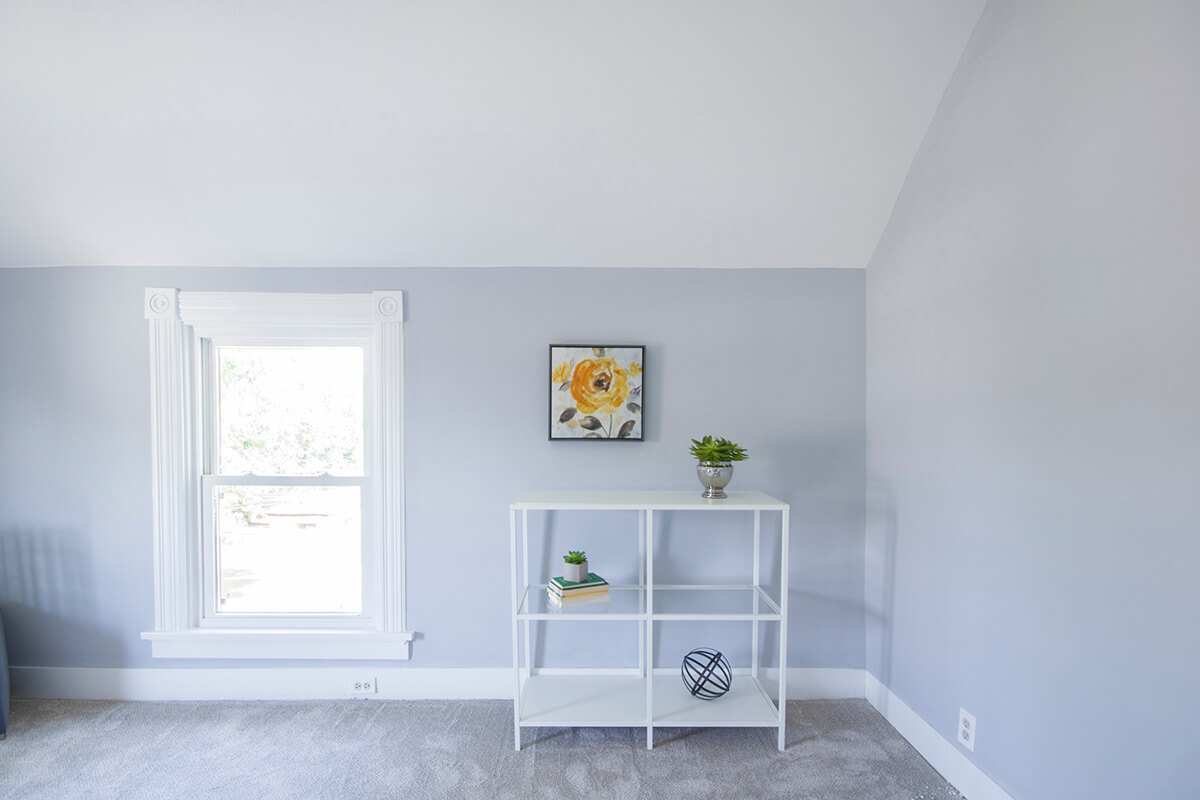 You've heard about vinyl windows and are wondering what the hype is about. Your friends are getting them, window companies are talking about them and contractors are recommending them. So what's the big deal?
You probably have aluminum or wood windows and want to know what the difference is. If you are thinking about replacing or upgrading your existing windows, here are some things you should know.
Homeowners with Aluminum Windows
If you have aluminum windows, you may be living with less energy efficiency than you need. Because aluminum is a heat conductor, aluminum windows act as a heater in the summer and a cooler in the winter, exactly the opposite of what you need. Here's some more information about aluminum windows as compared to vinyl windows:
Aluminum windows are generally considered unattractive, which means they can lower your property price
They do not have good insulation
When aluminum windows get old, they begin to creak and make noise
Aluminum windows are difficult to clean
Homeowners with Wood Windows
You are probably enjoying the aesthetically pleasing look of your windows. Wood windows are sought after for their classic, timeless feel. They can also be energy efficient. However, there are some downsides to having windows made of wood:
They require more maintenance than vinyl windows
They are subject to moisture retention and rotting.
Why Vinyl Windows Are Beneficial
Vinyl windows are known as the energy-efficient, low-maintenance windows. They come in a variety of styles and colour options, so you can achieve whatever look you desire, matching the style of your home. Here are seven reasons why you will love having vinyl windows:
Vinyl windows don't require painting, staining, or refinishing like wood windows
They are easy to clean unlike aluminum windows
They have great insulation, saving you money on energy bills
They are less expensive than wood windows that have the same energy efficiency
You can use vinyl windows with wood trim to maintain the same elegant look of your previous windows-alternatively, the vinyl itself can be made to look like wood
Vinyl windows are easy to operate; they open and close smoothly- Vinyl windows maintain a scratch-free appearance
Get a Free Quote
Schedule your free in-home, no-obligation quote today.
We will not share your email. No spam.