Northern Comfort upgrades Barrie, Simcoe County and York Region homes with the strongest, most efficient replacement windows on the market today. Get the latest technology in Energy Star® certified windows, built to your exact specifications and style, and have them professionally installed. Save money on energy bills while adding value to your home with beautiful new windows from Northern Comfort, every single one covered by our complete, worry-free warranty for decades .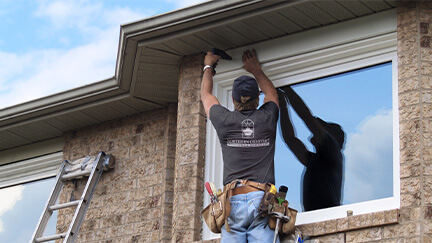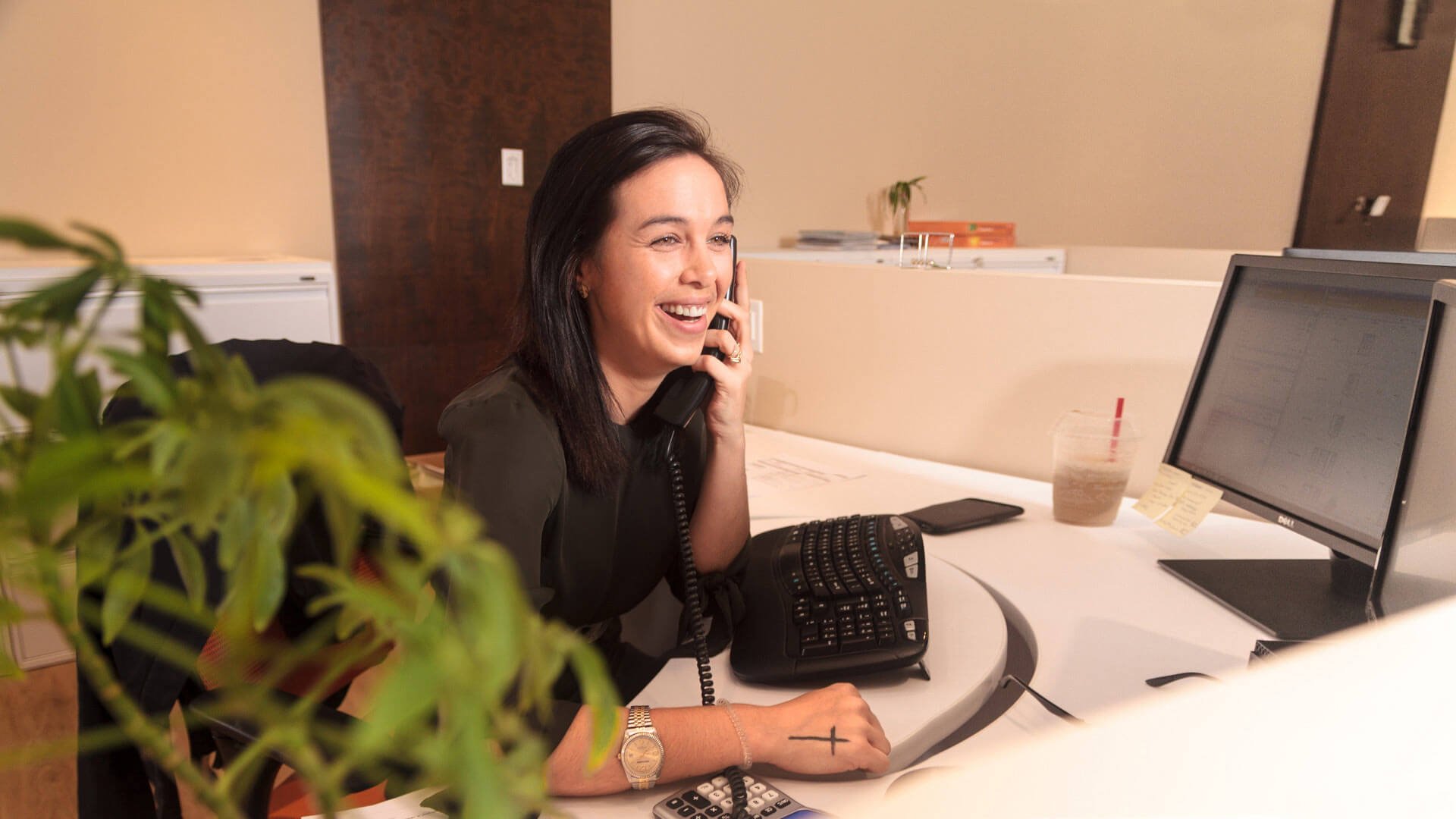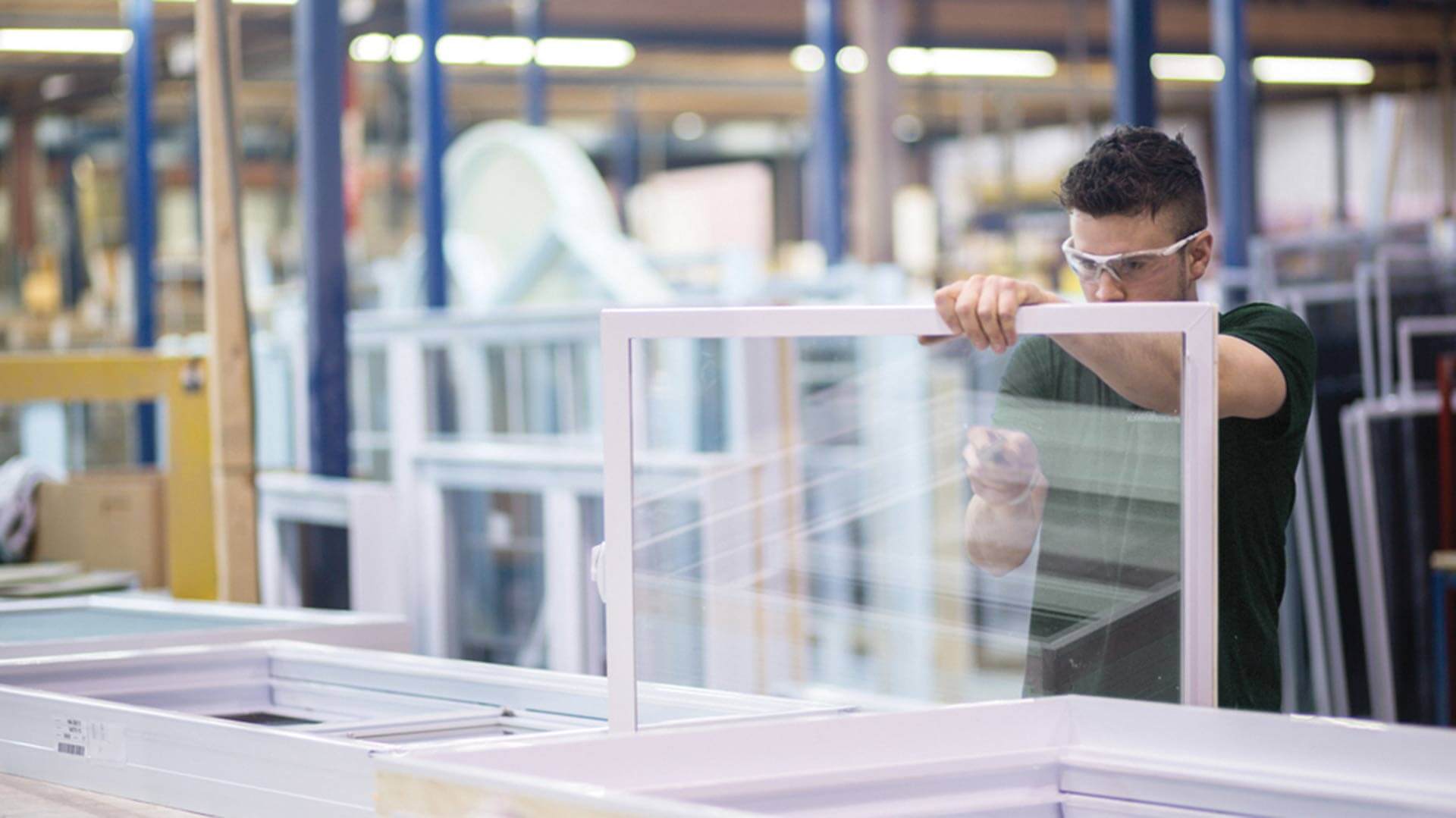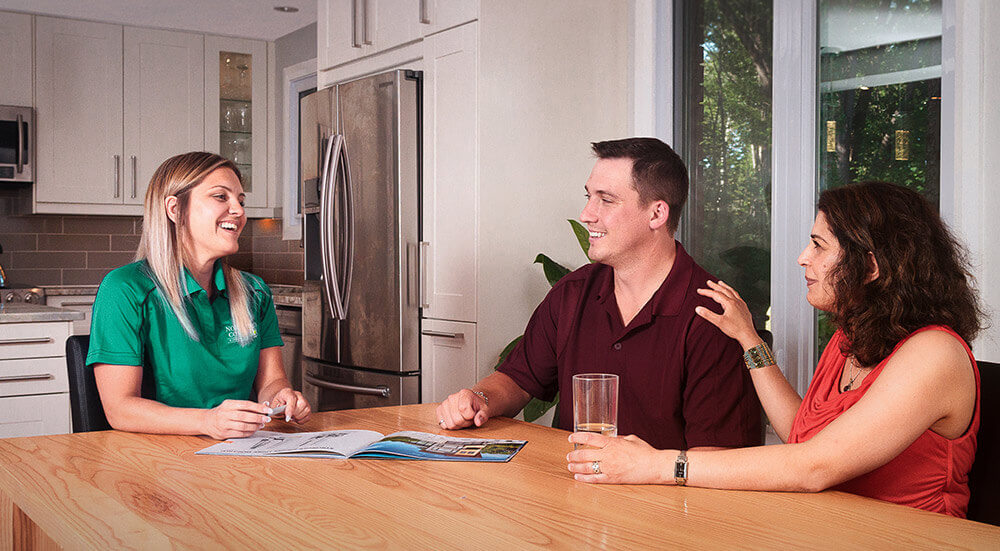 We just re-invented the window.
Stronger. Brighter. More Energy Efficient.
Our new solid-core RevoCell® window is made with microcellular PVC (mPVC) containing billions of microscopic cells. This gives our new window frame a stronger structure and guarantees better efficiency.
Now available in Triple-Pane!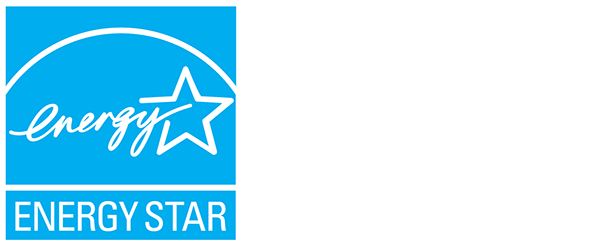 Learn More About RevoCell®
RevoCell® Series Windows
Our proprietary solid-core microcellular PVC windows offer superior energy efficiency, higher strength, and a more contemporary look.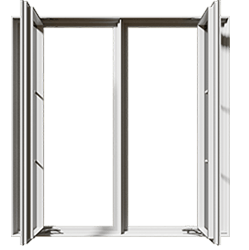 Our casement windows are hinged from the sides and swing open outwards using a crank handle. They allow for maximum ventilation but also feature a weathertight seal. One of our most energy-efficient designs.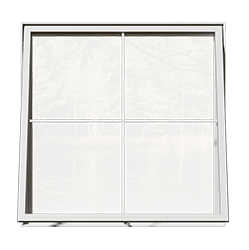 One of our most energy-efficient window types, awning windows are hinged from the top and swing open using a crank handle, allowing for ventilation even during light rain or snowfall.
Classic Series PVC Windows
We manufacture and install top quality, affordable made-to-order hollow-chamber PVC windows of any type, style, and configuration.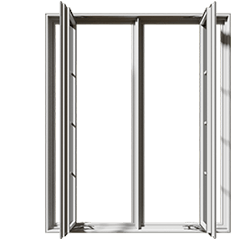 Our casement windows are hinged from the sides and swing open outwards using a crank handle to allow for maximum ventilation. One of our most energy-efficient designs, they feature multiple compression weatherstripping.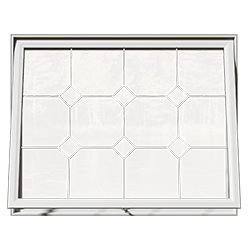 One of our most energy-efficient window types, awning windows are hinged from the top and swing open using a crank handle, allowing for ventilation even during light rain or snowfall.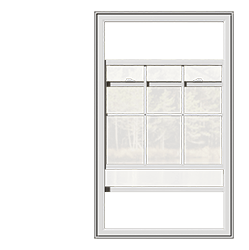 Our double hung windows feature a constant force balancing system that makes them easy to open. These windows tilt in from both the top and bottom for easy cleaning.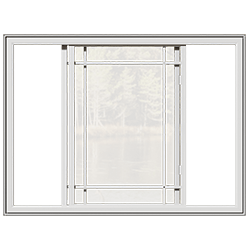 Our double sliding windows open effortlessly from either side for easy cleaning, and allow you to ventilate the room without taking up any interior or exterior space.
Specialty Windows
You can get fixed picture windows in any standard and custom shape, as well as any multi-panel windows, using both RevoCell® microcellular PVC and Classic Series hollow-chamber uPVC window profiles. If it can drawn, we can build it — contact us for help with custom designs and configurations.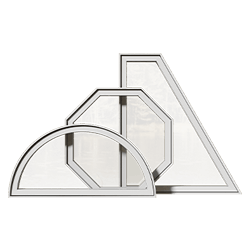 Air- and water-tight architectural windows allow brightening interiors where ventilation is not needed. They can be custom-shaped to enhance the design of your home.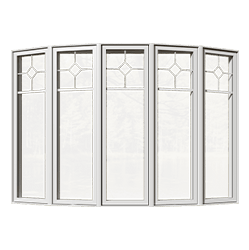 Expand your interior, allow light in from any angle, and elevate the look of your home by adding a bow or bay window designed, built, and installed by Northern Comfort.
Why Choose Northern Comfort Windows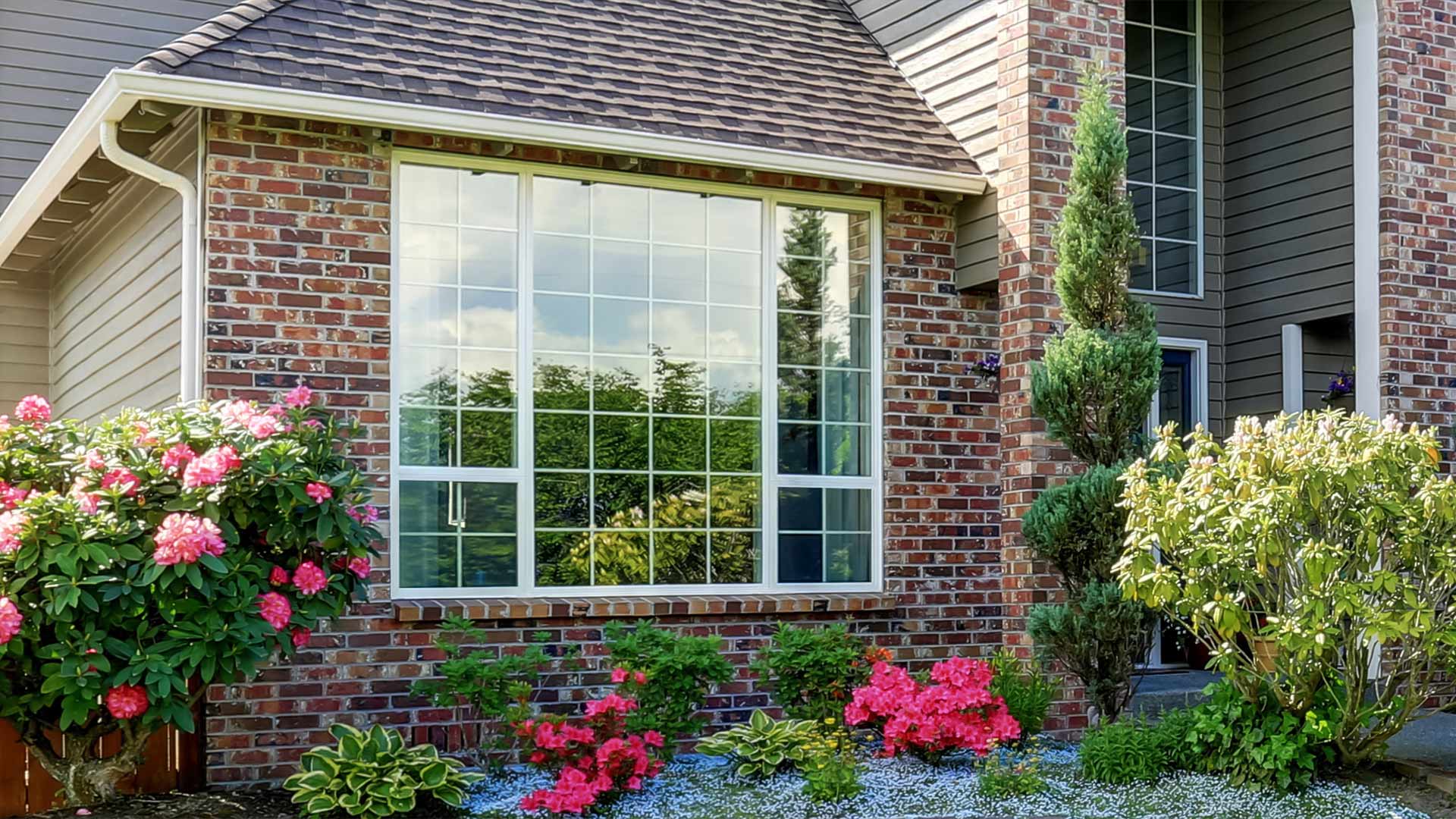 Our windows are built stronger
The structural construction of our windows is second to none. We use the highest quality materials and build our windows on a single, one-piece solid frame. Need a multi-paneled window with a large fixed light, flanked by two casements above awnings, with brickmould all around? One frame. All of our windows are locally built in Ontario to your exact specifications.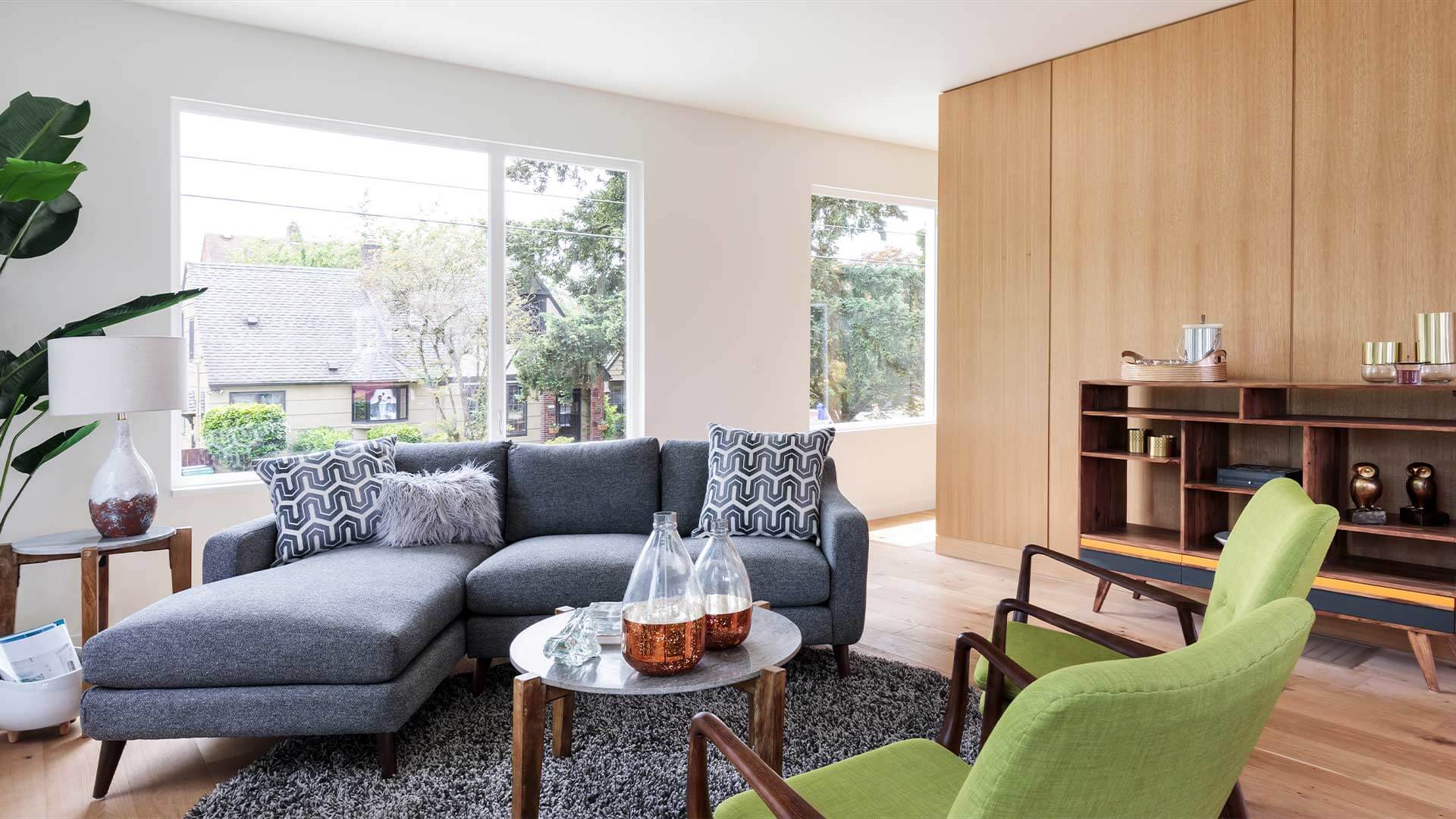 Our windows are brighter
Our one-piece structural contruction with stronger but leaner window frames, sashes, and integrated mullions, allows for less plastic and more light in your window. Compare the 4-½" distance between two glass panels on our RevoCell® windows to the 6" - 7½" on competitors' windows. Getting more natural light in your home is the very reason you have a window in a wall, isn't it?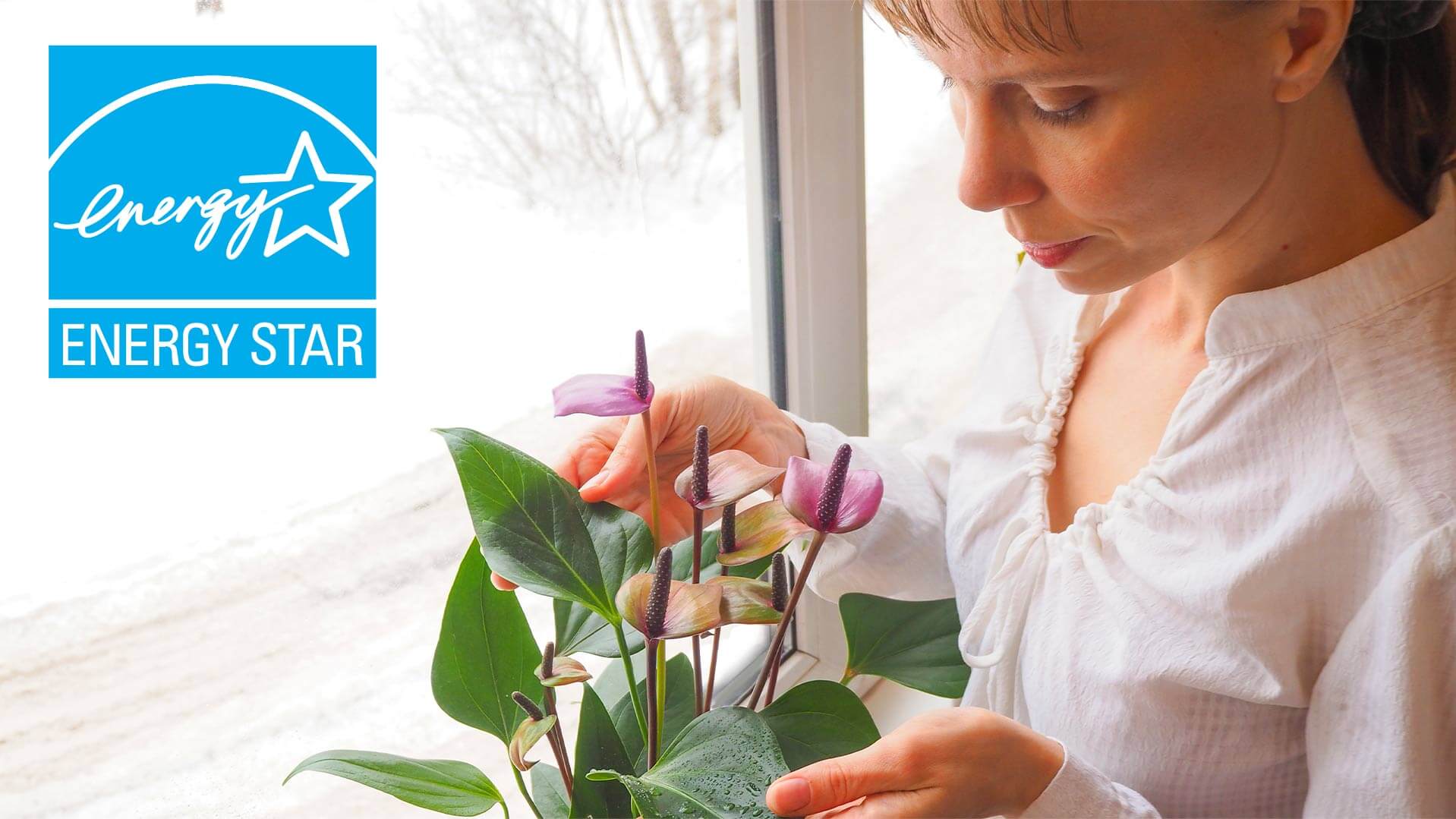 Energy Star® top rated for efficiency
We make the newest energy saving technologies on the market affordable, so you can save on heating and cooling bills for decades down the road. From Low-E glazing, inert gas filled thermal units, cellular glass spacers, triple weatherstripping, to microcellular PVC insulated window frames, every single one of our windows achieves Energy Star® High Efficiency or Most Efficient ratings.
Energy Saving Windows
Up to 40% of a home's heating and cooling energy can be lost through leaky, drafty, poorly insulated windows and doors. That is literally money thrown out the window. Rein in utility costs by upgrading to Energy Star® certified windows, and have them professionally installed so that they perform as designed. It will help make your home comfortable year-round by keeping more heat in during winter and out during summer.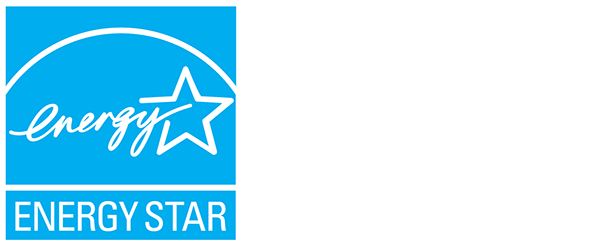 Learn more about energy efficient windows.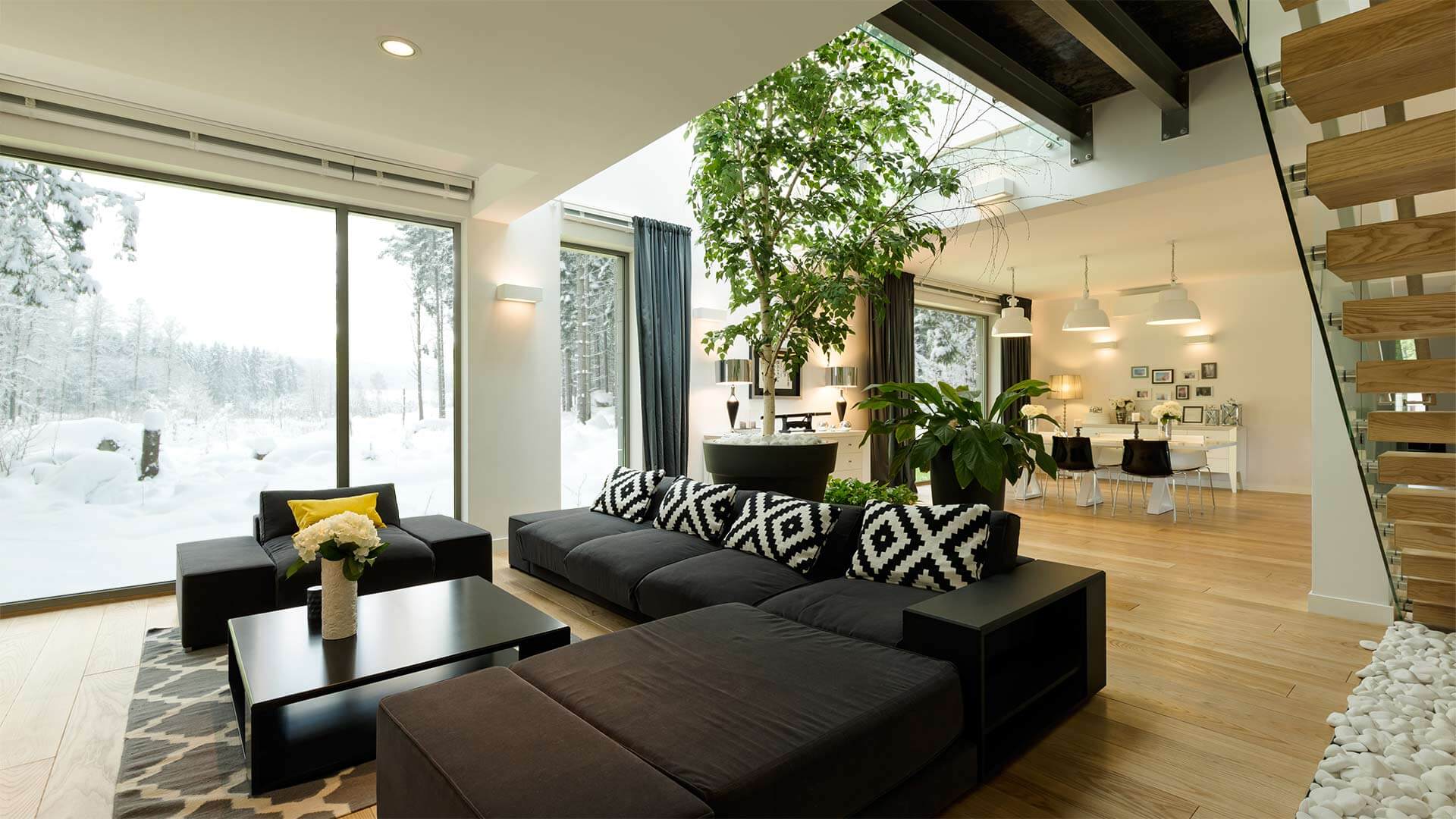 Your Very Own Custom Window Design
Gone are the days when window companies dictated what your home should look like. Every single window we build is as originally yours as you want it to be. From the window type and configuration, to colour and finishing, special glazing, decorative grilles, casing and capping, we can customize and build your windows exactly as you fancy them, ensuring they are durable and compliant to all norms and regulations.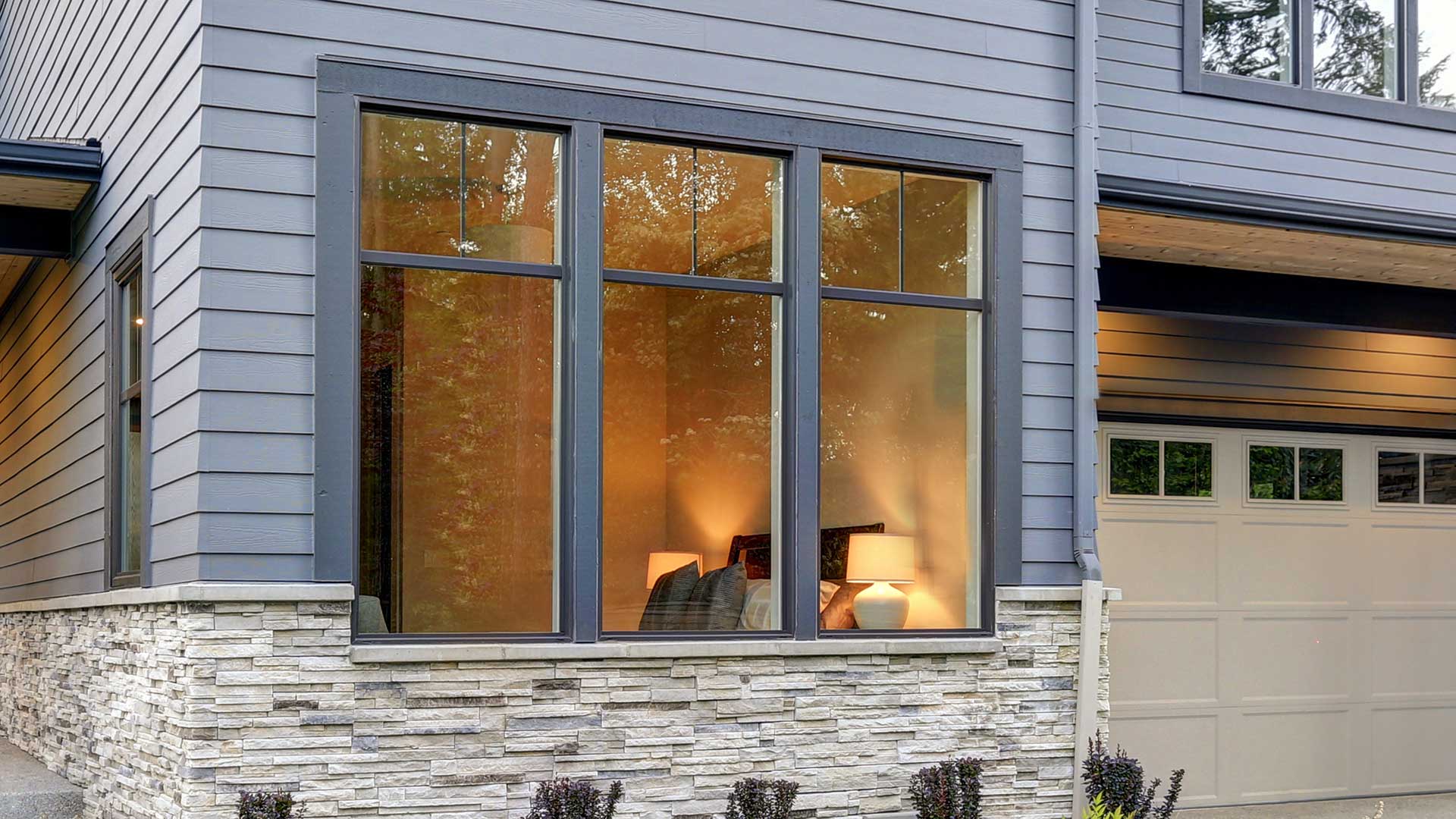 Colours and Custom Finishes
Add some colour to you home exterior by choosing from our popular standard window colours, or take your customization one step further with factory-applied wood essences or other finishes of your choice.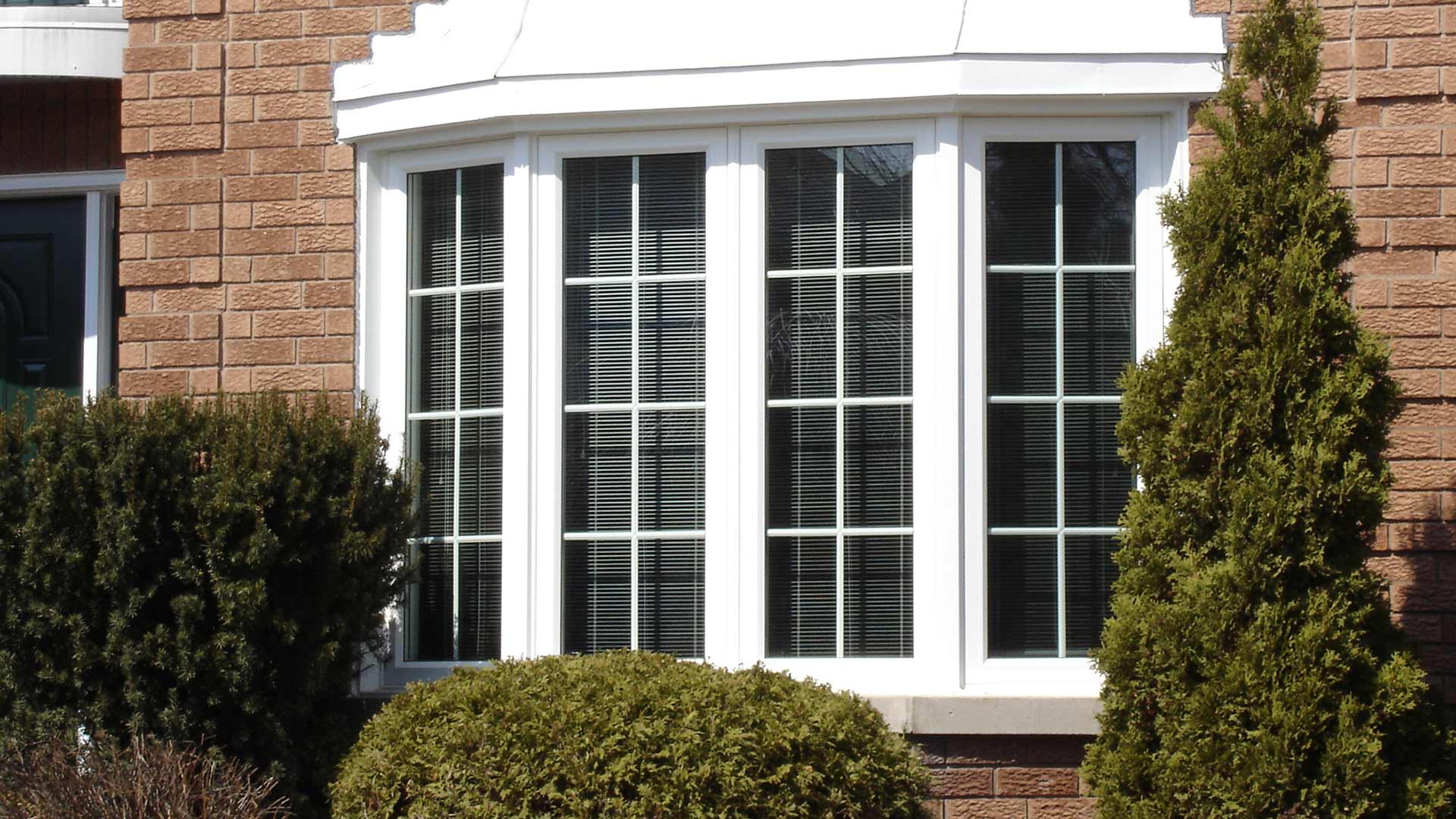 Grilles and Divided Lites
Between-the-glass grilles provide a decorative multi-lite look without the maintenance, while external simulated divided lites add more realism. Mix-and-match from a comprehensive selection of patterns, profiles, and finishes, for a look that's uniquely yours.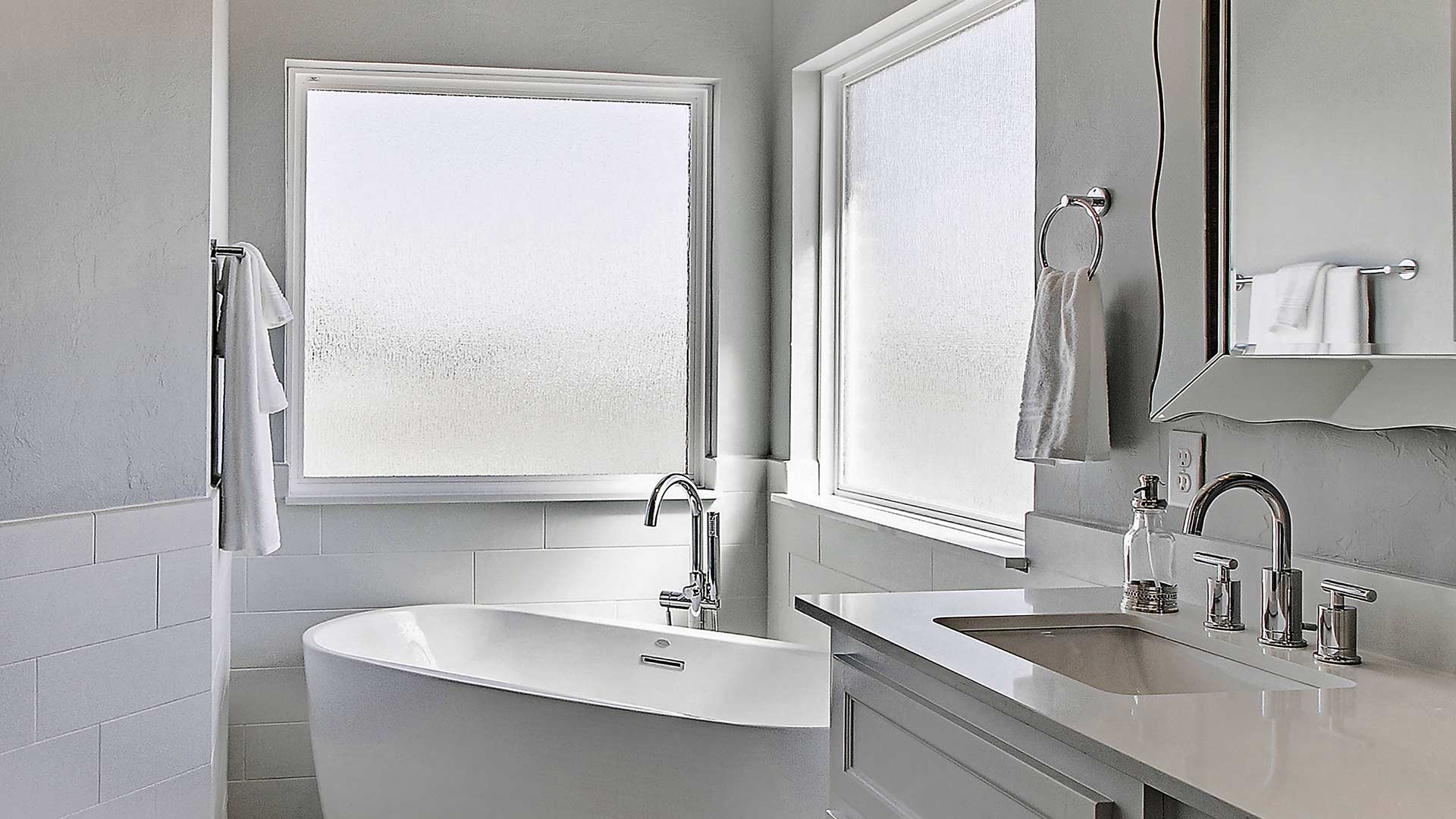 Specialty Glazing
Choose among multiple window tints to customize the light colour and exterior views, or opt for textured glass to add intricate details as well as varying degrees of privacy to those parts of your interior you want to keep private, all while getting as much light inside as possible.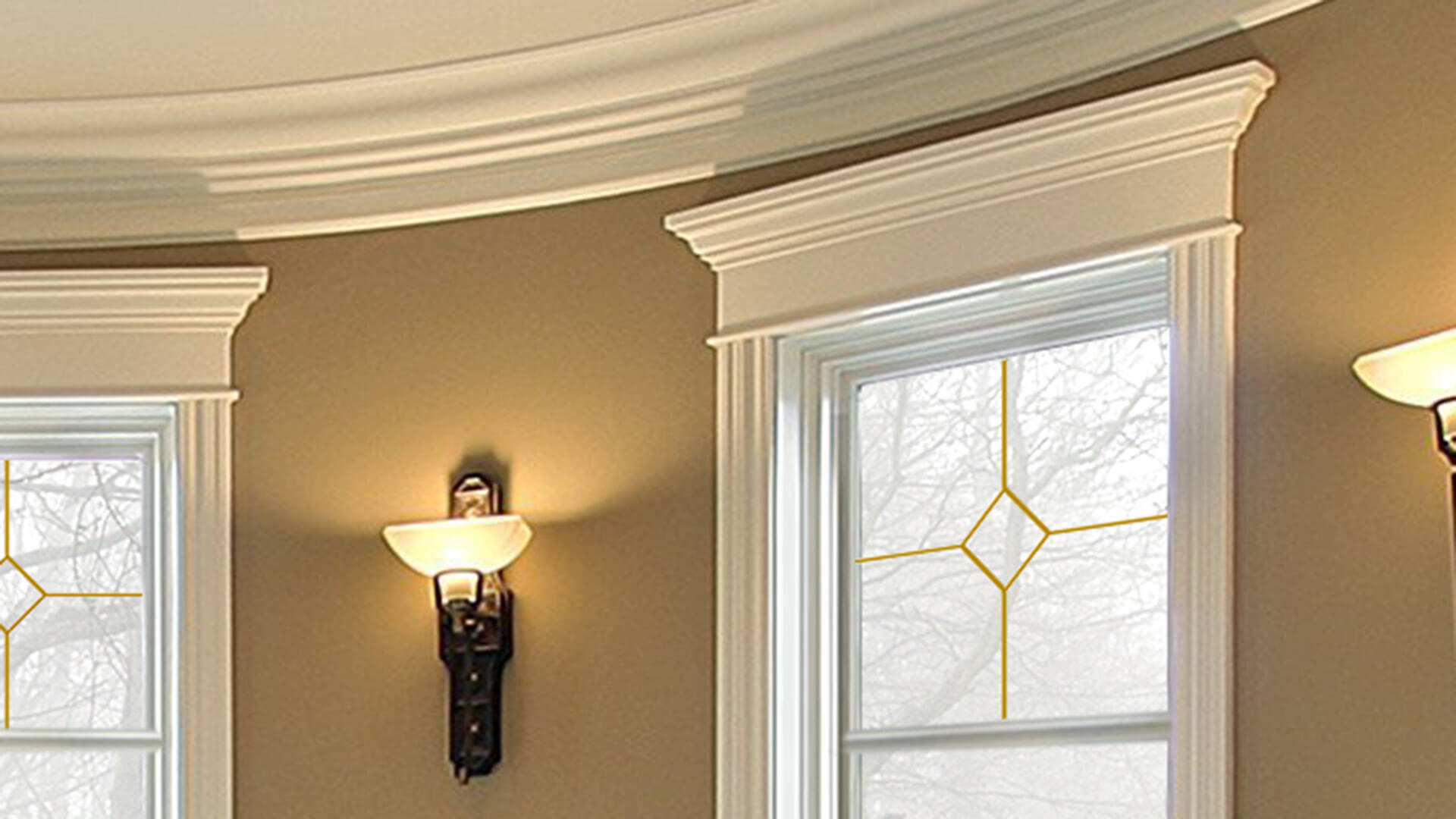 Casing & Trim
Whether you want to preserve and enhance a consistent style of your home, or you want to go for a new refreshed look, finishing around windows can help a lot with custom trim, moldings, capping and minute details that give grand refinement.
Learn more about our window customization options
Installation to Look Forward to.
Many of our customers rave about their window installation experience. Did you know that it usually takes less than a day For a Northern Comfort installation team to replace all of your windows and doors? Did you know that they take care of it all — from prep to clean-up and disposal of your all windows and construction waste? Trust our professional, factory-trained installers to upgrade your home with windows and doors that will perform as intended. We strive to offer a fast, efficient installation that is be respectful of your time and your home.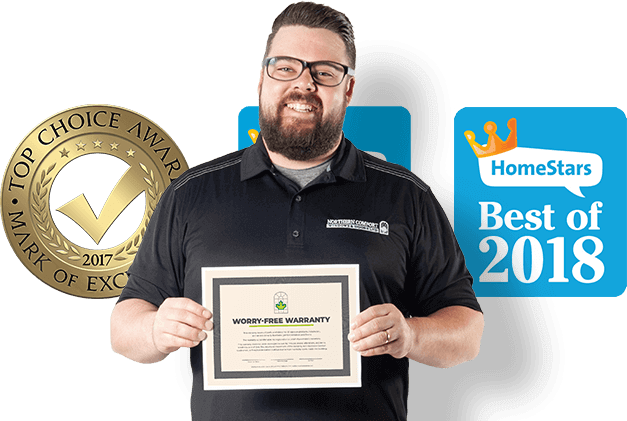 Worry-free Warranty
We offer a fully-transferable, 20-year warranty on all our products and services. Our Warranty is comprehensive - it covers everything - our products, the installation, and all service required, for the life of the warranty. Enjoy the peace-of-mind that comes with knowing that if anything goes wrong with your window - we fix it, we make it right, and at no extra cost to you. No exceptions, no fine print, no bull.
See how our warranty measures up against competition
Easy Payment Plans
Quality home upgrades are a long-term investment in your home. We've made them more affordable with three easy payment plans - get pre-approved in minutes!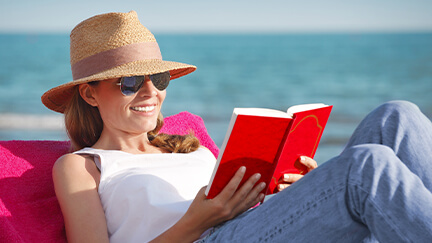 No payments for 3 months
Upgrade your home with new windows and doors today and don't pay anything for 3 months.
Fees apply.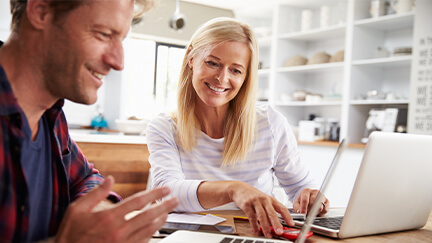 60 equal monthly payments
Pay for superior replacement windows and doors in comfortable installments over sixty months.
Interest rates apply.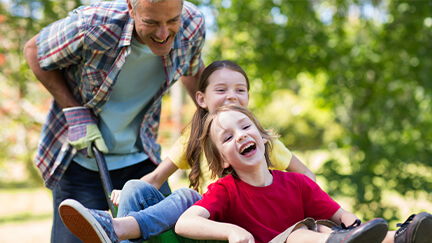 Low monthly payment plan
Upgrade your home and stretch your payments over longer periods, saving your budget for more important things.
Fees and/or interest rates apply.
Learn more about our financing
We Appreciate Your Patronage!
I just had the windows replaced in my house, Sean and Rick were very kind and treated my home like it was their own. From start to finish their team stayed on top of the mess which made for an effortless quick tidy up once they left. The quality of the install is on point 100%. Couldn't ask for a better job.
Highly recommend Northern Comfort Windows, have used them twice for whole house window replacement. Both times salesperson & installers were excellent. However, this time the installer crew of Mitch, Allen & Paul were beyond our expectations, the detail of the trim work on our exterior walls with field stone was absolutely amazing.
... Peter gave us great recommendations for our doors first order, and our windows the next. we just put in an order for the back of our house and he was able to get us our dream windows! We cant thank Peter, Northern Comfort or the install team enough. The quality of service, product and install is why we are back for a third time!
Read more reviews and testimonials
We'll Help You Get Started. It's Easy and Free!
We'll make your window replacement easy, and offer you the best value. Contact us today for a free, no-pressure, no-obligation, in-home consultation.
Your information is secure and we will not spam you.