Northern Comfort first to market with next generation of Window Technology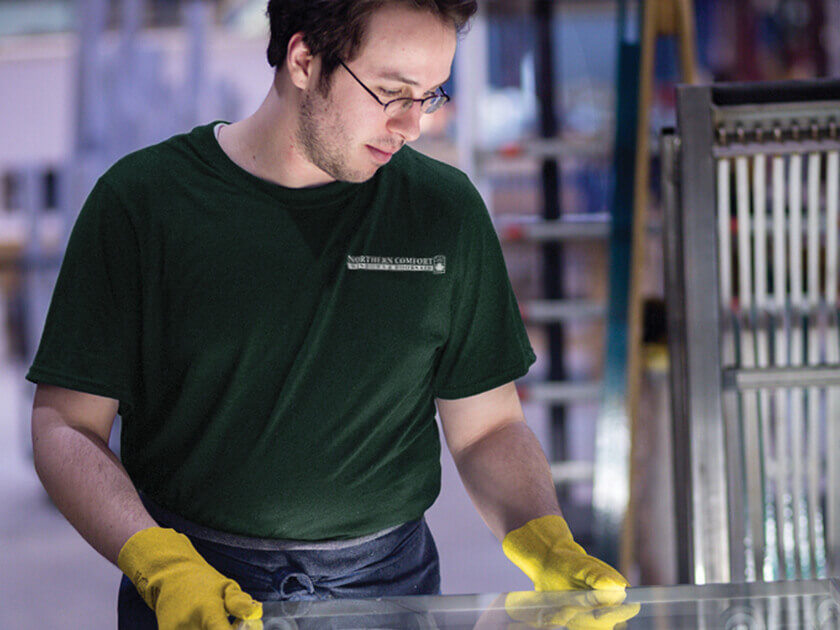 Our sister company in Ottawa - Verdun Windows, received some great press coverage last week that we're quite keen to share. The article explains how our new RevoCell® window is the start of a new revolution in window manufacturing and that the industry is going to have to quickly adapt and evolve to this new Microcellular PVC (mPVC) technology.
The article goes on to show how the new mPVC window is both stronger and more energy efficient than regular PVC windows and that the stronger frame also allows less plastic and more glass in your window.
You can view the full article written in the Ottawa Citizen.