We are proud of each one of our installations.
Having won a Reader's Choice Award, Northern Comfort Windows & Doors Ltd. is no longer York Region's "best-kept secret". Northern Comfort Windows & Doors has now installed thousands of high energy efficient sliding patio doors, garden doors and french doors in Barrie, Newmarket and throughout York Region and Simcoe County. The staff at Northern Comfort understands your home is your most important investment.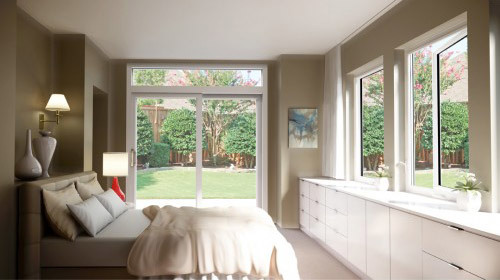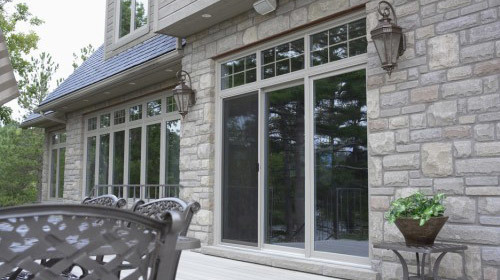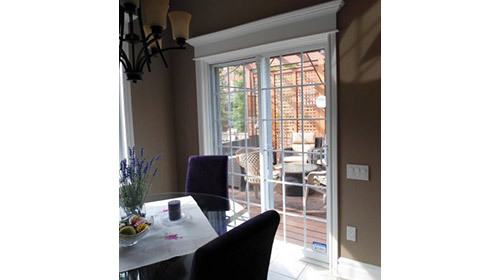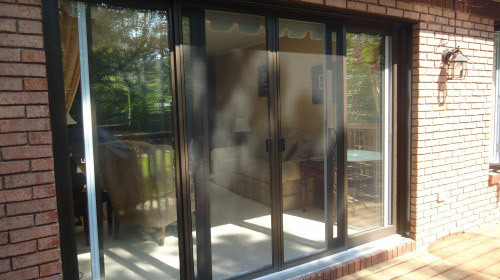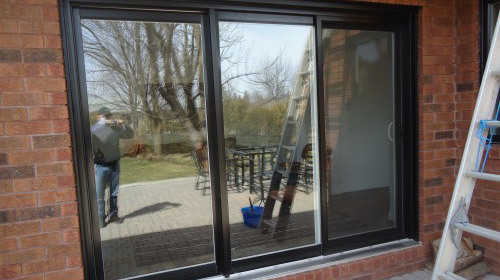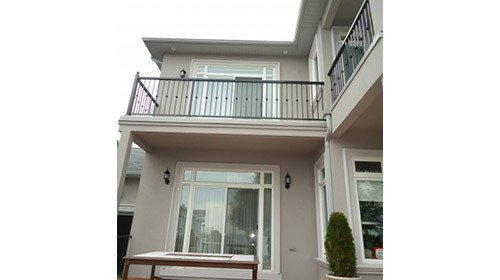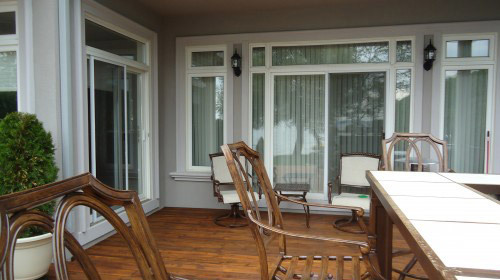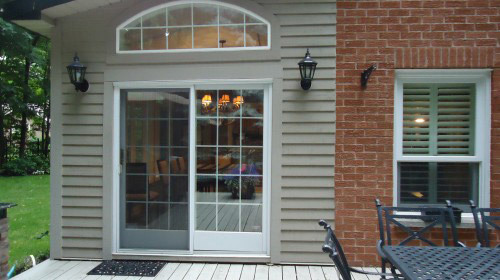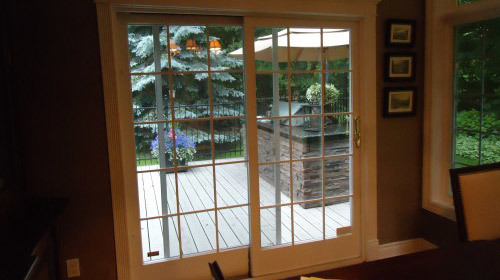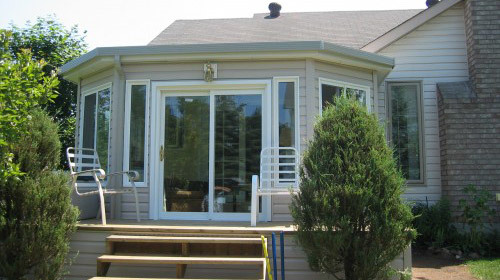 Learn more about our Garden Doors
Add a touch of elegance to your home with Garden Doors from Northern Comfort Windows & Doors. With our garden door collection you can open your home to the beauty of the outdoors. They are designed to replace existing sliding patio doors to offer easy access to your back yard sanctuary. With various hinging options, you can customize this collection for your individual needs. Add openness, elegance and sunshine into your home. View our selection of Garden Doors.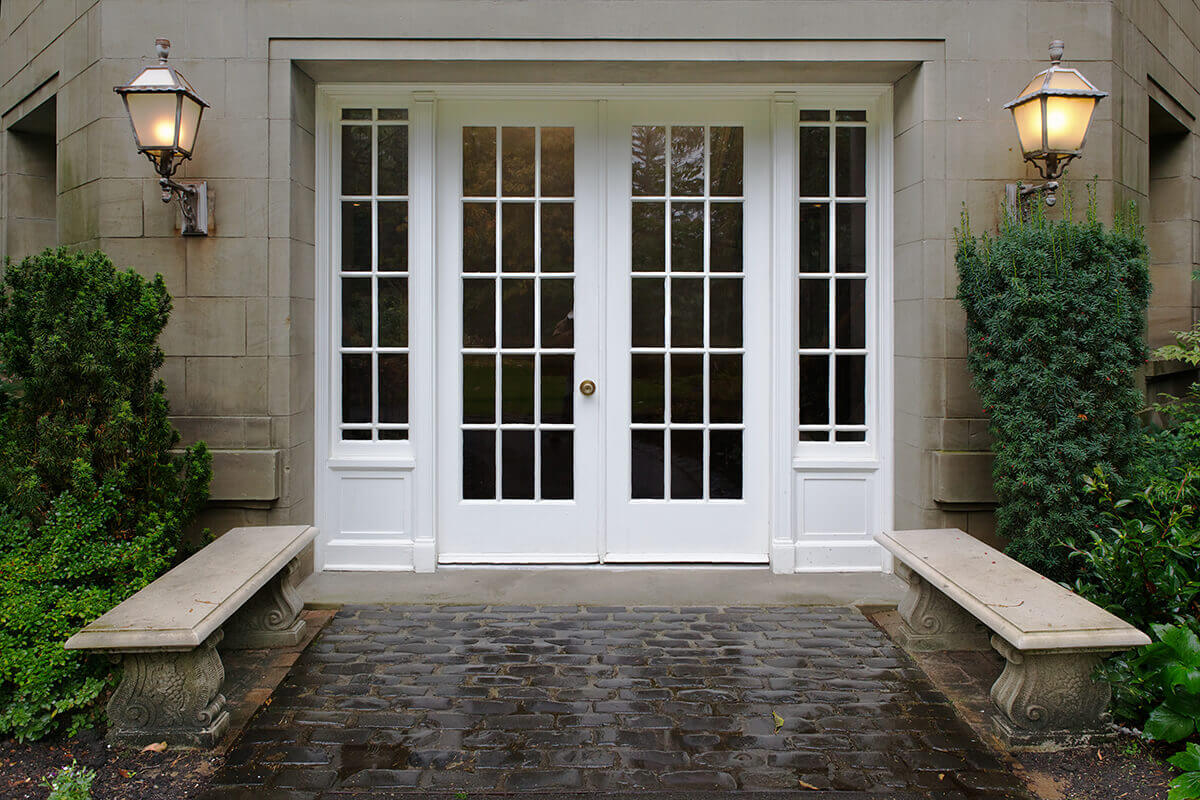 We Work With Great Products.
A Northern Comfort Windows & Doors we only work with the top brands to ensure that we're installing only the best quality products in your home. We've built strong relationships with our suppliers over the years to ensure that you get the best price on these products. To top it off, we offer an unbeatable warranty on our products and installation to give you peace of mind for years to come.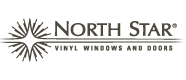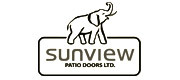 Configuration and Customization.
All of our sliding patio doors, garden doors and french doors are made-to-measure. This means fully-customizable sizing to your specifications, choice of glass in dual or triple pane, glass tints, styling profiles and hardware.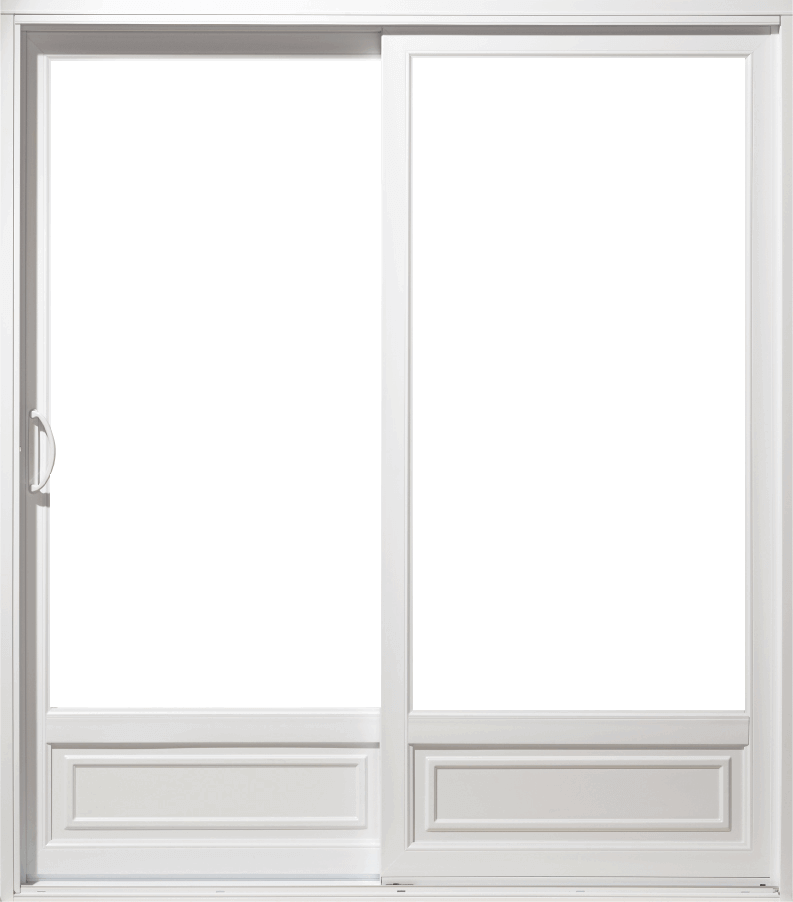 Terrace (Garden Door) Style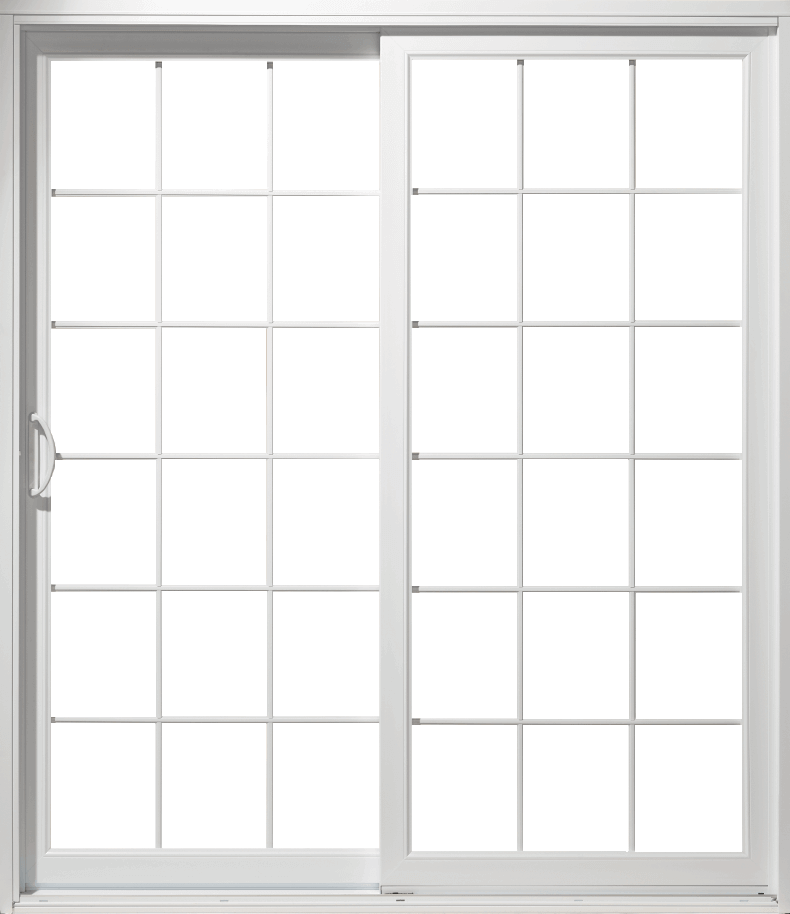 Standard (Georgian) Grille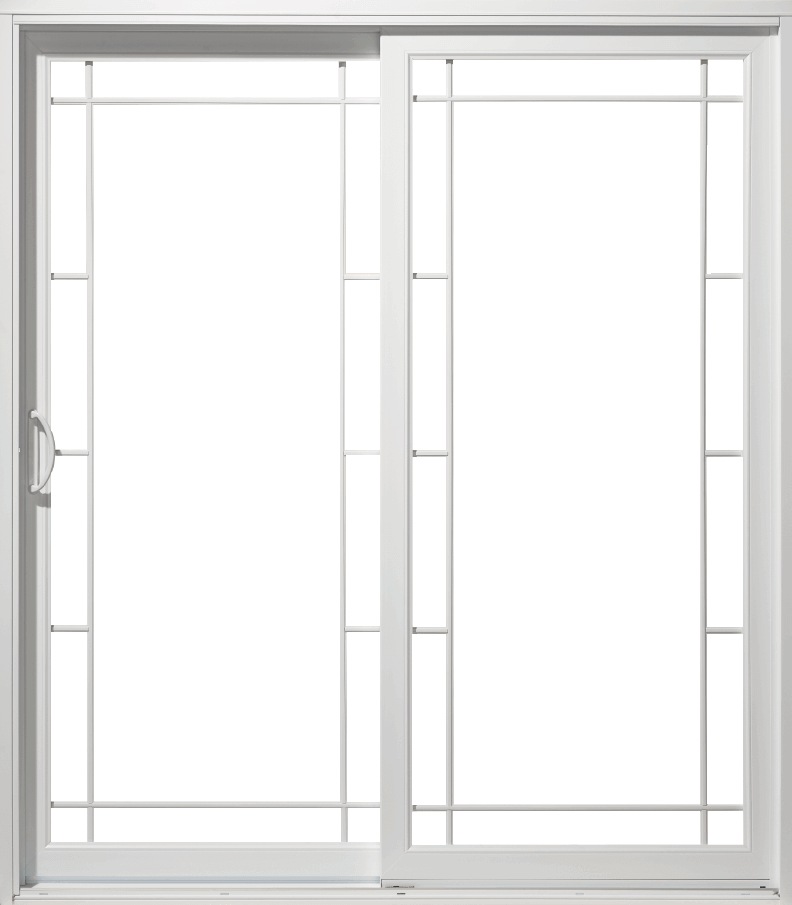 Contour (Prairie) Grille
Transform your home with a sliding patio door.
Contact us today for a free consultation.
Your information is secure and we will not spam you.