Do I need a building permit to install my new windows?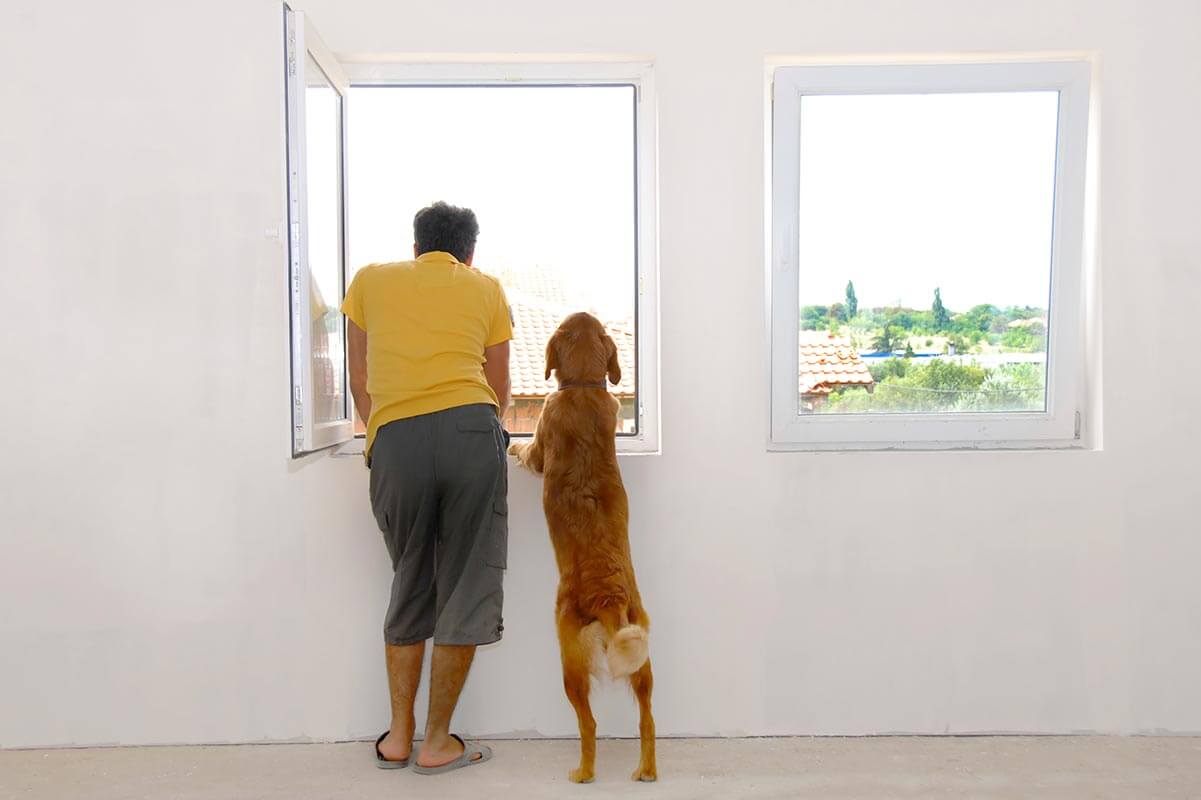 So you've decided you need replacement windows, or to turn your basement into an apartment and need additional or larger windows, or that you should enlarge the that window in your kitchen and replace it with a patio door. Do you know if you need a permit to complete this project?
When it comes to windows, you only need a permit if you will be making structural or material alterations to your house as part of the install. Simply stated, this means that if you are creating new openings for, or increasing the size of windows, a permit will be required. (These are also the same rules that apply to entry doors & patio doors).
Conversely, this also means that if all you are doing is replacing your old windows for new windows of the same size, a permit will not be required.
Whether you need new windows in Barrie, or new windows in Newmarket, the rules are fairly consistent. As are the repercussions of not obtaining a permit. As the homeowner, you are responsible for ensuring that any work taking place on your property is done so following municipal rules. Failure to obtain a building permit can result in costly delays, legal action or even the removal of work already completed. So if your window project requires a permit - it's best to obtain one as the consequences are not worth the risk.
There are fees applicable when applying for a permit and they are usually calculated based on the type and the size of building where the work is taking place. Those fees will also vary depending on your location.
Still not quite sure if you require a permit or what kind of new windows would be best for the project you have in mind? Give us a call and we'll be happy to assist and answer your questions, as well as provide you with a free quote.
For ease of reference we've linked to some of the permit sections of the municipalities we serve below.