Contractors: We Can Help You with Your Project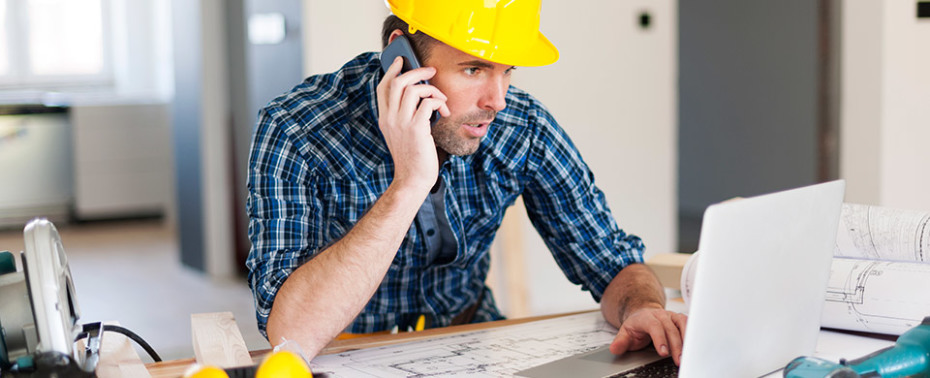 Northern Comfort is happy to announce that we now supply contractors, and custom builders. We supply a full line of quality products to the new construction and renovation industry. We carry some of the highest energy rated windows, steel or fibreglass doors, patio doors, and insulated garage doors. Most of our products carry a lifetime warranty.
Pricing
Just bring in your blueprints or window and door schedules and we will price them out. We will even meet with your clients and assist them in choosing the right product, colour and budget options. Your client can browse our huge showroom and view all our products in a relaxed environment without any stress or pressure. You can trust that our experts will leave your client feeling confident that they made the right choice in their window and door shopping experience. Trust Northern Comfort to take care of your clients' right down to the fine details. This will save you time and money.
If you wish to try us out please email Jimm Villeneuve.
We also offer delivery and installation services.
Our Warranty
At Northern Comfort Windows and Doors, we strive to exceed our customer's expectation and we know that a warranty is only as good as the company that stands behind. Learn more about our warranties.