Top Canadian Door Manufacturers
Since 1998, we have become experts at installing doors throughout Barrie, Newmarket and Aurora. We are not doing our job unless we can install the right door for you. In order to offer you the widest assortment of door types and styles, as well as superior quality, we source and install doors from leading Canadian suppliers, such as: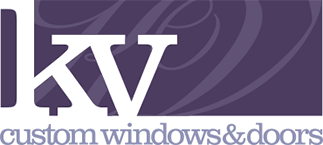 We Offer the Best Doors in Barrie, Aurora and Newmarket
Northern Comfort Windows and Doors operates with only the best equipment and materials. That's why we have been honored with the Top Choice Award in Barrie 6 years in a row, and a Reader's Choice Award for windows and doors in Newmarket as well.

Our Promise of Quality, Guaranteed
In fact, we make sure that you receive nothing less than the highest quality windows and doors in North York and Simcoe County, backed by a complete warranty, parts and labor, for every door we install!

Energy Efficient Doors, Great for the Planet and Your Budget!
In addition to high quality products and amazing warranties, all of our doors come with high energy ratings and are installed by professionals who are factory trained. Choosing to install high quality doors with professional installers will help you save money year-round by reducing the amount of air and heat that escapes your house.
Choose a Door That's Right For You
Our doors are virtually maintenance-free and can be configured into potentially thousands of combinations when you chose between our large selection of door sizes, configurations, panel designs, glass options, and colours. Make a statement with a residential entry door to give your home that final touch that sets it apart from the rest of the homes in the neighbourhood.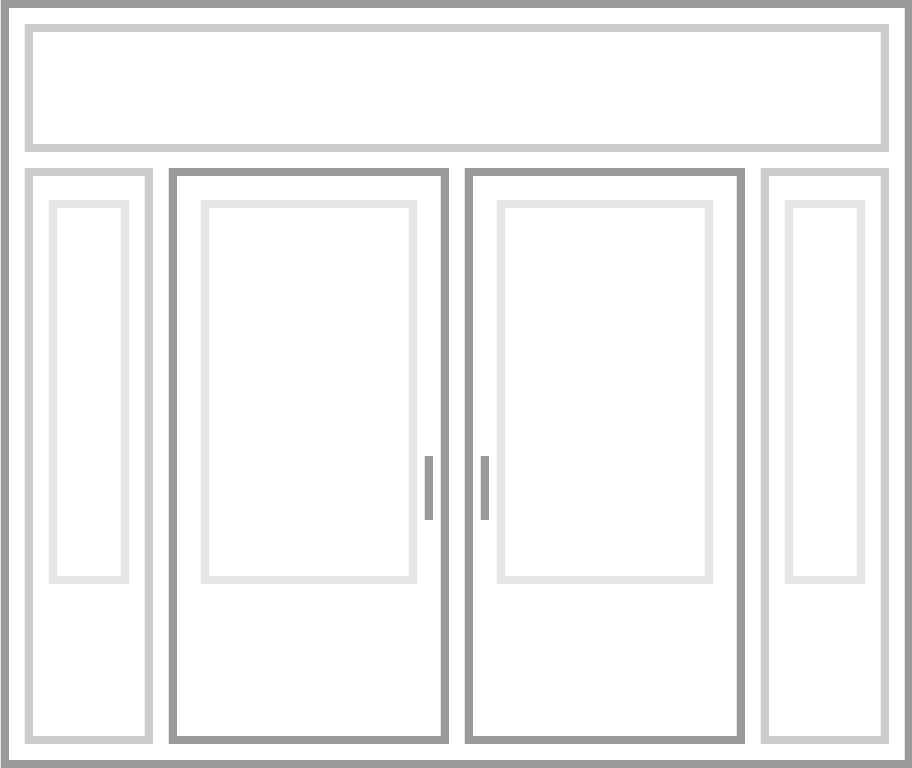 Door Frame
Door Slab
Weather Stripping
Threshold
Hardware
Glass Insert Option
Transom Option
Sidelite Option

Door Frame
Our steel entry doors are engineered with a solid, structural frame to ensure high efficiency and durability.

Door Slab
Built with 24 G Steel and finished with a plethora of paint options to suit the style you desire.

Weather Stripping
The use of our eco-friendly weather stripping in our door systems improves the overall energy efficiency of your home.

Threshold
The threshold is essentially weather stripping for the base of your entry door system. We use the highest quality material to ensure optimal energy efficiency.

Hardware
Northern Comfort uses Dorex and Emtek door handles. In addition to solid forged brass construction and Grade 1 cylinders for uncompromised security, these door handles offer a modern design and a variety of finishes to suit your taste.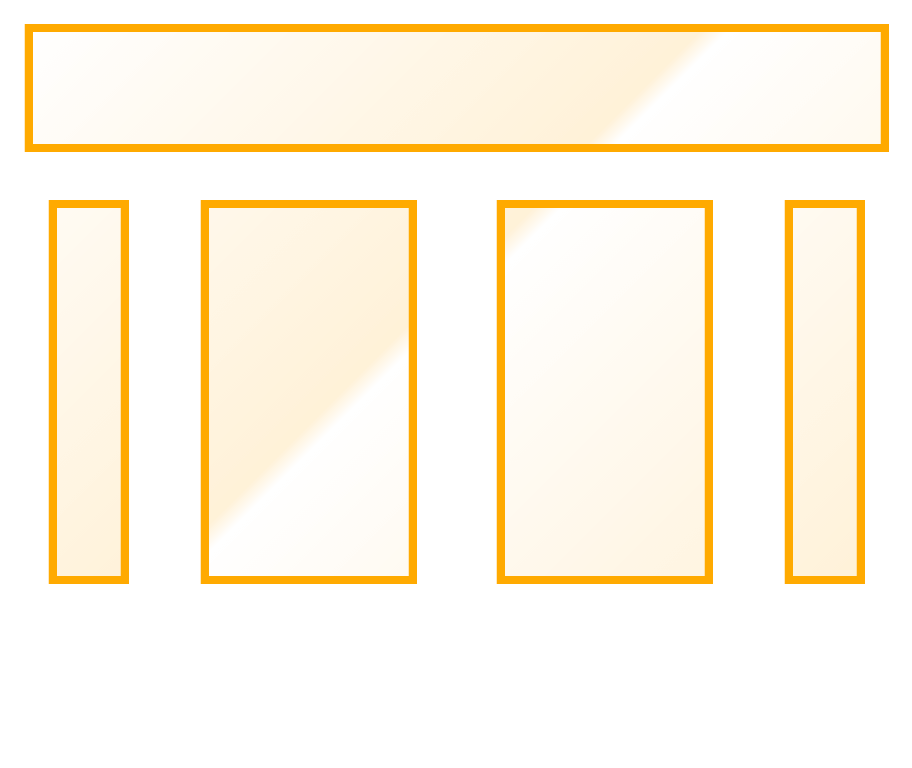 Glass Insert Option
Our energy-efficient glass inserts have a low emissivity surface which reflects heat radiation. Depending on the glass position, it will keep heat inside the house or prevent it from entering, whichever you desire.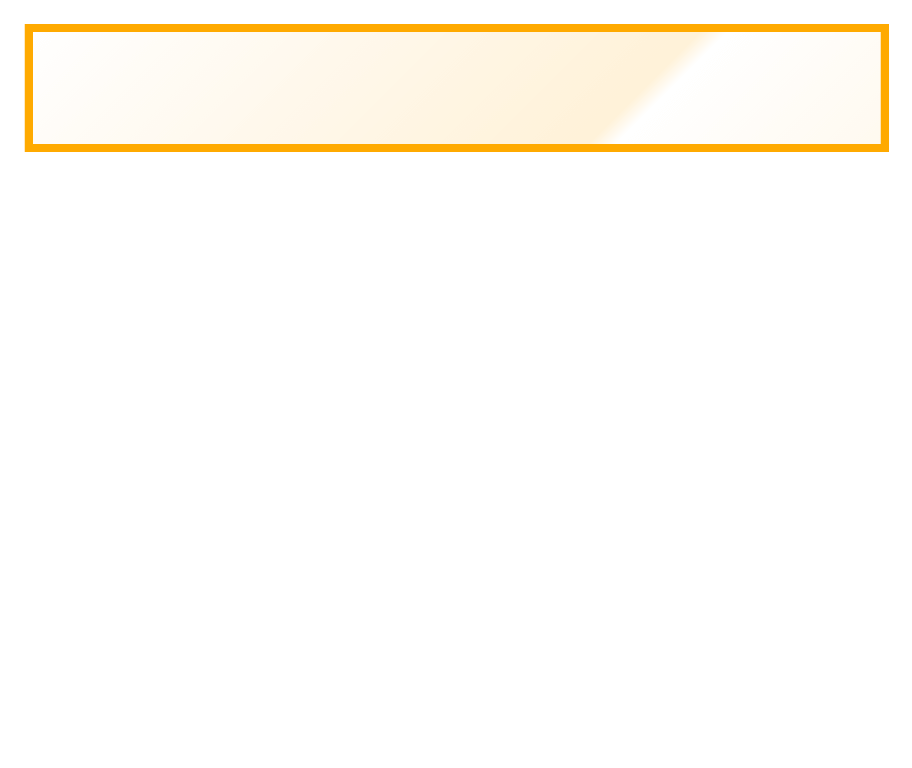 Transom Option
Transoms sit above your door and allow for natural light to enter and brighten up your home's entrance. Our transoms are available in four styles to suit your taste: Rectangular, Ellipse, Half Moon, Extended Arch.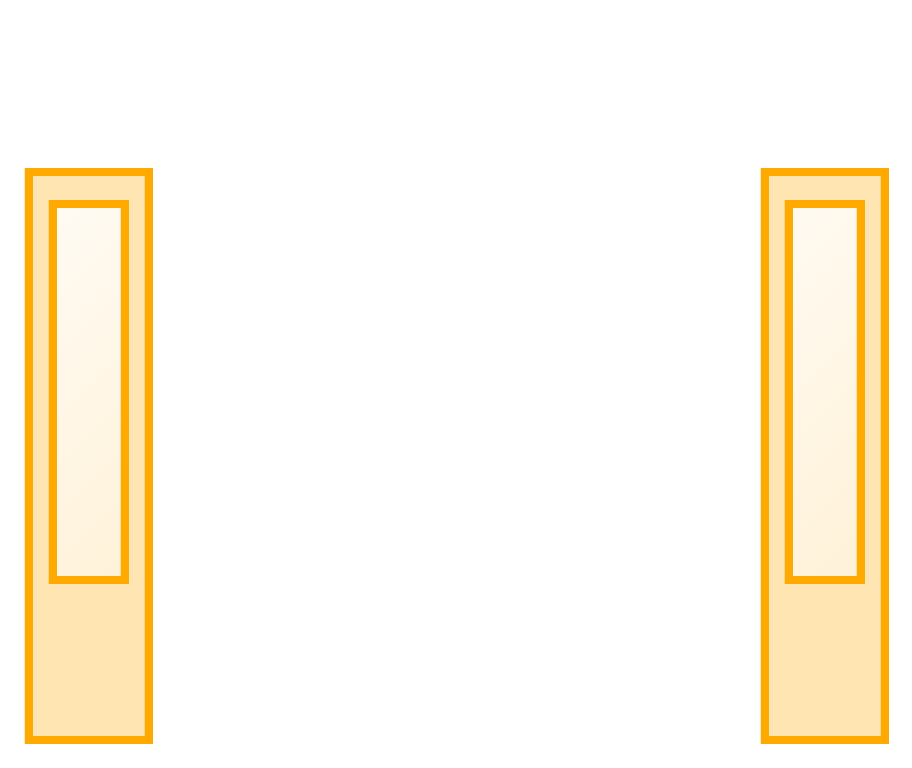 Sidelite Option
Sidelites go beside your entry door and allow for an extended view outdoors as well as allowing more natural light into your home. We offer sidelites on the left, right, or both sides (double sidelites) of your entry door as well as full light, ¾ light, and ½ light options.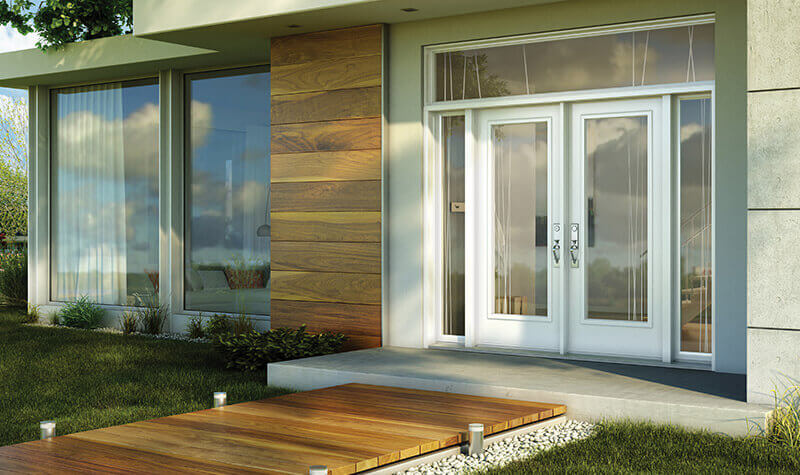 Entry Doors in Any Configuration
Our doors can be easily configured to accomodate any dimension, style or lighting requirements for your home. Just a few possible configurations are illustrated below.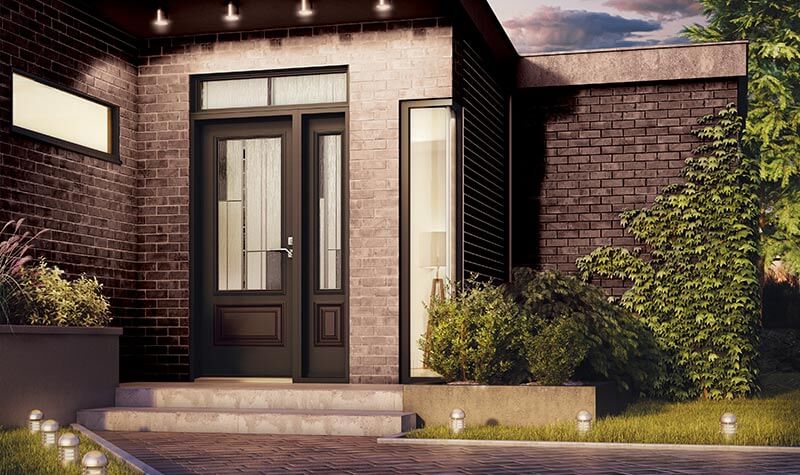 Get All the Glass You Like in Your Front Door
The more glazing your door has, the more natural lighting you get inside. You can get beautiful glass and keep your home private at the same time, with a great choice of decorative glass styles and finishes, also available in transoms and sidelites for a coordinated look.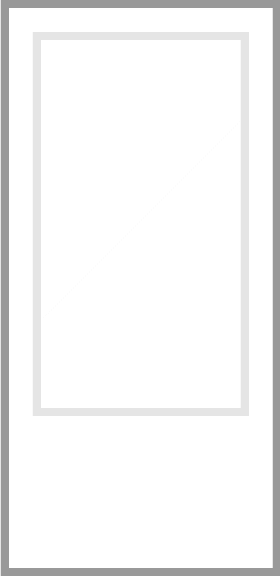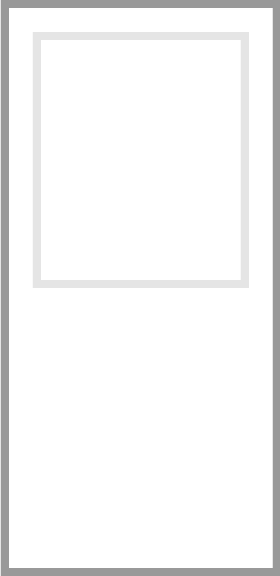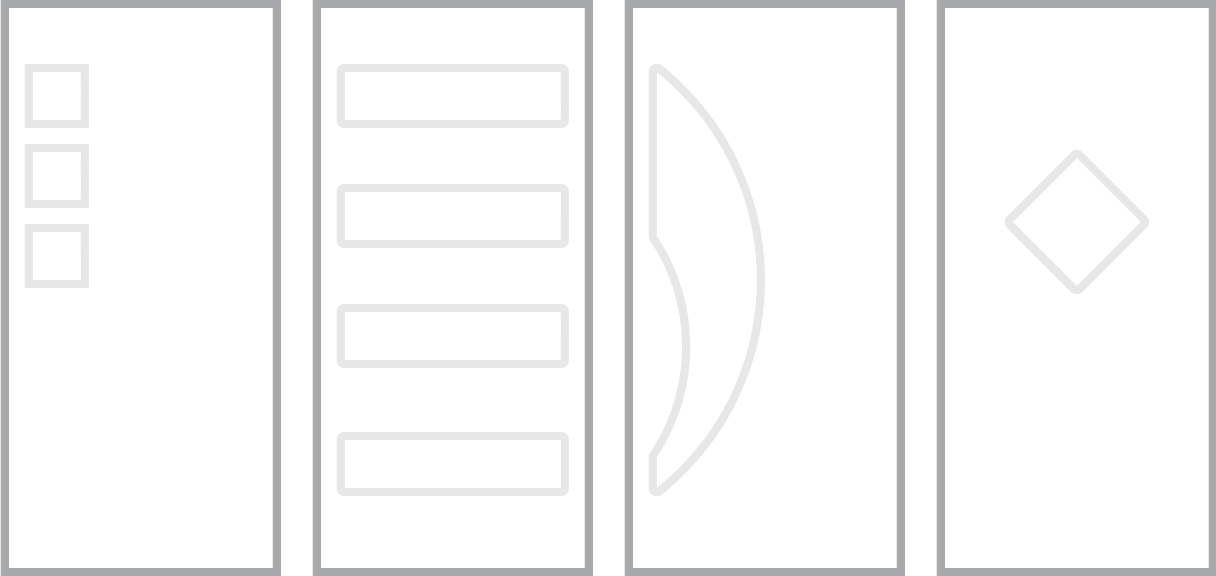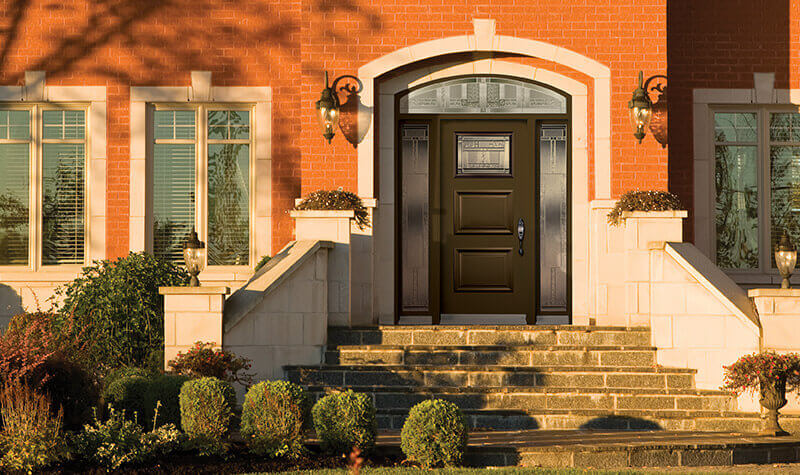 Add an Extra Dimension to Your Entrance with a Transom
Transoms add magnitude to the exterior entrance. They are a great way to allow a lot of natural light into your home, creating an inviting and visually ampler indoor space. Like the doors and sidelites, our transoms are available in Low-E, treated, or decorative glass. You can also add grilles to match an existing style or for extra character.
We manufacture transoms in any size and format. The most common transom types that we manufacture are: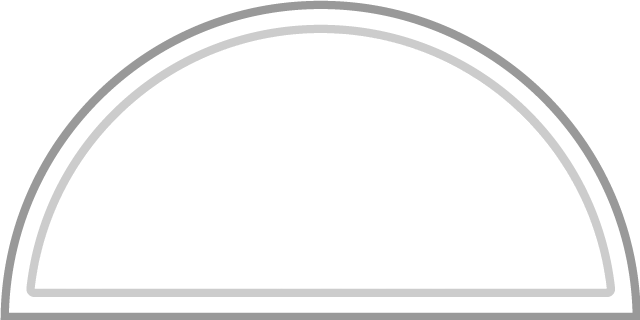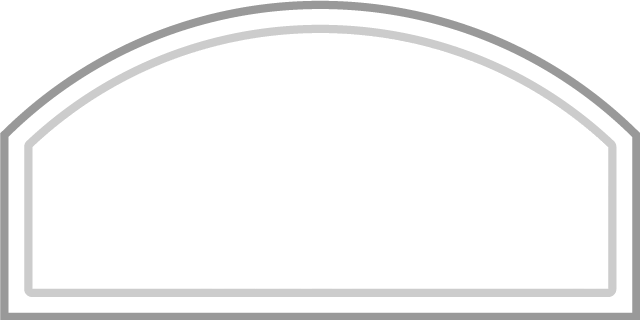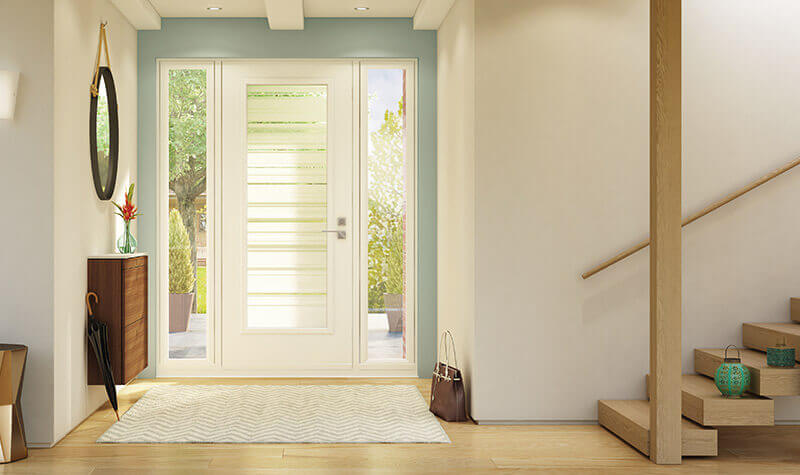 Sidelites to Open Up Your Hall
Fill your interior with pleasing natural light, and connect your indoors to the outdoor using sidelites. These can be installed on the right, left, or both sides (double sidelites) of your door. Our sidelites are available in Low-E glass for energy efficiency, decorative or treated glass for privacy and style, and can be further enhanced with any of our grille patterns. We also offer a new and better alternative to the storm door – the Venting Sidelite which can be opened up to 90 degrees. Our venting sidelite operates like a crank window and comes included with a screen. This system also includes weatherstripping for superior airtightness.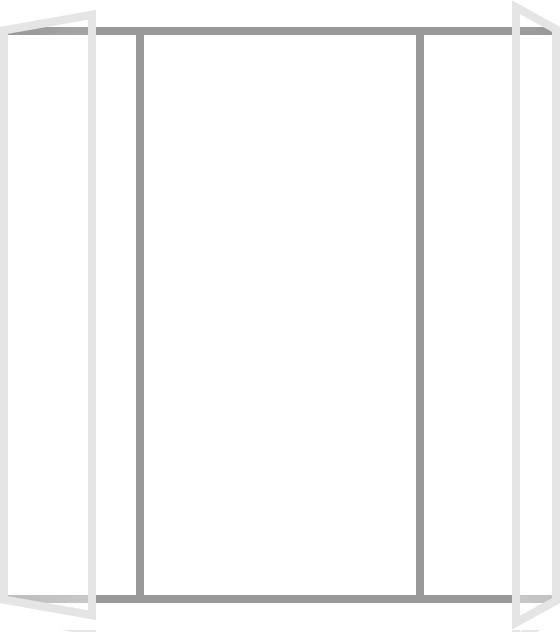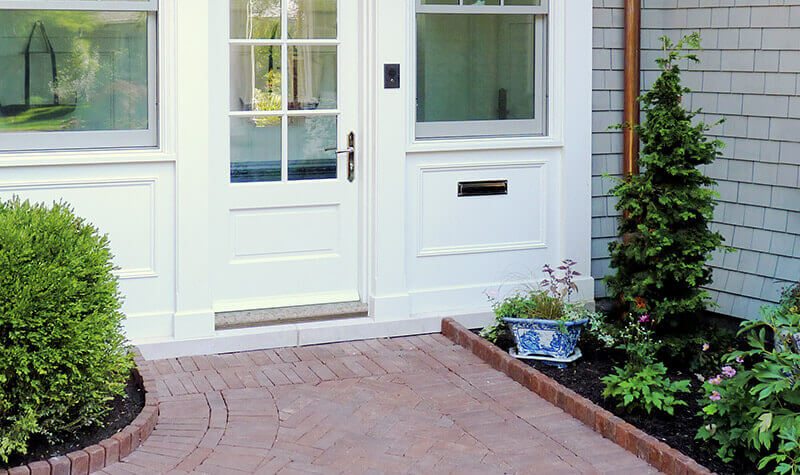 Customize to the Last Detail
Add elegance to your entranceway with a custom sill in granite, marble, or any other stone; install a smart lock and integrate with your home automation system; get the door painted in that exact color tone you wanted. No job is too small, and we do it professionally.
Don't just take our word for it.
Serving York Region and Simcoe County
We offer our installation, replacement and repair services to Central and Southern Ontario including the cities and towns of: Aurora, Brampton, Collingwood, Richmond Hill, Caledon, Midland, Muskoka, Bracebridge, Orangeville, Orillia, and surrounding areas.
Come meet us at either of our two showrooms:
Barrie
556 Bryne Dr., Unit 7,
Barrie, ON, L4N 9P6
(705) 733-9600
Newmarket
16700 Bayview Ave., Unit 15,
Newmarket, ON, L3X 1W1
(905) 853-9400
Find out more about our Barrie Showroom or our Newmarket Showroom and other areas we service.
Let us help make your house a place to call home.
Contact us today for a free consultation.
Your information is secure and we will not spam you.