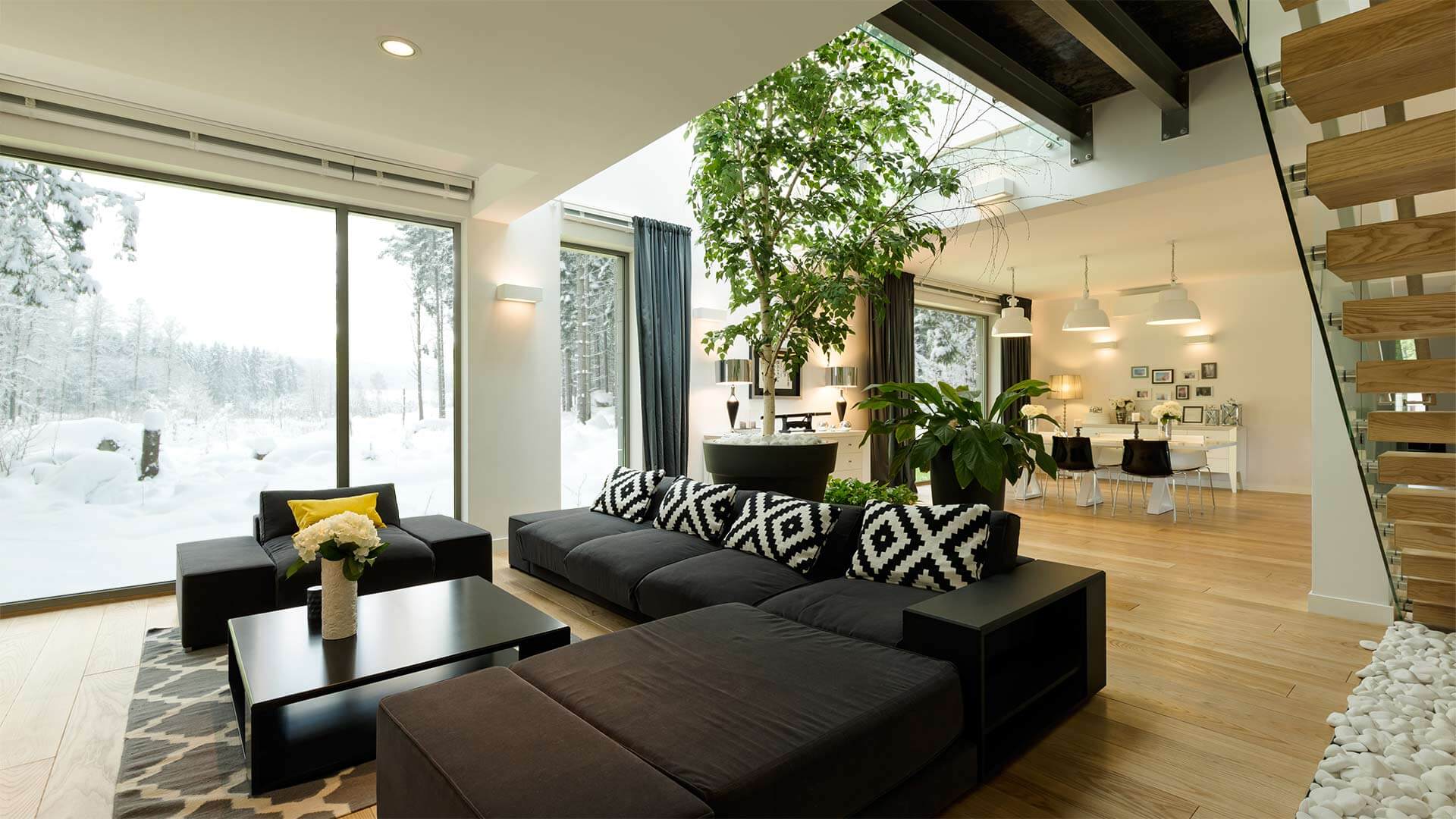 Did you know that up to 40% of a home's heating and cooling energy can be lost through old, leaky, and poorly insulated windows and doors? That is literally money thrown out the window. Rein in utility costs by upgrading to Energy Star® certified windows and doors, and have them professionally installed so that they perform as designed. It will help make your home comfortable year-round by keeping more heat inside during winter and outside during summer. It could also safeguard your home by sealing against existing water infiltration issues.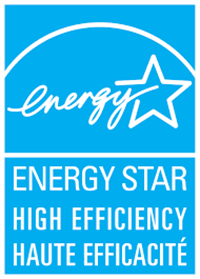 The ENERGY STAR® symbol is a consumer icon for high-efficiency products. Natural Resources Canada (NRCan) administers and promotes use of the ENERGY STAR brand in Canada under an agreement with the U.S. Environmental Protection Agency (EPA). ENERGY STAR Canada is a voluntary partnership between the Government of Canada and industry to make high efficiency products readily available and visible to Canadians.
Energy Star® Certification
In order to help homeowners choose windows that will help save energy for their home, the Energy Star® program was set up in USA and Canada to set efficiency standards by region and to certify window performance and appropriateness for those regions. Manufacturers send their products to independent test labs, where these are tested for compliance with applicable Canadian Standards Association (CSA) and/or National Fenestration Rating Council (NFRC) building and energy efficiency standards. The test results are then used in calculating the energy efficiency of windows, doors, and patio doors, the results being listed on the online directory of Energy Star certified fenestration products. Manufacturers are also subject to inspections for compliance with applicable norms and regulations.
Energy Star® Climate Zones for Canada and Ontario

What are the Energy Star® Canada climate zones?
Canada is divided into three Energy Star® climate zones. Zone 1 is the warmest and is limited to the valleys of southwestern British Columbia, dominated by a mild temperate rainforest climate. Zone 2 encompasses the area where the vast majority of Canadians reside, and stretches across the country from the Atlantic coast to the Pacific. Zone 3 is the largest in area, covering the sparsely populated expanses of the cold Canadian North. One should note that the qualification is accumulative, for instance a product that is rated for Zone 1 does not qualify for Zones 2 or 3, but a product certified for Zone 3 automatically qualifies for Zones 2 and 1. Central and South Ontario, including the city of Barrie, Simcoe County, and York Region, are located in Energy Star® Zone 2.
Energy Rating Qualifying Criteria for Windows and Doors in Canada
| Zone | Minimum Energy Rating (Unitless) | Maximum Air Leakage (L/s/m2) |
| --- | --- | --- |
| 1 | 25 | 1.5 |
| 1 | 29 | 1.5 |
| 1 | 34 | 1.5 |
What are the Energy Star® Canada climate zones?
The preferred metric for assessing the overall energy efficiency of windows, as used by Natural Resources Canada (NRCan) through the Energy Star® program, is ER (energy rating), a generic unit that is calculated from a comprehensive set of window performance benchmarks, namely the heat loss per area (U-factor), air leakage rate (L75), and potential passive solar heat gain coefficient (SHGC). Alternately, the glass unit's insulation value (U-factor) alone can be used to determine a window's eligibility criteria for the High Efficiency rating, conditional on a maximum air leakage threshold. However, determining energy efficiency based on the U-factor alone takes no consideration of the window's solar heat gain coefficient — a most important property in the future-forward "passive house" model — affecting how much solar energy a window can allow through and trap indoors to reduce heating requirements; it also grossly neglects energy loss through leakage.

What Energy Star® window ratings should you choose?
As a rule of thumb, homeowners should replace their windows and doors with ones certified for at least their climate zone. For Central Ontario residents that we serve, this means choosing windows and doors rated for at least Zone 2. However, for homes exposed to high winds, at higher elevations, in proximity of bodies of water, or in remote locations, it is recommended to choose products rated for Zone 3.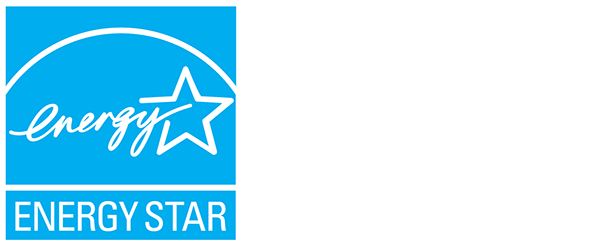 How are the Northern Comfort windows rated?
We make it simple for you to choose the right windows by only offering windows certified Energy Star® High Efficiency, designed for Zone 3, in their stock configuration. It means that they can be installed in a home located anywhere in Canada. This also means that whatever your window style or configuration, all of the windows we install exceed the Energy Star® requirements for your home.
Moreover, all of our RevoCell® microcellular PVC windows, and all the fixed windows, are certified Energy Star® Most Efficient — a designation for the absolute best fenestration products, providing up to 40% more energy savings than conventional windows.
Please refer to performance data for each product on its respective page.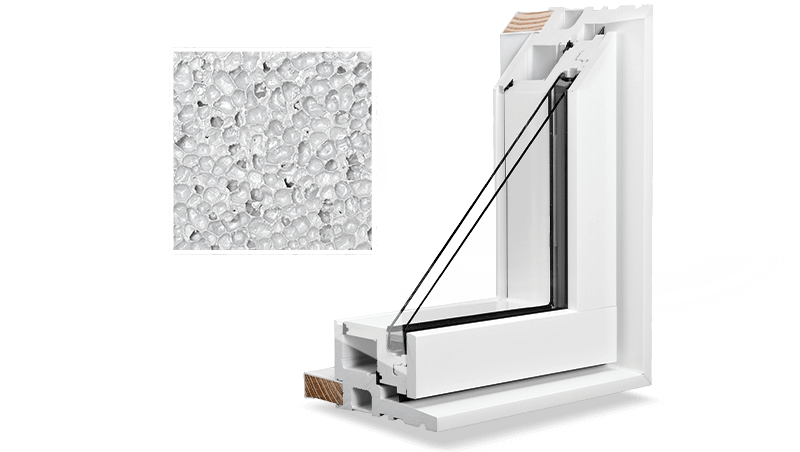 Our Most Energy Efficient Window Series: RevoCell®
The RevoCell® microcellular PVC window technology is our biggest success story so far. Launched in late 2017 after years of development and testing, it immediately grabbed the top spot as Energy Star® Canada's Most Efficient rated dual-pane window — among 145,000 other registered models! It offers durability and strength comparable to metal windows, a lean modern frame design for more glazing, and an energy efficiency only found in the higher-end windows. (Spoiler: RevoCell® windows cost about the same as conventional PVC windows. No wonder they are our best sellers, and by far).
Learn More About RevoCell® Windows
Energy-Saving Window Features
Here are some of the features that make our windows great for keeping your home comfortable while lowering your energy bills.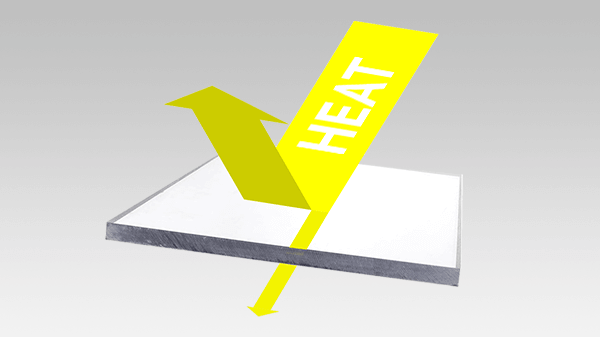 Low-emissivity glazing
An invisibly thin metallic coating is baked onto one or more of the glass pane surfaces, reflecting most of the heat in the form of infrared radiation back inside the home during winter and outside during summer, while letting most visible light pass through.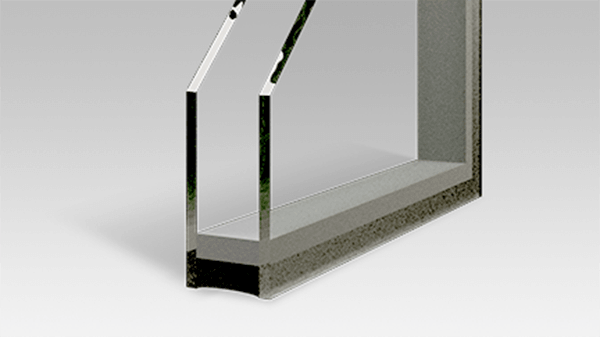 Dual-pane glazing
Two layers of glass are joined to create a sealed hollow chamber that acts as a thermal buffer between the inner and outer glass panes. This minimizes direct heat transfer through the glazing, and helps prevent condensation and ice build-up. It also allows for more solar heat gain during winter than with darker triple glazing.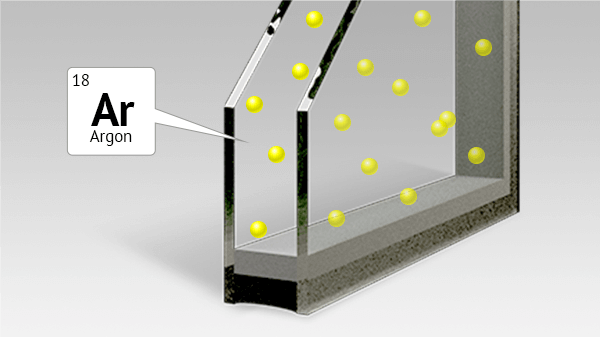 Inert gas filling
The air between the glass panes inside a thermal glass unit is replaced with argon. This inert, odourless gas is heavier than air, reducing convection between the panes and the associated heat loss through the insulated thermal glass unit. It also offsets water vapour to prevent condensation between the panes.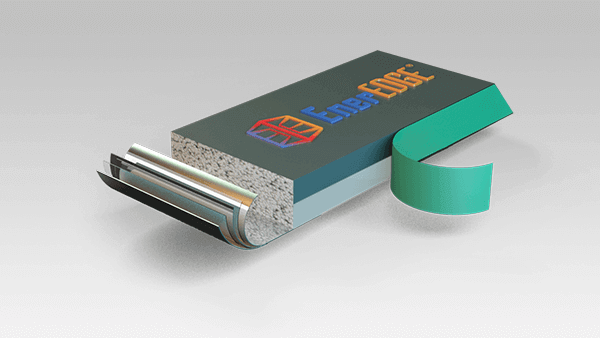 Ener-Edge® warm-edge spacer
Our thermal glass units use a cellular silicone warm-edge spacer that possesses low thermal conductivity, minimizing heat transfer between the interior and the exterior of the thermal glass unit. It also allows for the natural expansion and compression of the unit due to temperature changes without failing the seal between them.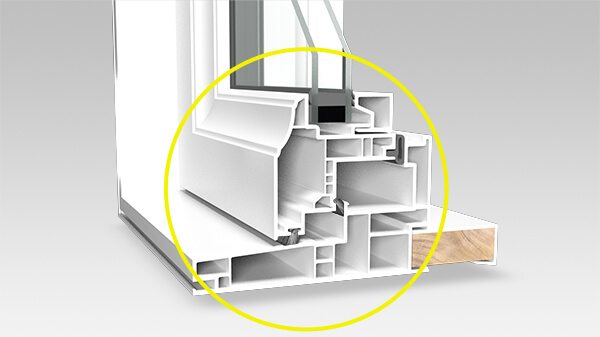 Hollow-chambered PVC frames
Our Classical series PVC window frames, sashes, mullions, brickmoulds feature multiple air chambers for superior insulation. They are fusion-welded for an impervious joint that prevents the air from moving in or out of the window frame or between the chambers.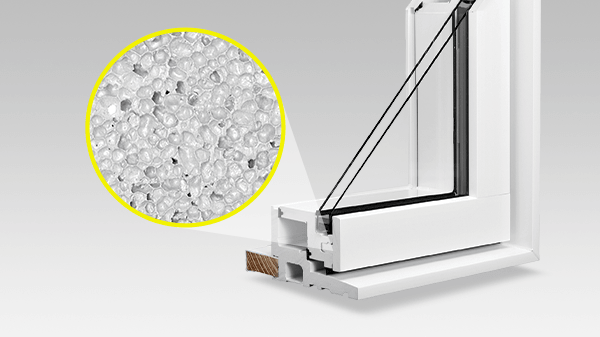 Microcellular PVC construction
Our RevoCell® mPVC windows feature a solid-core, one-piece construction filled with billions of microscopic closed cells. This confers superior insulation values, eliminates drafts and water infiltration, and makes for a more durable window in general.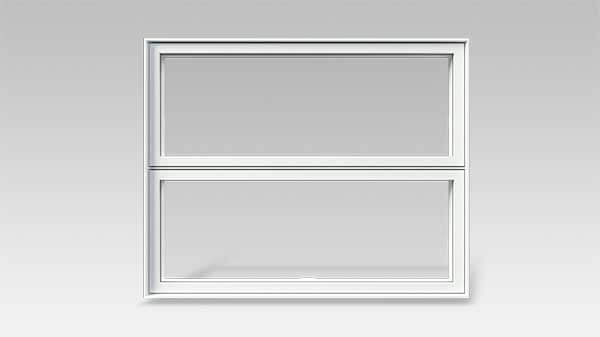 More glass, less plastic
Our windows feature a durable one-piece structural construction that has strong but lean window frames, sashes, and mullions. It allows for more natural light to enter the interior and to provide passive heating in wintertime.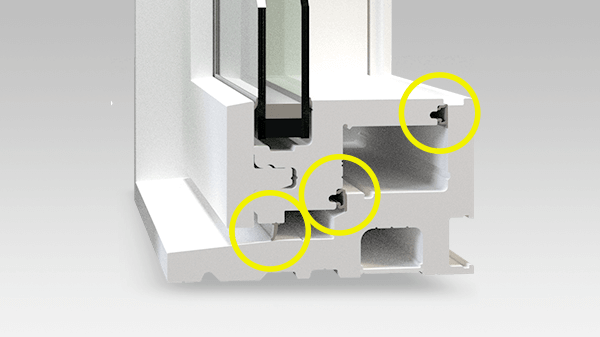 Triple weatherstripping
Moving window sashes use three distinct continuous seals at the interface with the stationary window frame and mullions. This reduces drafts and the associated heat leaks through the window. Also, the thermal glass unit itself is sealed to the sash from both the inside and the outside.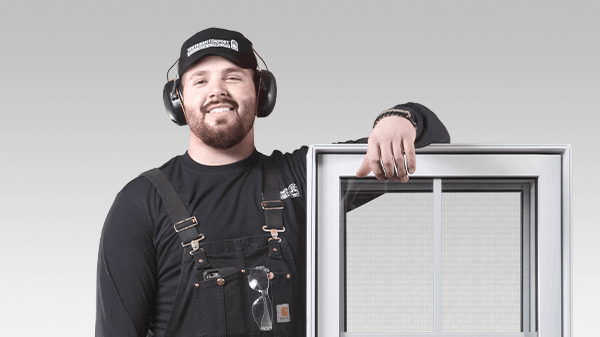 Professional installation
Only a professional installation allows a window to perform as it was designed. Factory-trained, certified profesional installers will fit and fine-tune your windows for smooth operation for many years to come, while making sure that your home is securely sealed against wind, water infiltration, pests and intruders.
Steep learning curve? We can help.
We'll help you choose the the best windows for your home, and offer you the best price. Contact us today for a free in-home consultation and quote. No pressure, no obligation.
Your information is secure and we will not spam you.