What Does the Colour of Your Front Door Say About You?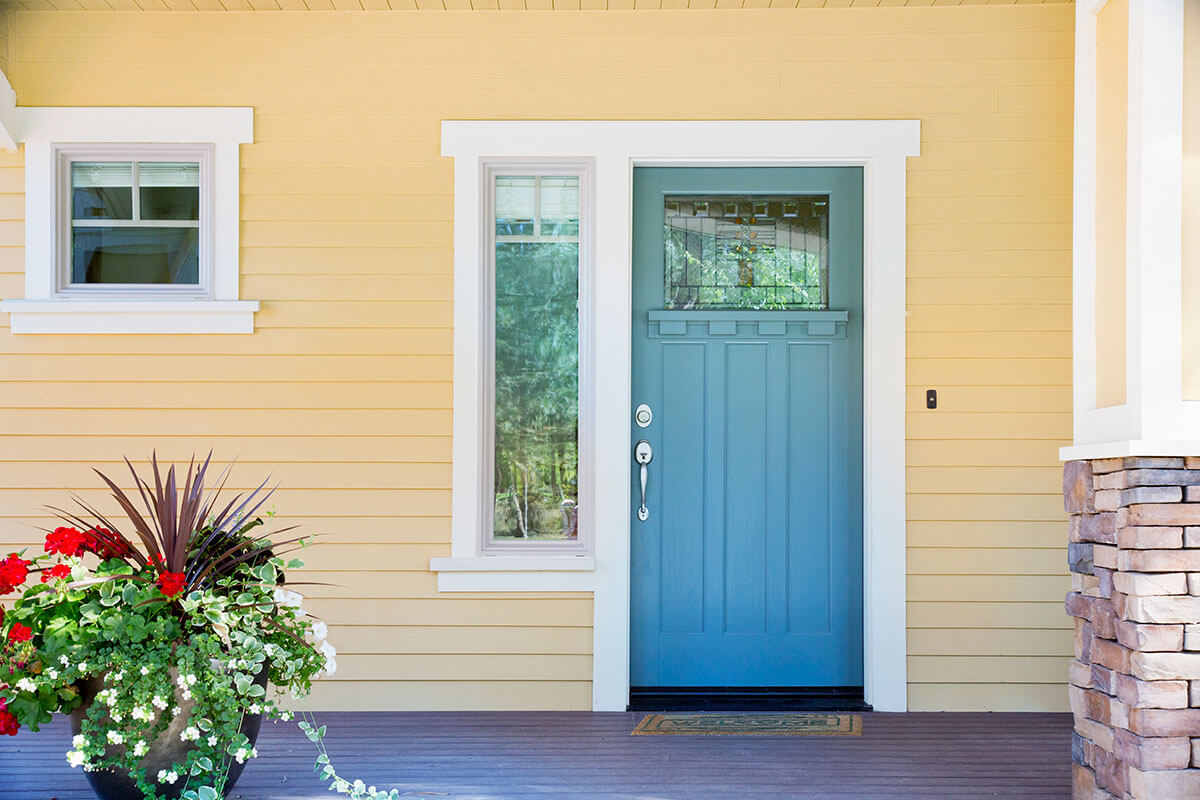 Your front porch is the first impression visitors have of you and your family. No wonder making even the simplest decisions, like paint colour or door fixtures, becomes difficult. If you are struggling with the design of your remodel or new construction, try taking a new perspective. Rather than focusing solely on how it looks, decide what it is you want your front porch to say.
What Colour Do You Like?
So—you have asked every friend, neighbour and relative which colour they prefer for your door and still can't decide. In fact, that made your decision even more confusing. One of the most popular struggles people have while remodeling is choosing the colour–no matter what it is they are painting.
The colours we like offer significant insight into our personalities. Psychologists have studied colour theory and how it affects our emotions. These theories are applied in several areas of design, including interior decorating. Advertisers use colour theory to subtly imply that their products will have certain effects on those who use them.
Some colours are bold and exciting, while others are calm and soothing. If you are struggling to pick a colour for your front door think about how you want your guests to feel when they come to your house. It's also a good idea to choose one that reflects aspects of your personality—although you may already have subconsciously narrowed your selection to ones that do.
Red
White
Blue
When it comes to picking the colour and style of your front door, consider your options and then go with your gut. Chances are, you already know what you like.