The Benefits of Energy Efficient Windows and Doors
High energy savings windows are specifically designed to trap the desired temperatures inside and keep out the heat, cold and humidity outside. These windows offer multiple-glazes, low-E coatings and of course, energy savings.
Most homeowners do not realize that a majority of their home's energy losses come from their windows. Outdated (especially single-pane) windows do not have the latest technology to increase savings by preventing air losses.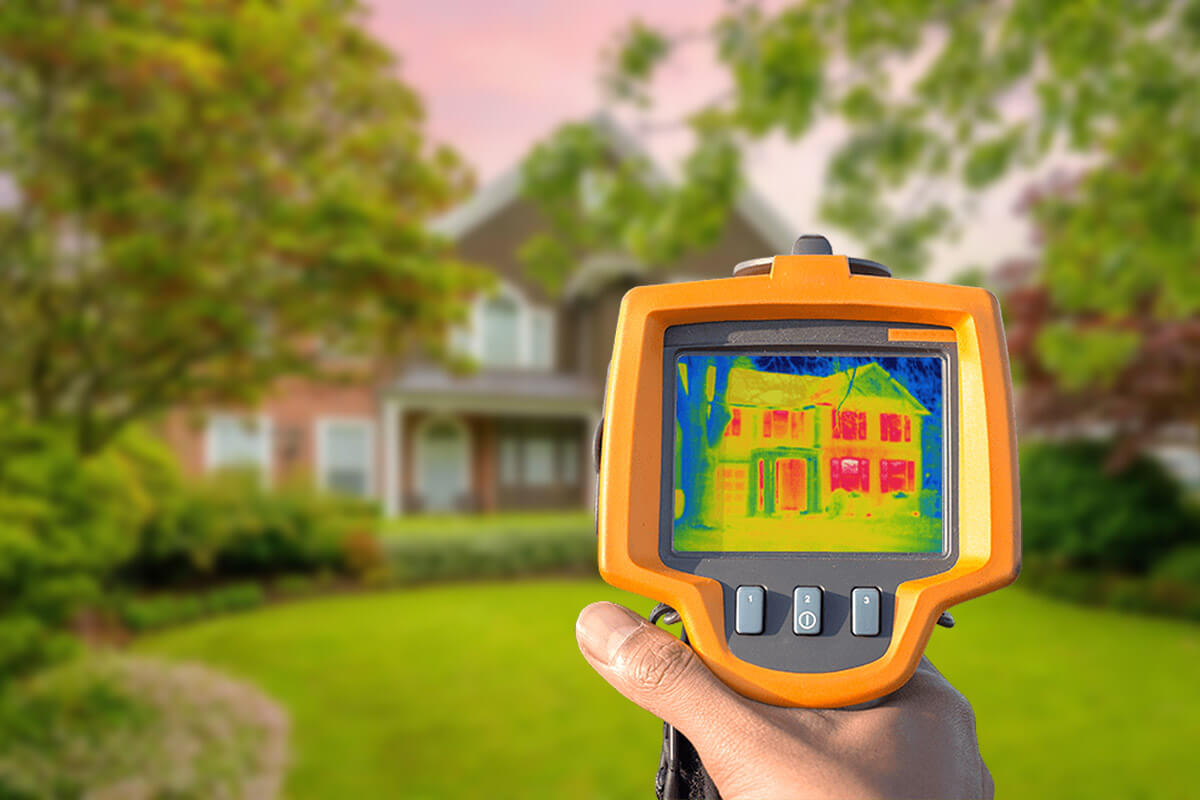 If you are thinking about updating your home's windows, you may feel that it is an expensive project. However, once you examine the benefits, you will see why it is a home improvement project worth investing in.
Why Invest in Energy Saving Windows?
Today, the latest windows and doors in Barrie come with energy-ratings. These high energy-efficiency windows are attractive, multiple paned and help insulate your home. Just some of the reasons you should consider them include:
Lower HVAC Costs
High energy savings windows reduce those peak cooling and heating loads. So in the dead heat of summer for example, you will notice your HVAC unit is not working as hard to keep the inside of your house nice and cool.
Comfort
No more uncomfortable drafts while you sit by the windows – even in the harsh winters. High-efficiency windows make your home's interior more comfortable, no matter what the weather is outside.
Reduced Condensation
Because the interior glass surface is warmer, you will not see frost in the winter or condensation because of the window's ability to control humidity.
Reduce Interior Fading
The sun's rays come through your windows and over time, can fade everything from paper to paint to carpeting and wood. With new, energy-efficient windows, you reduce the sunlight's intensity inside your home; thereby reducing interior fading.
Increased Light
Unlike special tinting film, energy-efficient windows operate without tint, which means better light and views.
Summer is the Best Time for Window Replacement in Barrie
While you can replace windows year-round, the best time is early summer. The temperatures are just right to install and adjust your high energy savings windows. Northern Comfort Windows and Doors Ltd. can help you save money on this summer's cooling costs and especially for next winter's heating costs just by replacing your windows.