Northern Comfort Windows & Doors was established in Barrie in 1998 and has supplied and installed beautiful windows and doors ever since. By providing a unique blend of timely service and top-of-the-line products, we have made our name synonymous with quality. In 2017 we joined Nordik, a network of leading Canadian window and door companies, which allowed us to provide our customers with the latest technologies in windows and doors, factory-direct pricing, and a simpler overall home upgrade experience.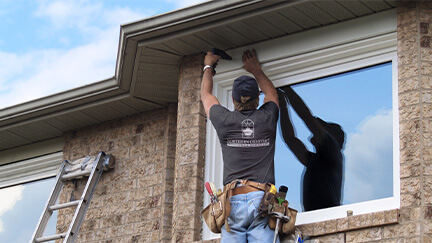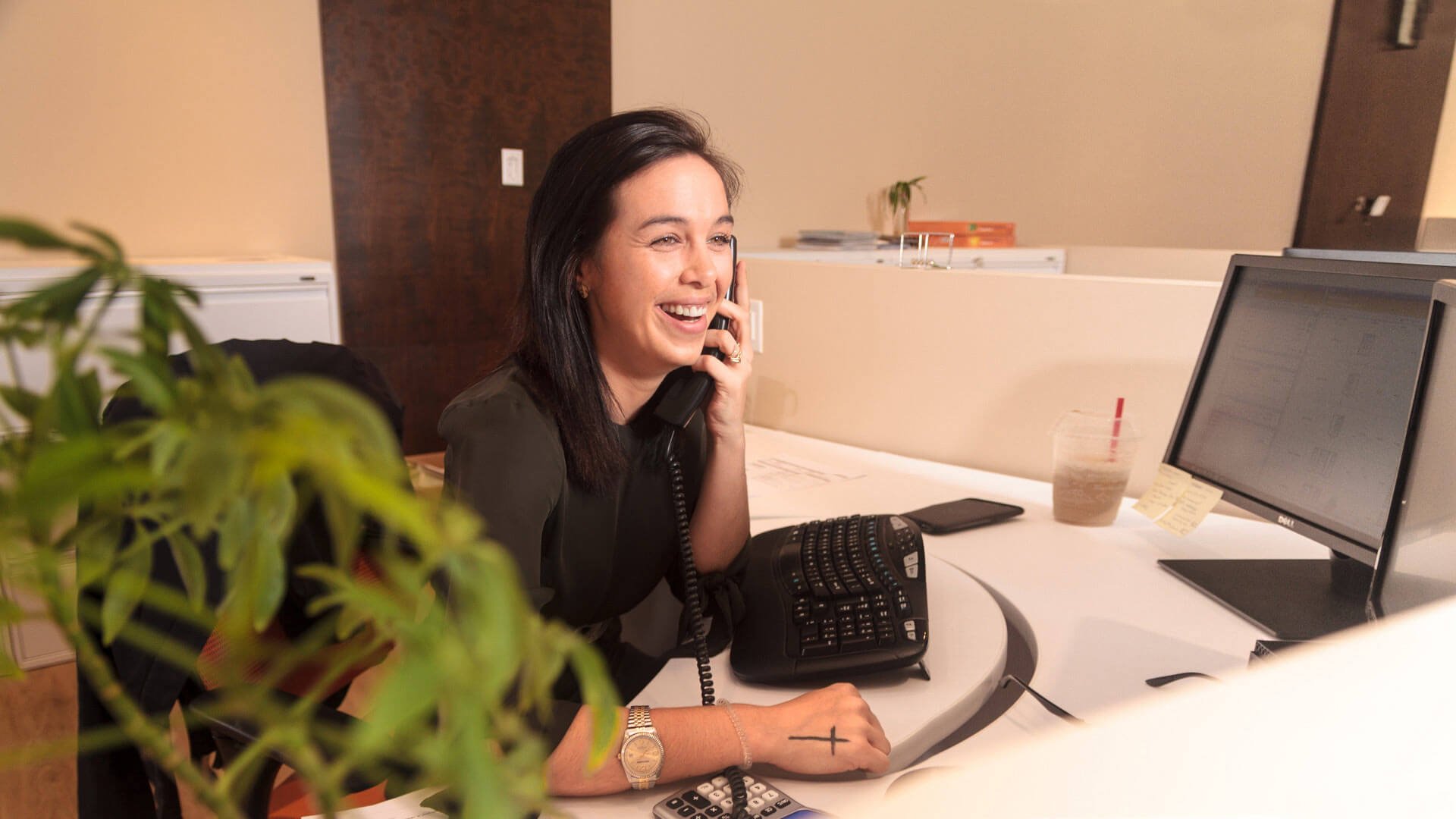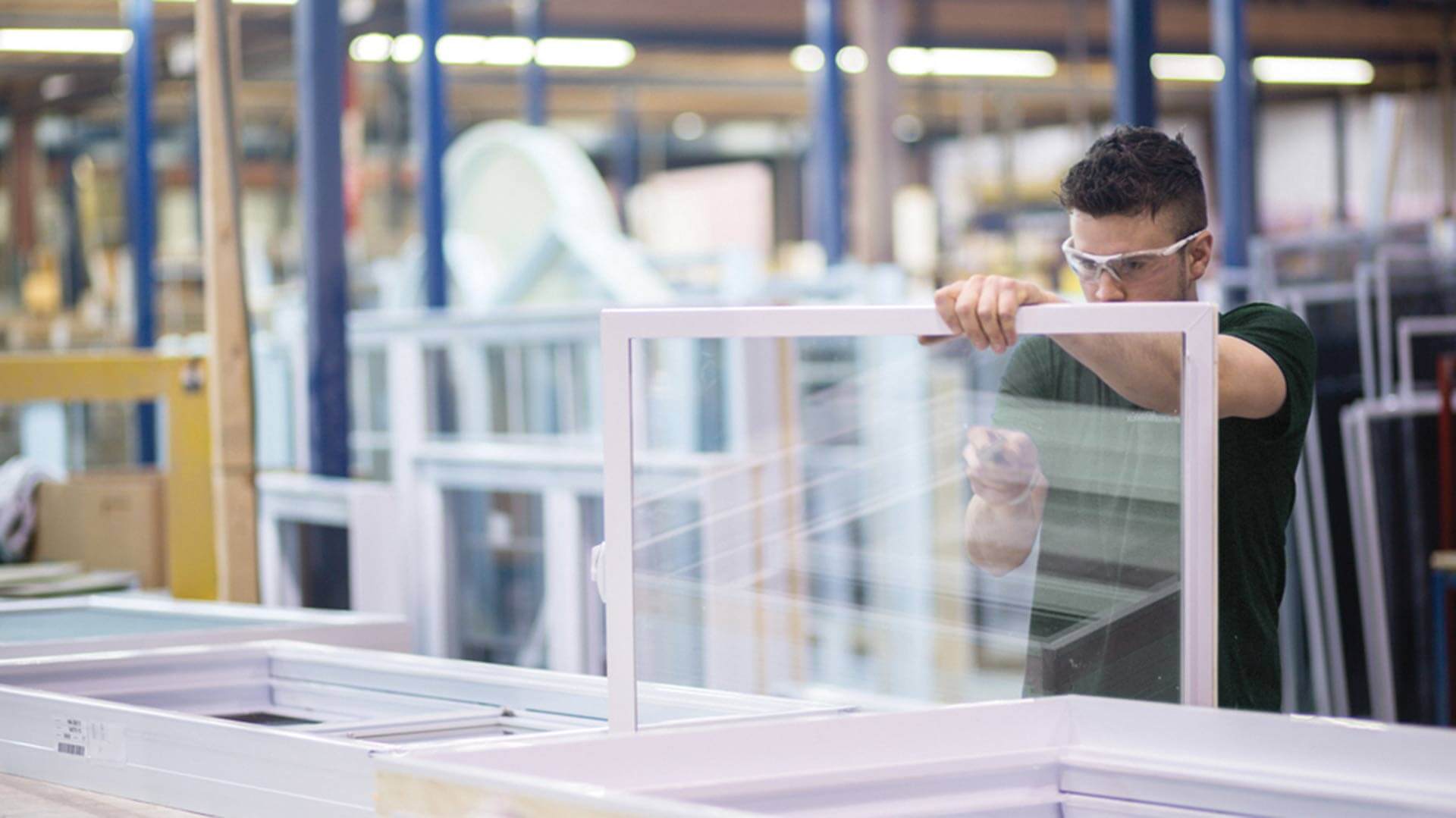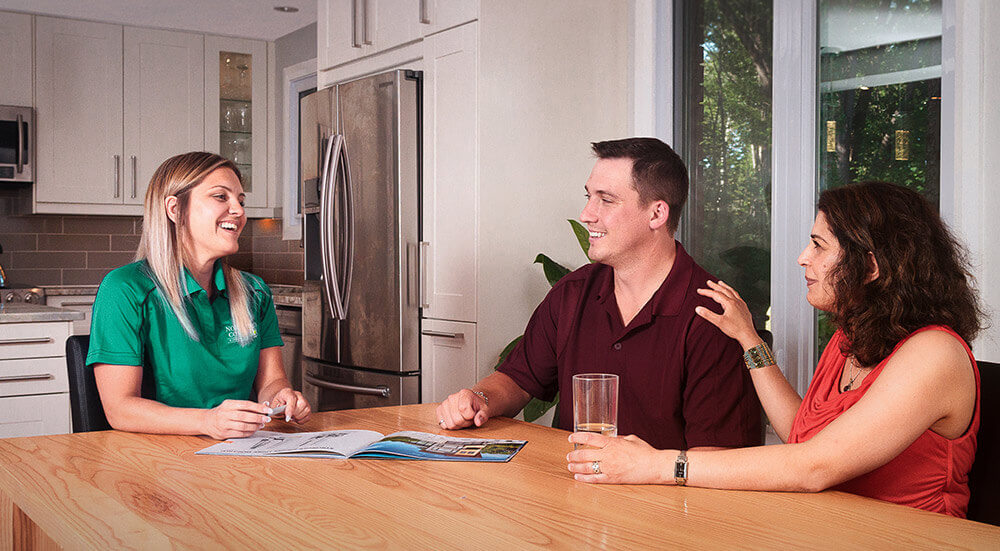 We just re-invented the window.
Stronger. Brighter. More Energy Efficient.
Our new solid-core RevoCell® window is made with microcellular PVC (mPVC) containing billions of microscopic cells. This gives our new window frame a stronger structure and guarantees better efficiency.
Now available in Triple-Pane!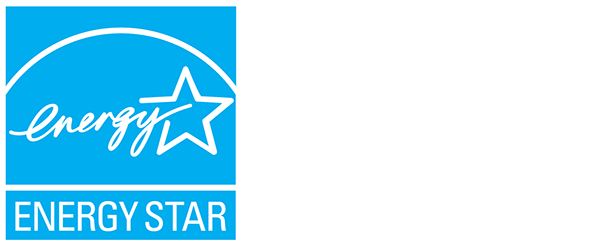 Learn More About RevoCell®
We Supply and Install Top Quality Products
Choose superior products and a professional installation from Northern Comfort Windows & Doors. If you are looking to improve the energy efficiency of your home, increase its resale value, or add curb appeal with a beautiful new front door, we will work hard to offer you the best value on superior windows and doors, all custom built to your specification and style.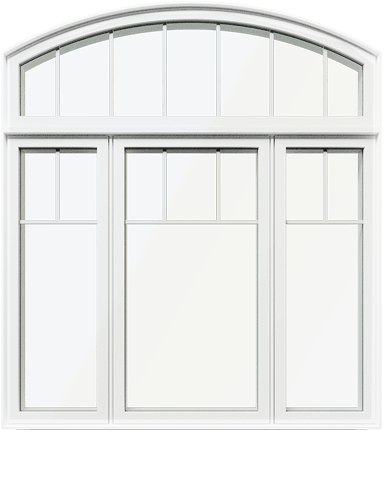 Windows
Our modern, energy-efficient, and durable windows are custom-built for your home, and are guaranteed to last and perform beyond expectations.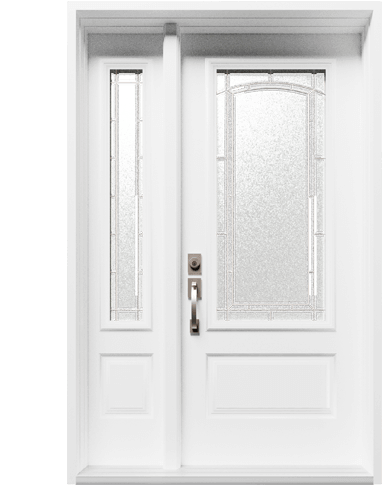 Entry Doors
A new exterior door is the most cost-effective makeover for your property, adding curb appeal and security. Get beautiful, insulated front doors to enjoy for years.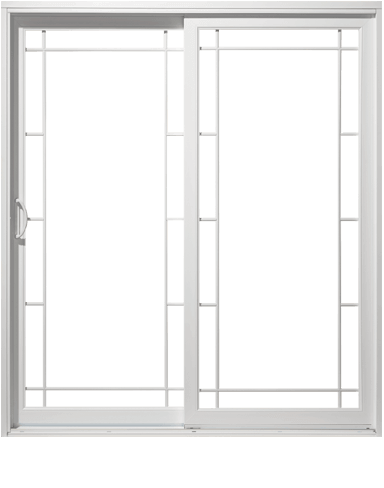 Patio Doors
Enjoy the outdoors year-round from the comfort of your home by installing top quality, high efficiency, Canadian-strong sliding glass doors.
Serving Homeowners and Businesses Alike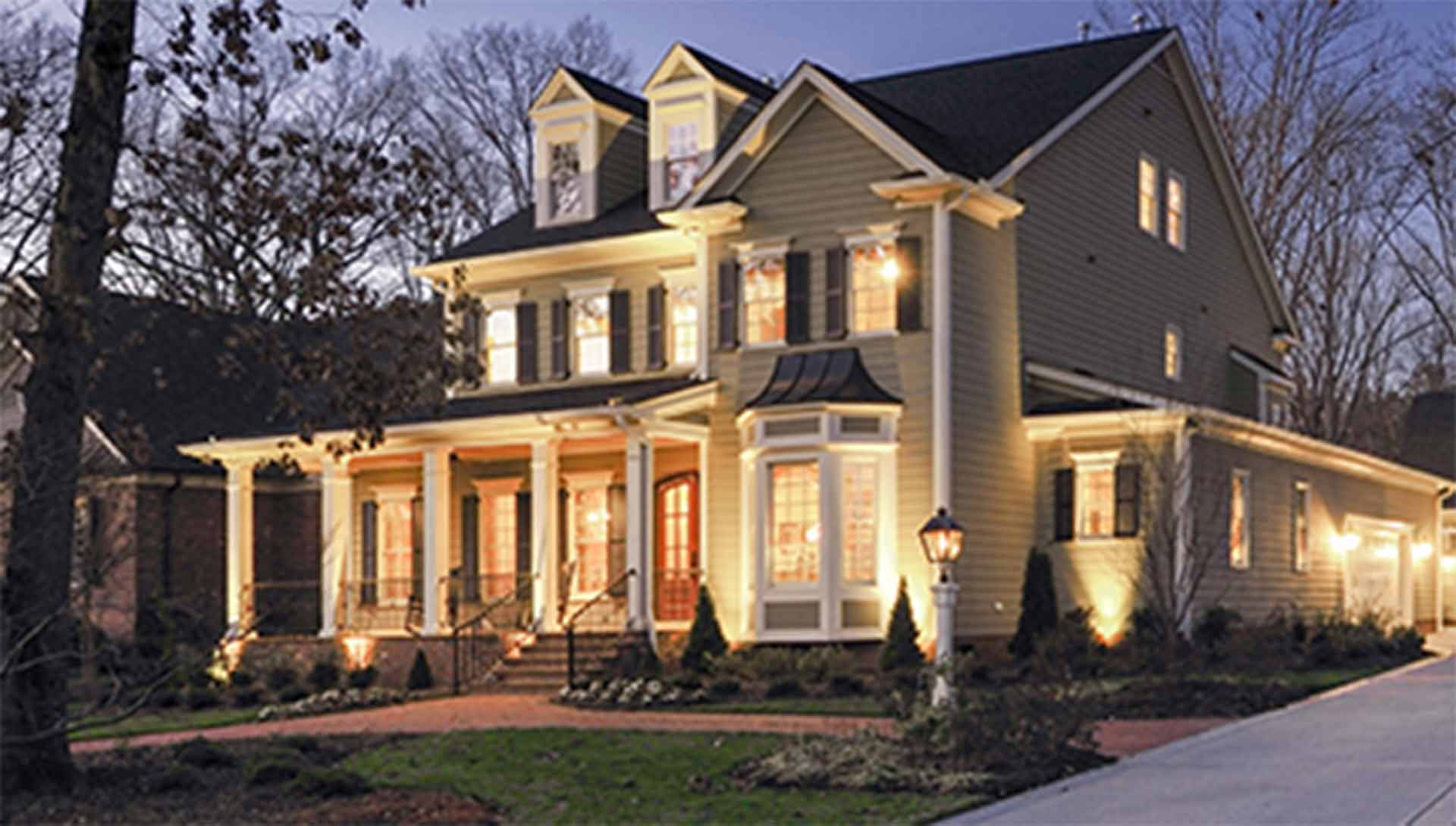 Residential Window and Door Replacement
Quality products and installation, along with our complete customer care guarantee, have made us Barrie's leader in residential door and window replacement.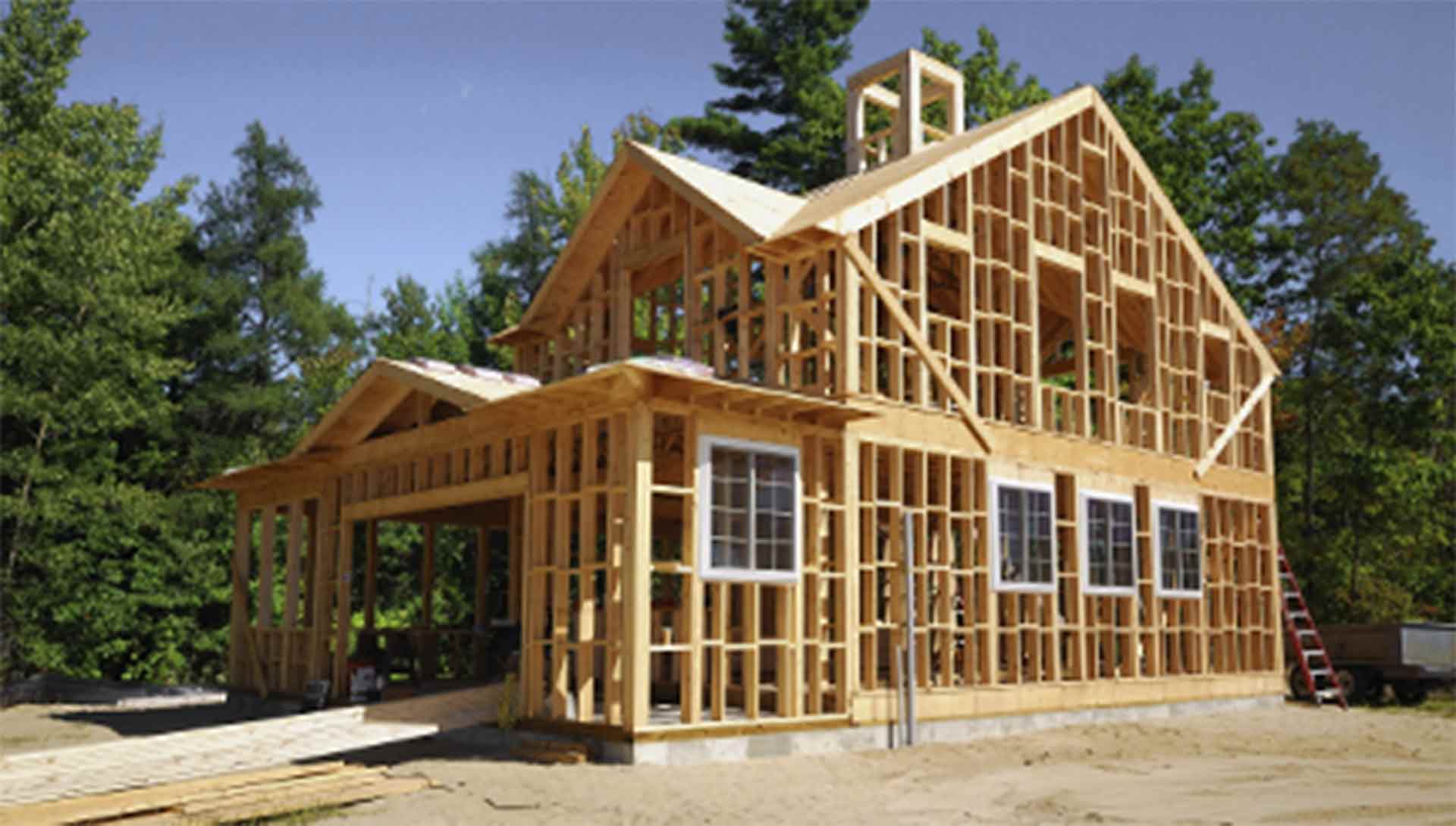 Windows and Doors for New or Custom Home Construction
Enjoy stronger and more efficient windows and doors when building your new home, without having to replace builder grade ones a few years after.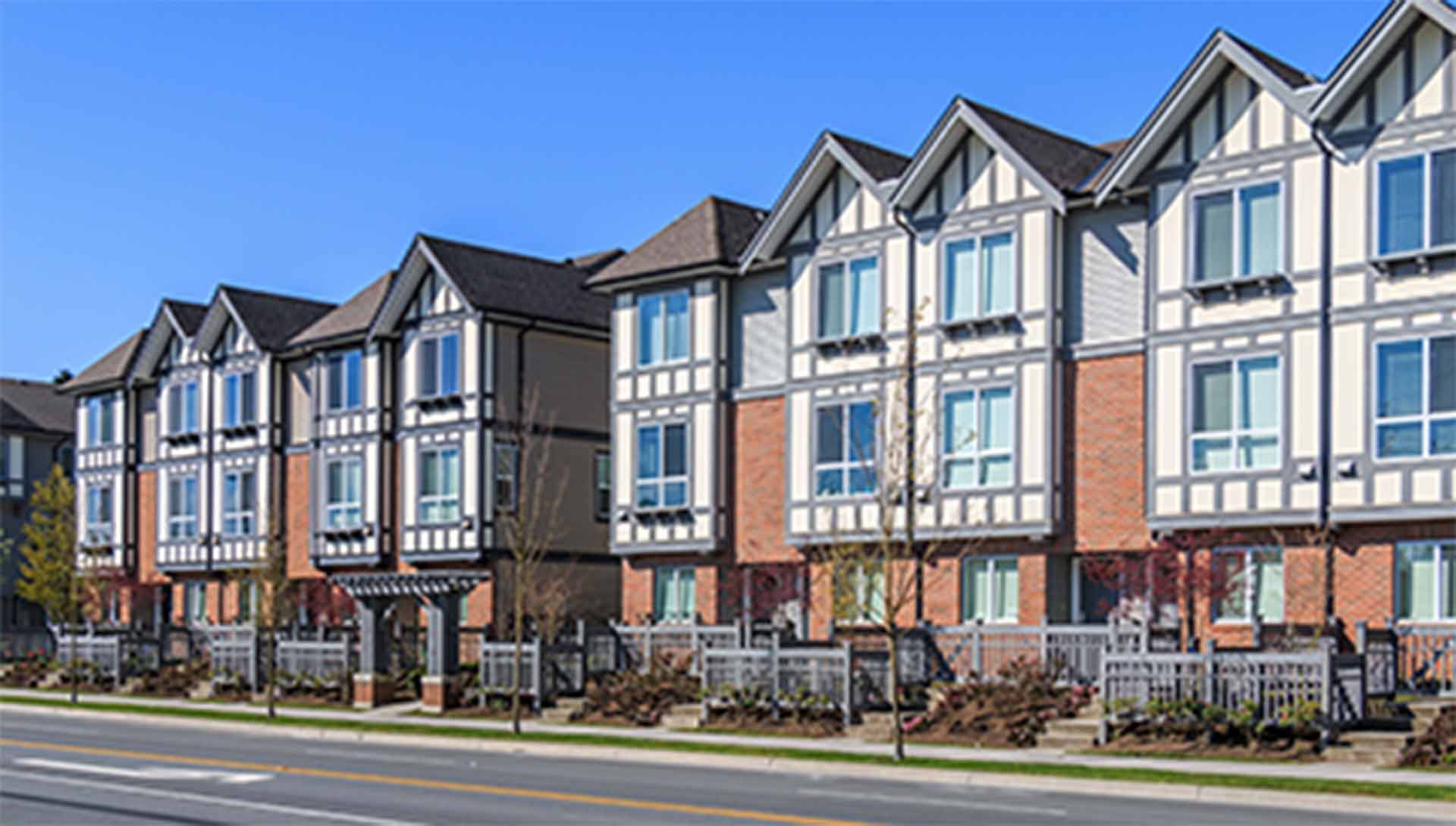 Condominium and Commercial Window Replacement
A specialized all-in-one service for condominium owners and businesses seeking to replace and upgrade their windows and doors.
Easy Payment Plans
Quality home upgrades are a long-term investment in your home. We've made them more affordable with three easy payment plans - get pre-approved in minutes!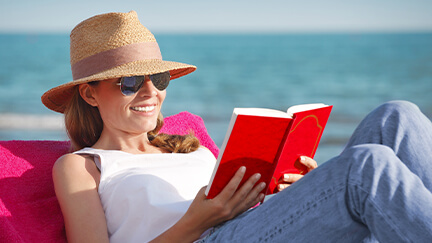 No payments for 3 months
Upgrade your home with new windows and doors today and don't pay anything for 3 months.
Fees apply.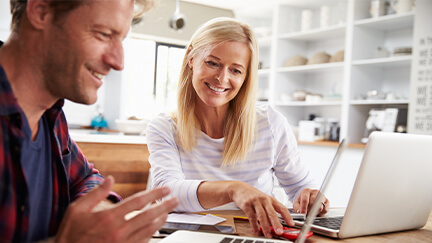 60 equal monthly payments
Pay for superior replacement windows and doors in comfortable installments over sixty months.
Interest rates apply.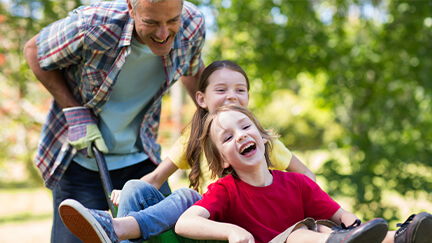 Low monthly payment plan
Upgrade your home and stretch your payments over longer periods, saving your budget for more important things.
Fees and/or interest rates apply.
Learn more about our financing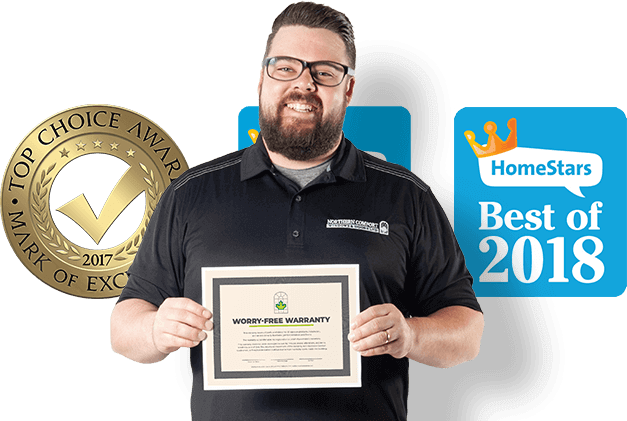 Worry-free Warranty
We offer a fully-transferable, 20-year warranty on all our products and services. Our Warranty is comprehensive - it covers everything - our products, the installation, and all service required, for the life of the warranty. Enjoy the peace-of-mind that comes with knowing that if anything goes wrong with your window - we fix it, we make it right, and at no extra cost to you. No exceptions, no fine print, no bull.
See how our warranty measures up against competition
Why Choose Northern Comfort for Your Home Upgrades?
Get superior windows and doors at a value that cannot be beat in Barrie, Simcoe County, and York Region. Always looking for ways to improve, we've integrated our processes — from research and development, to manufacturing, installation, and post-sale service — so we could pass more savings to you. With Northern Comfort, you get the best value for your money.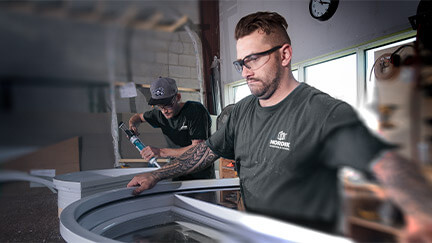 Custom Built for You
No two homes are the same, nor should their windows and doors be. Every door we install is built at the factory to the customer's own configuration, style, and finishing. Every single window we replace is custom-made to perform best in its specific position. Your windows and doors don't get pulled from a shelf in a warehouse, but are manufactured specially for you, one after the other, together.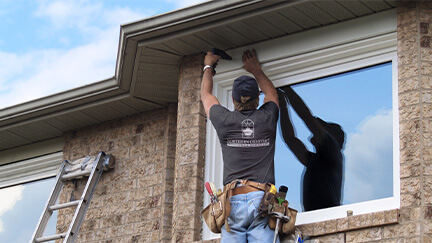 Certified Professional Installation
Without a professional installation, no window or door will perform as designed, no matter how good it is. Moreover, you risk damaging both your home and your windows or doors. Our installers are factory-trained to know the products inside out, and know how to install them. They are Window-Wise certified professionals who undergo training and are subject to random worksite inspections. But first of all, they take pride in what they do, and improve the customers' homes like they do their own.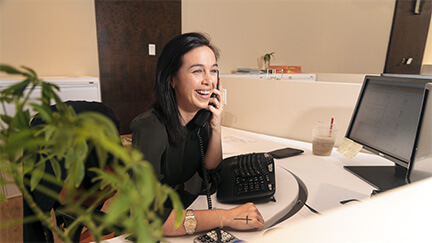 Customer Care Guarantee
We've been in business for decades, and we plan on continuing to offer outstanding service way past installation date. From the time we set up your free in-home consultation, to the time we complete your window and door replacement, we want the whole process to be as simple and easy as it can get. Customer satisfaction is our main performance benchmark, and we have built our business model to offer you an affordable, fast and trouble-free experience.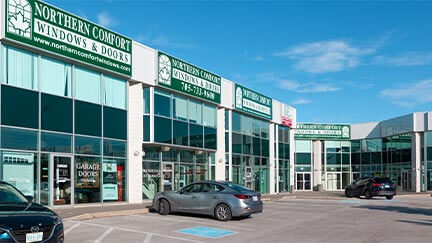 Trusted in Barrie Since 1998
As a family-run and owned business, we have upgraded tens of thousands of homes in our communities with quality windows and doors. Our commitment to excellence is unparalleled as we go out of our way to meet the needs and desires of each client, the very reason we have been awarded the Mark of Excellence and voted Central Ontario's Best on Homestars two years in a row.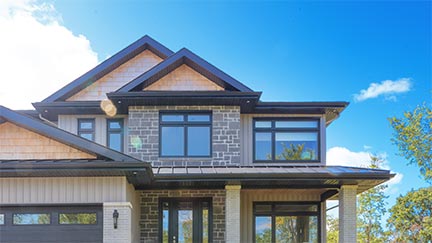 Designed for Tomorrow
We bring you the latest technological breakthroughs in windows and doors at an affordable price. From being early adopters of innovations in weatherstripping, insulation, low-emissivity glazing, to helping launch RevoCell, the Energy Star Most Efficient microcellular PVC window in Canada, our windows and doors are a safe investment for the future. They are built to last, and exceed all building codes and energy efficiency standards.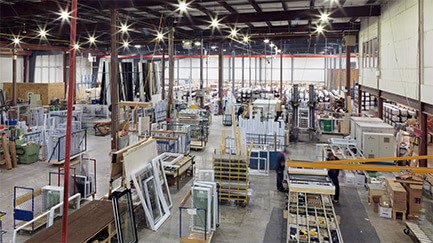 Factory-Direct Pricing
When you buy from Northern Comfort, you are skipping the middlemen and dealing directly with an Ontario-based manufacturer. This way, you get factory-direct pricing, without middlemen to pay. We are honest and upfront about the cost and details of every installation. We don't drive up prices to then sell to you at steep fake discounts. Every single customer gets the same low price on windows and doors, on the spot.
We Appreciate Your Patronage!
I just had the windows replaced in my house, Sean and Rick were very kind and treated my home like it was their own. From start to finish their team stayed on top of the mess which made for an effortless quick tidy up once they left. The quality of the install is on point 100%. Couldn't ask for a better job.
Highly recommend Northern Comfort Windows, have used them twice for whole house window replacement. Both times salesperson & installers were excellent. However, this time the installer crew of Mitch, Allen & Paul were beyond our expectations, the detail of the trim work on our exterior walls with field stone was absolutely amazing.
Peter gave us great recommendations for our doors first order, and our windows the next. we just put in an order for the back of our house and he was able to get us our dream windows! We cant thank Peter, Northern Comfort or the install team enough. The quality of service, product and install is why we are back for a third time!
Read more reviews and testimonials
Proudly Serving York Region and Simcoe County
We offer our installation, replacement and repair services to Central and Southern Ontario including the cities and towns of: Aurora, Collingwood, Midland, Orangeville, Orillia, Newmarket and surrounding areas.
Come meet us at our Barrie showroom:
Barrie
556 Bryne Dr., Unit 7,
Barrie, ON, L4N 9P6
(705) 733-9600
Find out more about our Barrie Showroom.
Get Started on Your Project.
We'll make your window and door replacement easy and offer you the best value. Contact us today for a free, no-pressure, no-obligation, in-home consultation.
Your information is secure and we will not spam you.