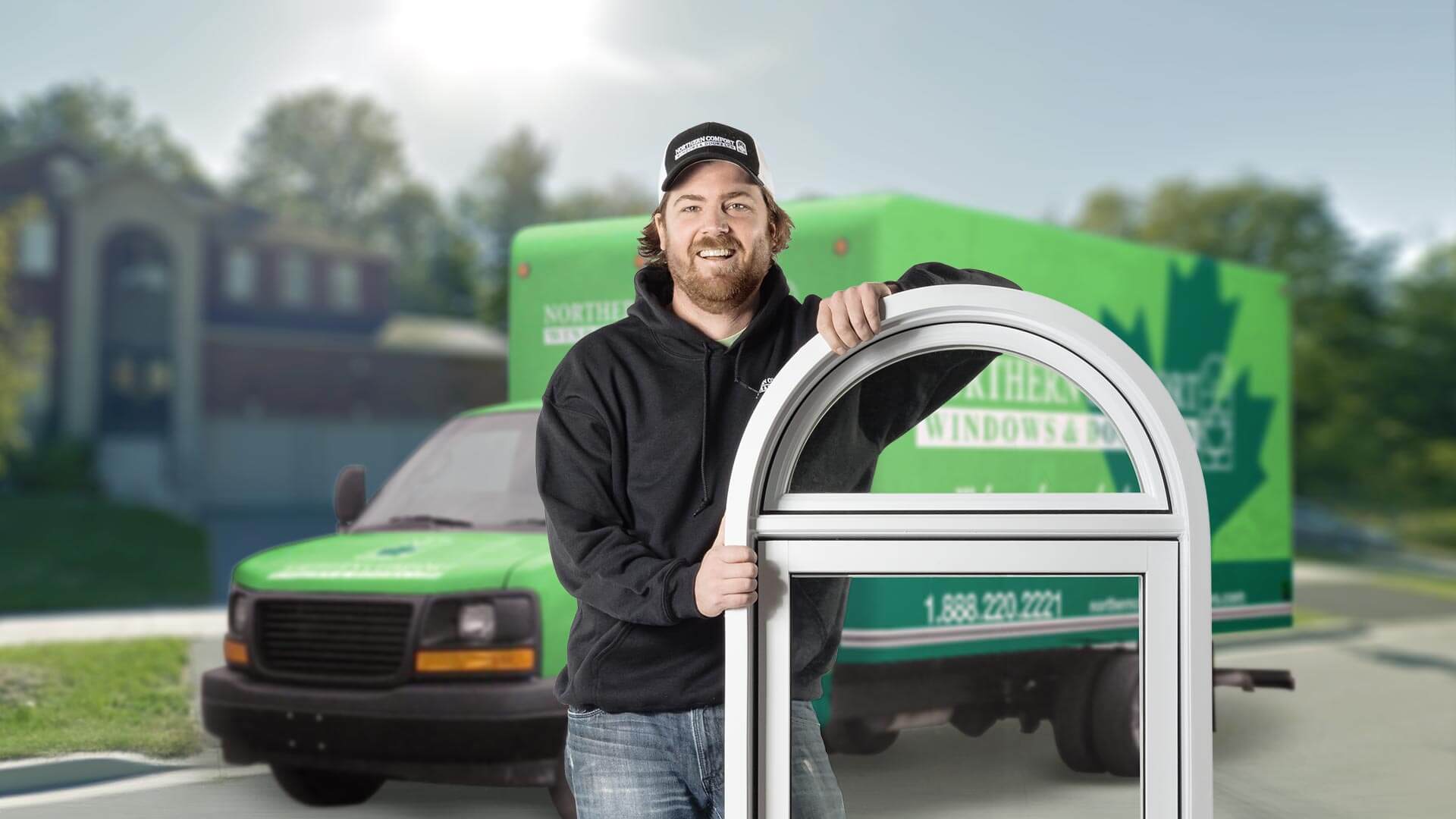 Quality Products & Installation Since 1998.
Whether you're replacing old leaky windows or you're looking to spruce up the look of your home with a new front entry door, Northern Comfort Windows and Doors offers you a great variety of products, professional installation and quality workmanship. Northern Comfort Windows & Doors has been serving Barrie and the surrounding areas since 1998 and offers one of the most comprehensive warranties in the business.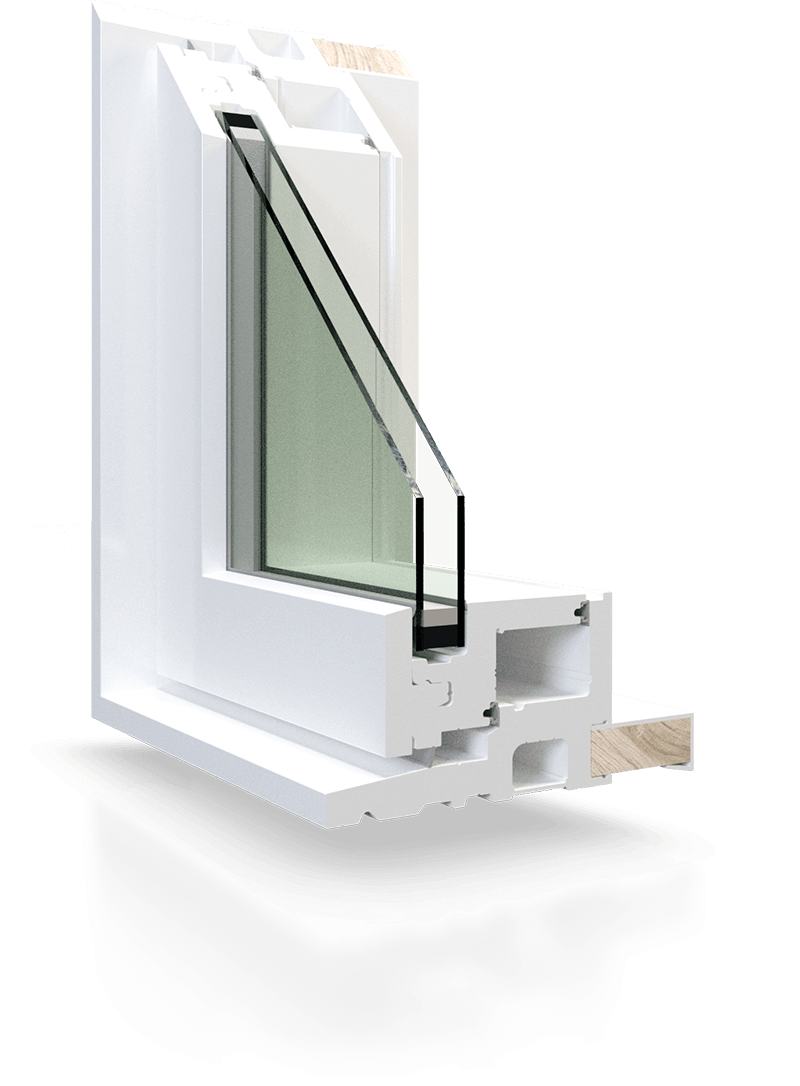 Experience RevoCell®
A Revolution in Window Technology.
We are proud to offer RevoCell®, the Stronger, Brighter, More Energy Efficient Window, rated Energy Star Canada's Most Efficient 2023 dual-pane window. RevoCell® makes use of microcellular PVC (mPVC) containing billions of microscopic cells which gives our new window frame a stronger structure and guarantees better efficiency and performance.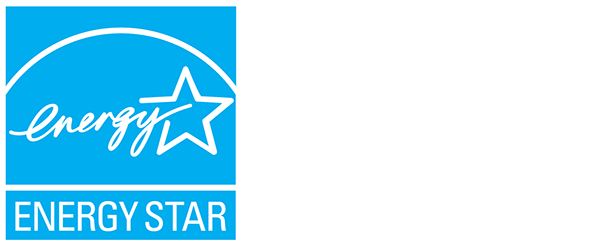 Find out more ›
Easy Payment Plans
Quality home upgrades are a long-term investment in your home. We've made them more affordable with three easy payment plans - get pre-approved in minutes!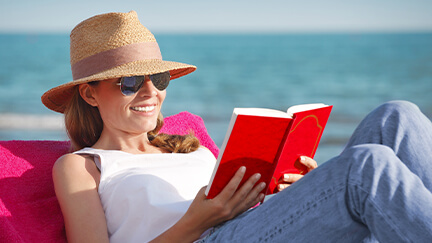 No payments for 3 months
Upgrade your home with new windows and doors today and don't pay anything for 3 months.
Fees apply.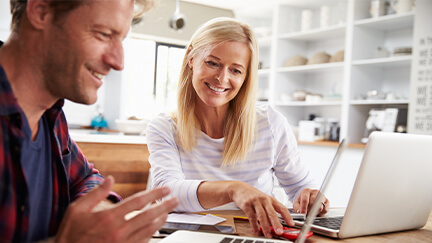 60 equal monthly payments
Pay for superior replacement windows and doors in comfortable installments over sixty months.
Interest rates apply.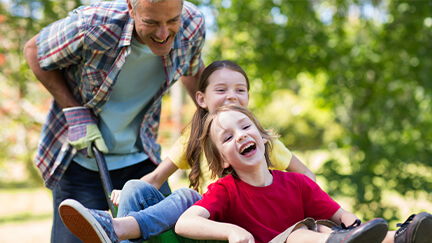 Low monthly payment plan
Upgrade your home and stretch your payments over longer periods, saving your budget for more important things.
Fees and/or interest rates apply.
Learn more about our financing
Get Started on Your Project.
We'll make your window and door replacement easy and offer you the best value. Contact us today for a free, no-pressure, no-obligation, in-home consultation.
Your information is secure and we will not spam you.