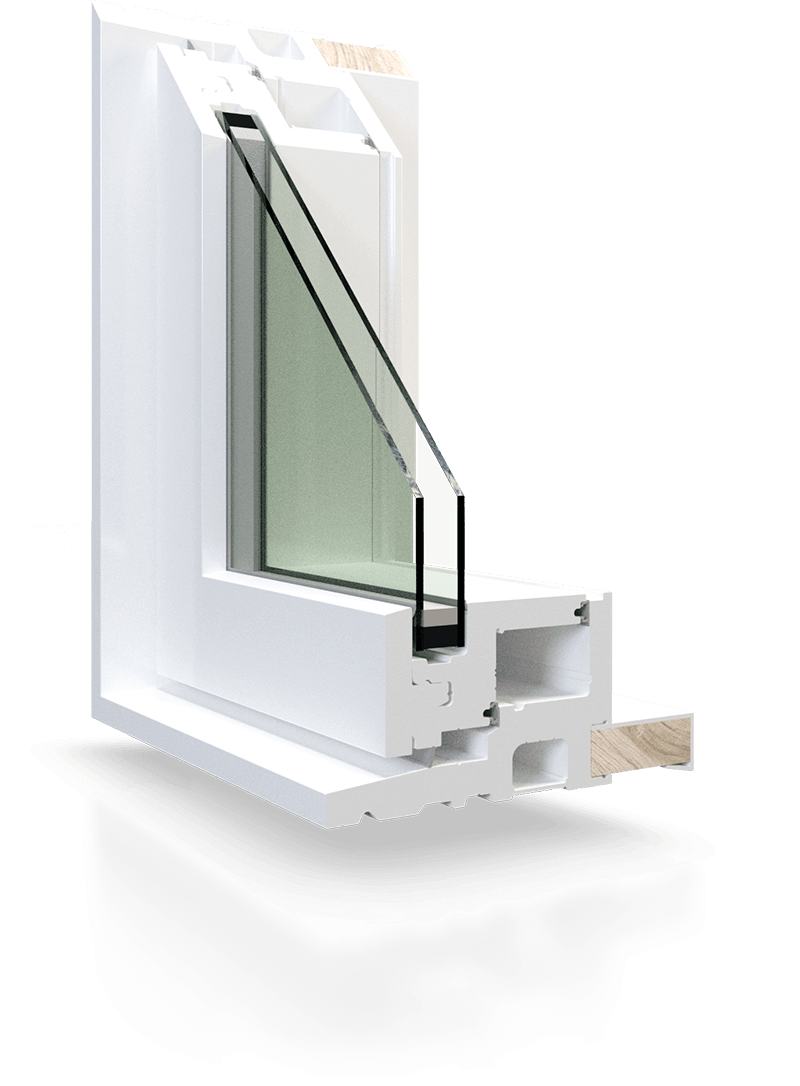 RevoCell TM. A Revolution in Window Technology.
We are proud to offer RevoCell™, the Stronger, Brighter, More Energy Efficient Window, rated Energy Star Canada's Most Efficient 2018 dual-pane window.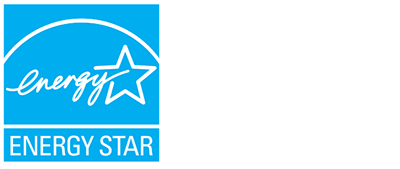 Find out more.
Windows Built in Variety of Styles
Our windows are built in casement, awning, fixed/shaped, gliding sash, and any combination thereof. This allows filling larger areas with light, adding centrepiece feature windows, and most importantly, ensuring the most convenient and functional operation and ventilation mode.
Energy Efficient Windows
The manufacturing process of all Energy Star® certified windows installed by Northern Comfort Windows and Doors are audited by an independent accredited certification body and approved by Natural Resources Canada. Our windows and doors carry the Energy Star® label showing the specific climate zone for which they are rated. All of our windows meet and exceed Canada's Energy Star High Efficiency and Most Efficient designations. Our sales team would be happy to provide you with more information about the Energy Star® ratings of our windows.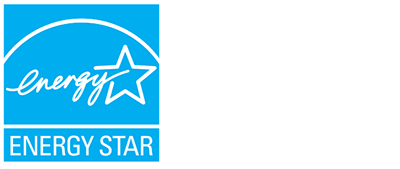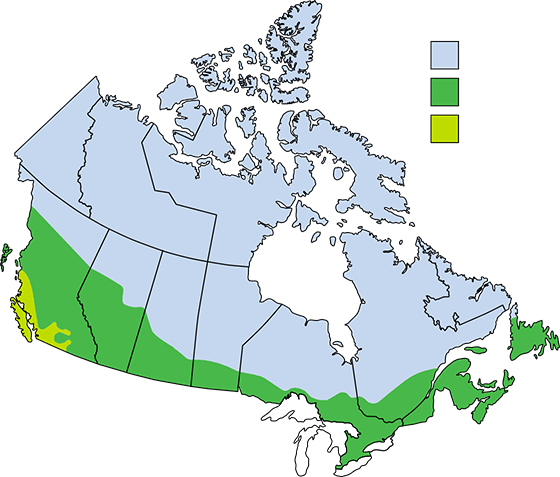 Our Worry-Free Warranty has you covered!
The Northern Comfort Warranty is comprehensive - it covers everything: Our products, the installation and all service required - for the life of the warranty! Enjoy the peace-of-mind that comes with knowing that if anything goes wrong with your window - we fix it, we make it right and at no extra cost to you. Learn more about our industry-leading warranty ›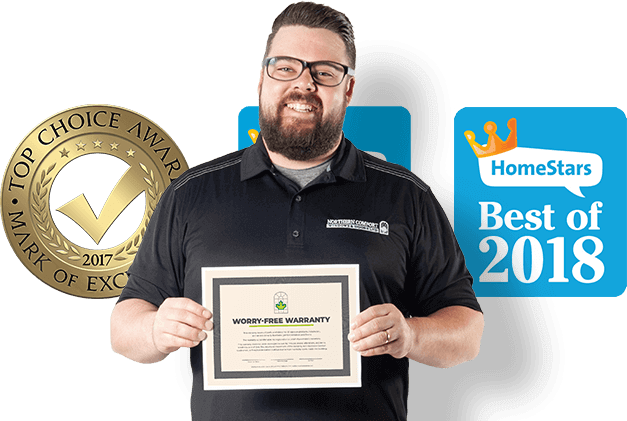 Easy Payment Plans.
We make it easy to upgrade to new, energy efficient windows and doors. Choose one of our three easy payment plan options:
No payments for 3 months
Upgrade your home with new windows and doors today and don't pay anything for 3 months.
Fees apply.
60 equal monthly payments
Pay for replacement windows and doors in comfortable installments over sixty months.
Interest rates apply.
Low monthly payment plan
Get better windows and doors and stretch your payments over longer periods, without breaking your budget.
Fees and/or interest rates apply.
Don't just take our word for it.
Let us help make your house a place to call home.
Contact us today for a free consultation.