We Can Replace Any Windows in Aurora, Barrie and Newmarket
At Northern Comfort Windows and Doors, we take pride in the wide selection of windows we have to offer for your windows replacement in Aurora, Barrie, Newmarket and beyond. Whether you want our popular casement windows or something more unique, like our shaped windows, we can handle it. Feel free to look over all of our styles. We not only provide a wide selection of replacement windows in Aurora—we ensure quality as well!
We Know Quality Windows
When it comes to the quality of work we provide and the type of windows we use, we are always raising the bar on our standards. "Good enough" just doesn't cut it for us. In fact, we work hard to make sure that we use high end windows for every installation. We use the Energy Efficient Windows and we sell 80% of Triple Glass Windows the premium Windows to our clients. Our promise for premium work is guaranteed through warranties and quality assurance practices. And when it comes to our professional installers, we make sure that every installer is factory trained and Window Wise Certified! There is not a single step of the window installation process that goes unnoticed.
Our Brands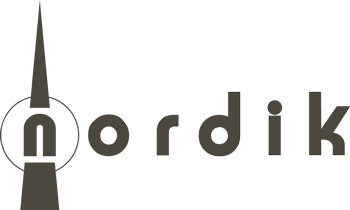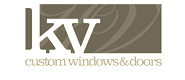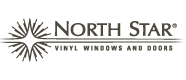 Our Warranty
A warranty is only as good as the company that stands behind it. At Northern Comfort Windows and Doors, we strive to exceed our customer's expectation. Click here to see our warranties.
Recent News
The Top 10 Window Buying Pitfalls: How you can avoid them.