Our Slider Windows
Northern Comfort now manufacturers our very own Nordik brand windows. Our slider windows are built using only the highest quality PVC and, as a result, are some of the most energy efficient windows on the market today. Slider windows are great for over your kitchen sink, in your bedroom, or in any area that requires easy, smooth opening without using interior or exterior space.
To add some colour to your window, we also offer a hybrid PVC / aluminum option for our slider windows.
Hybrid PVC / Aluminum Colour Options
ivory
khaki
commercial brown
black
white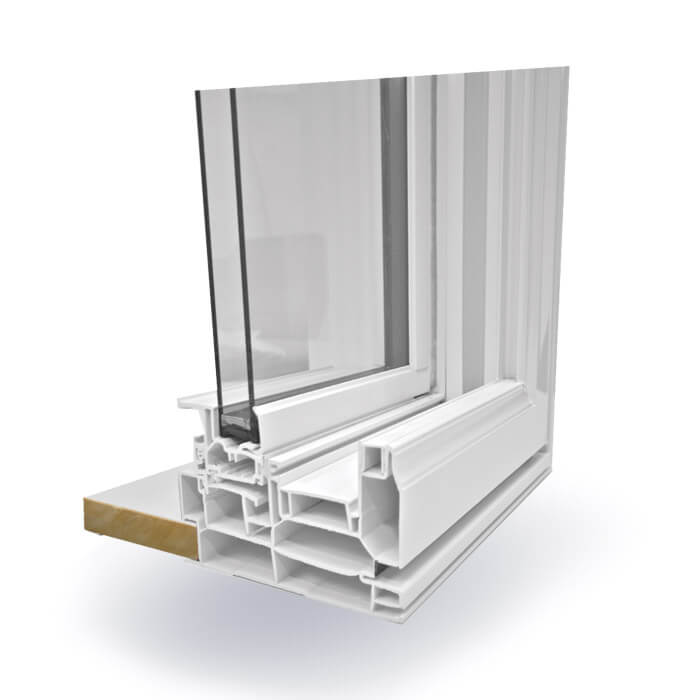 Multi-Chamber Construction for better thermal protection and greater overall strength.

4 ½″ PVC Welded Frame which is stronger and more durable than the 3 ¼″ available from other window manufacturers.

Double-Glazed Low-E and Argon-filled Glass for higher energy efficiency.

Triple Weather Seals that wrap seamlessly around the entire window offering the highest degree of protection from air and water infiltration.

Tremco® EnerEDGE® Warm-Edge Spacer is highly durable and possesses a lower thermal conductivity value.

Interior Wood Extension cladded with PVC which allows you to easily install blinds or other window fixtures.

We use only the highest grade PVC when constucting our windows. As a result, you get a stunning white, high gloss finish on your window that won't fade to yellow over time.


Ratings
PVC Ratings
| Air | Water | Wind | ER |
| --- | --- | --- | --- |
| A3 | B5 | C4 | 35 |
NR6681-5649483-ES
Hybrid Ratings
| Air | Water | Wind | ER |
| --- | --- | --- | --- |
| A3 | B5 | C4 | 35 |
NR6681-5649487-ES
Recent News
The Top 10 Window Buying Pitfalls: How you can avoid them.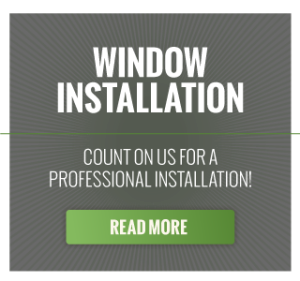 Some of our Slider Window Installations




Slider Windows
Northern Comfort offers several different types of slider window replacement options which have a contemporary gliding design where at least one sash slides across the other. They offer beauty and are most practical.
Single Slider Tilt
This window consists of two sashes – one fixed and one slider and tilts in for easy cleaning.
Double Slider Tilt
This window also has two sashes but both tilt in for very easy cleaning. Easy sliding fingertip operation makes this window ideally suited for bedrooms or washrooms.
Single Slider "Lift-Out"
This is the most energy efficient window of all slider windows. Only one sash slides and lifts out for easy cleaning.
Double Slider "Lift-Out"
This window has two sliding sashes and both lift out for easy cleaning.
***All our sliding windows come standard with our automatic locks.
Our Brands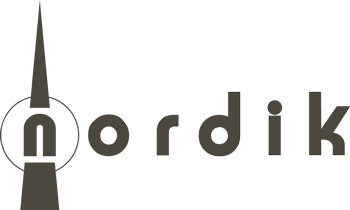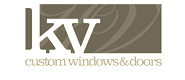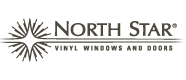 Our Warranty
A warranty is only as good as the company that stands behind it. At Northern Comfort Windows and Doors, we strive to exceed our customer's expectation. Click here to see our warranties.