Garden Doors
Garden doors will add a touch of elegance to your home. With our garden door collection you can open your home to the beauty of the outdoors. They are designed to replace existing sliding patio doors to offer easy access to your back yard sanctuary. With various hinging options, you can customize this collection for your individual needs. Add openness, elegance and sunshine into your home.
Some of our work with Garden Doors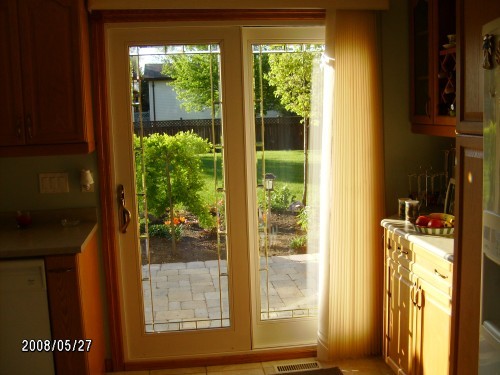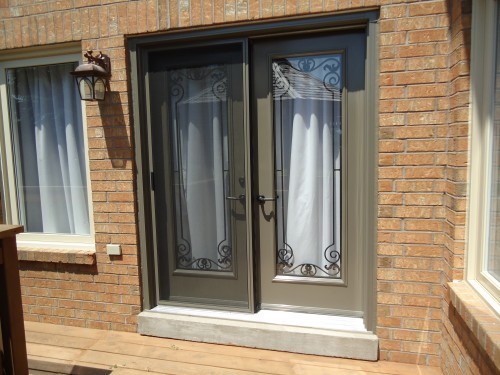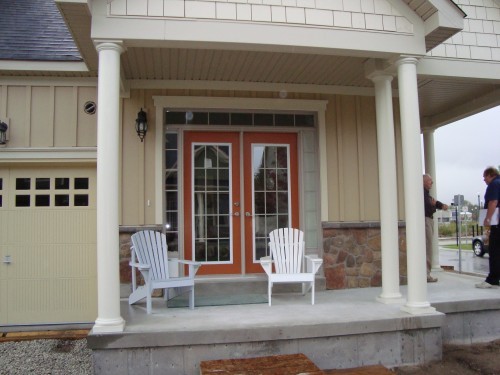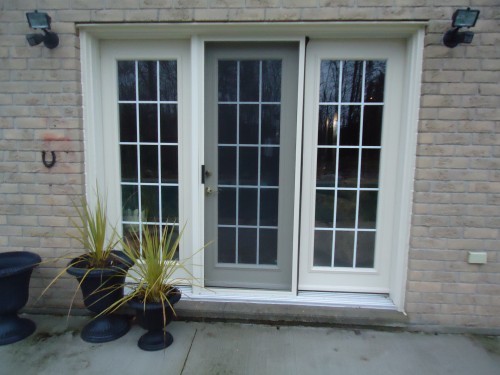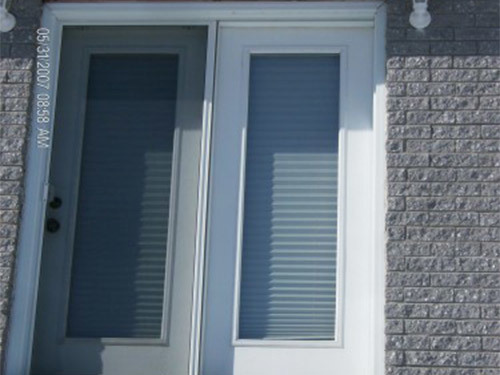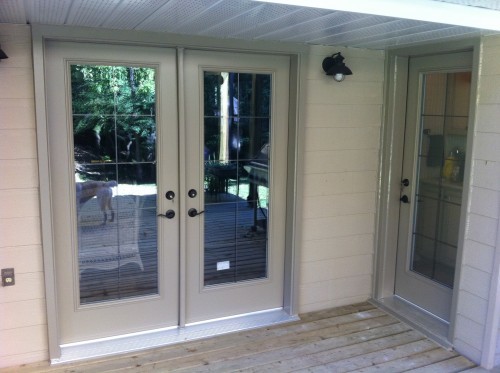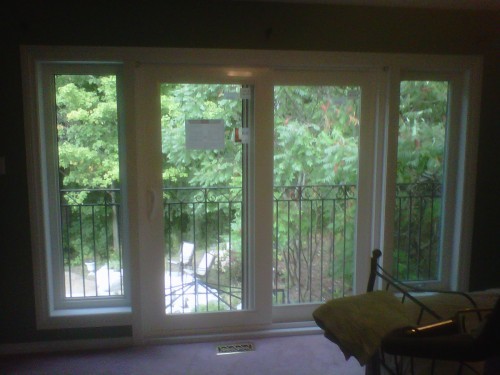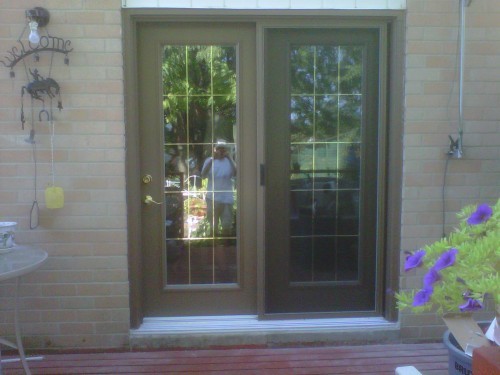 Our Brands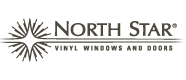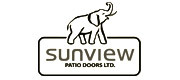 Our Warranty
A warranty is only as good as the company that stands behind it. At Northern Comfort Windows and Doors, we strive to exceed our customer's expectation. Click here to see our warranties.